11 things you can do right now to help end violence against children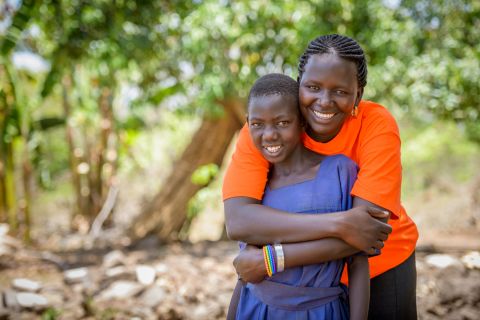 BLOG • MONDAY, FEBRUARY 27TH 2017
AUTHOR- Laura Gemmell, director of Communications campaigns, Public Affairs, Communications, World Vision International
World Vision's campaign 'It takes a world to end violence against children' was named because no one individual, group or organisation can solve this problem alone.
Lent and ending violence against children
BLOG • MONDAY, FEBRUARY 27TH 2017
Author- JayaKumar Christian, Faith and Development leader, World vision international
Lent is a season of preparation and anticipation. It is a time to seek forgiveness and reflect on the brokenness of our world; seeing it through God's own eyes.