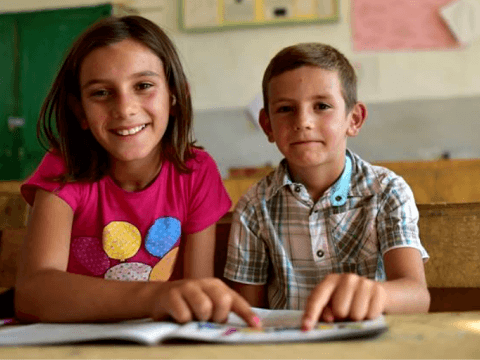 Building peace by making others happy
"We live in the same country and we have the same problems, hopes and dreams. We dream of peace!"
Read more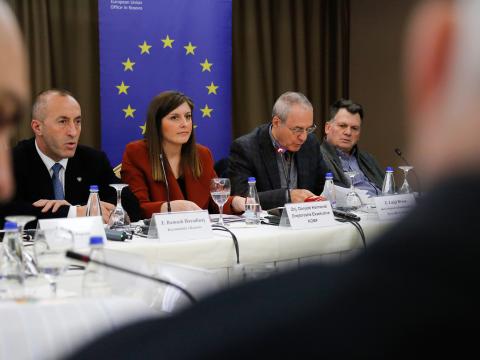 Child Protection Index launched in Kosovo
The coalition of NGOs for Child Protection in Kosovo (KOMF) launched the Child Protection Index 2.0  on 18 January 2018, in frame of the project "Protection of Child Rights in Kosovo" financed by the EU and managed by the European Union Office.
Learn More
Kosovo
World Vision began operating in Kosovo in 1998 in response to the Kosovo refugee crisis and in 2022 is starting the process of closing its programme.  Since we started, we've shifted our focus to long-term development and peace building through projects that benefit children and youth, regardless of religion, race, ethnicity or gender.
Poverty remains widespread in Kosovo, with 47% of the population officially unemployed and 34% of the population living below the national poverty line. Child labour is a widespread issue that is considered culturally acceptable. Many children are asked to work long hours, and often miss school. There is also an increasing trend of children working on the streets and in markets to help meet their families financial needs.
1.8 million
Population, total
7.2 billion
GDP (current US$)