WORLD REFUGEE DAY | IN AN INSTANT
Ahmad, Lebanon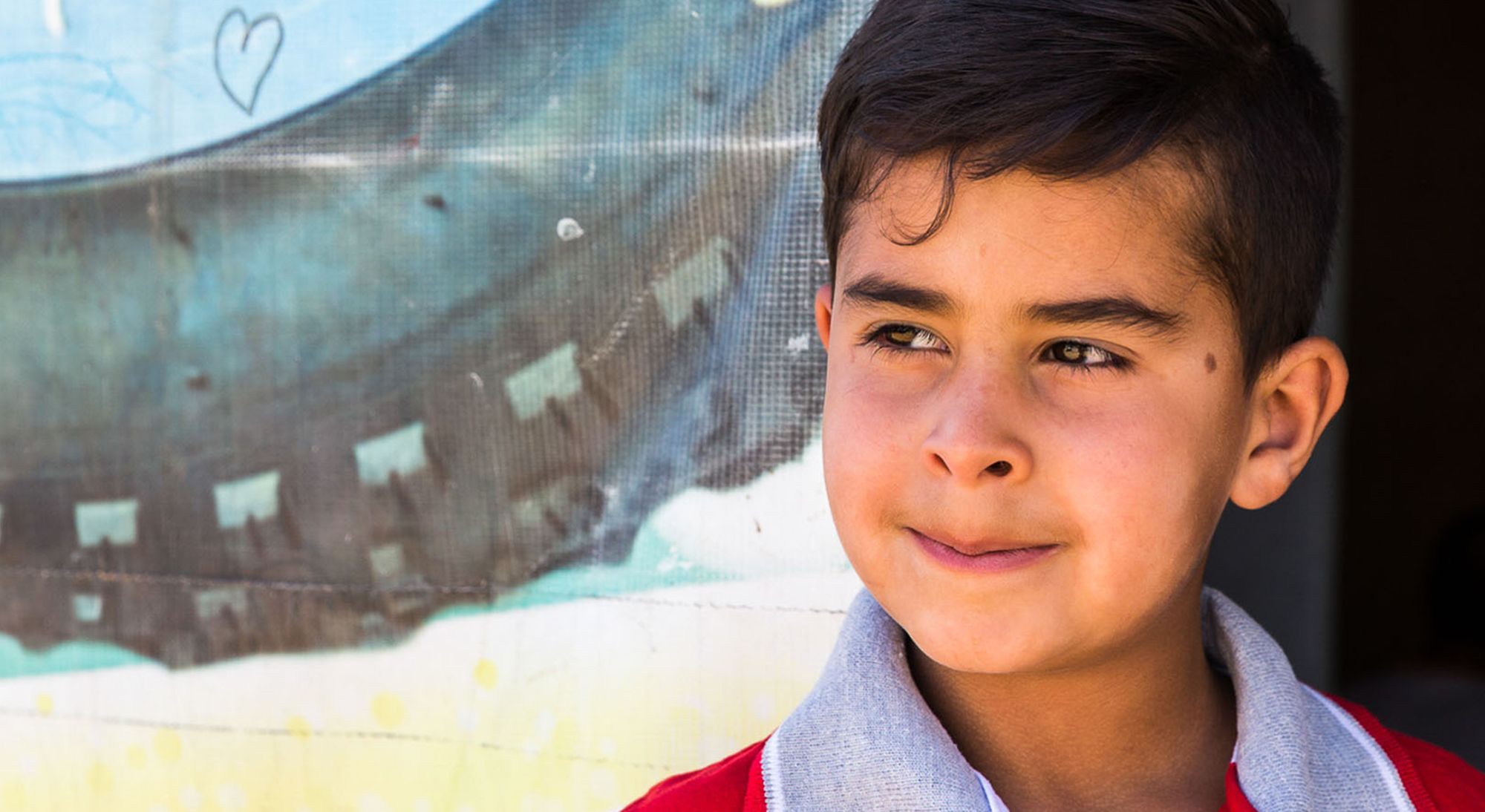 Half of Syria's children have grown up knowing nothing but conflict.
Eight-year-old Ahmad is one of the thousands that witnessed the war.
Today, he lives with his family in a tented settlement at Bekaa Valley, Lebanon.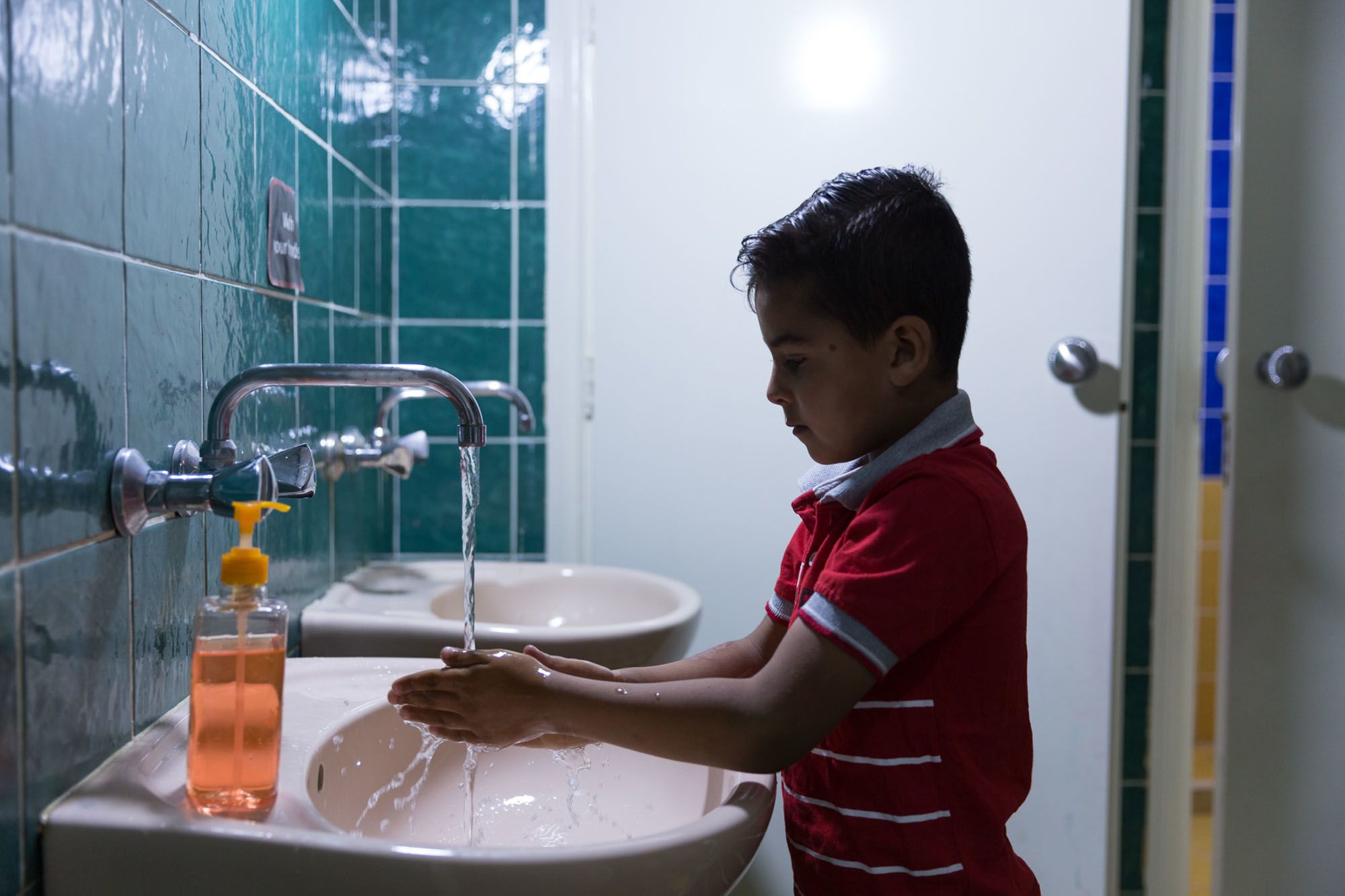 In January 2017, he started attending an early educational centre "Dar Sadaka" or "House of Friendship" established by World Vision. The centre provides normalcy and a comforting environment that gives children the time and space to just be children.
"The bus picks me up every morning and brings me to class," Says Ahmad, adding "I love it here, I made two best friends Abdel Hadi and Maysa"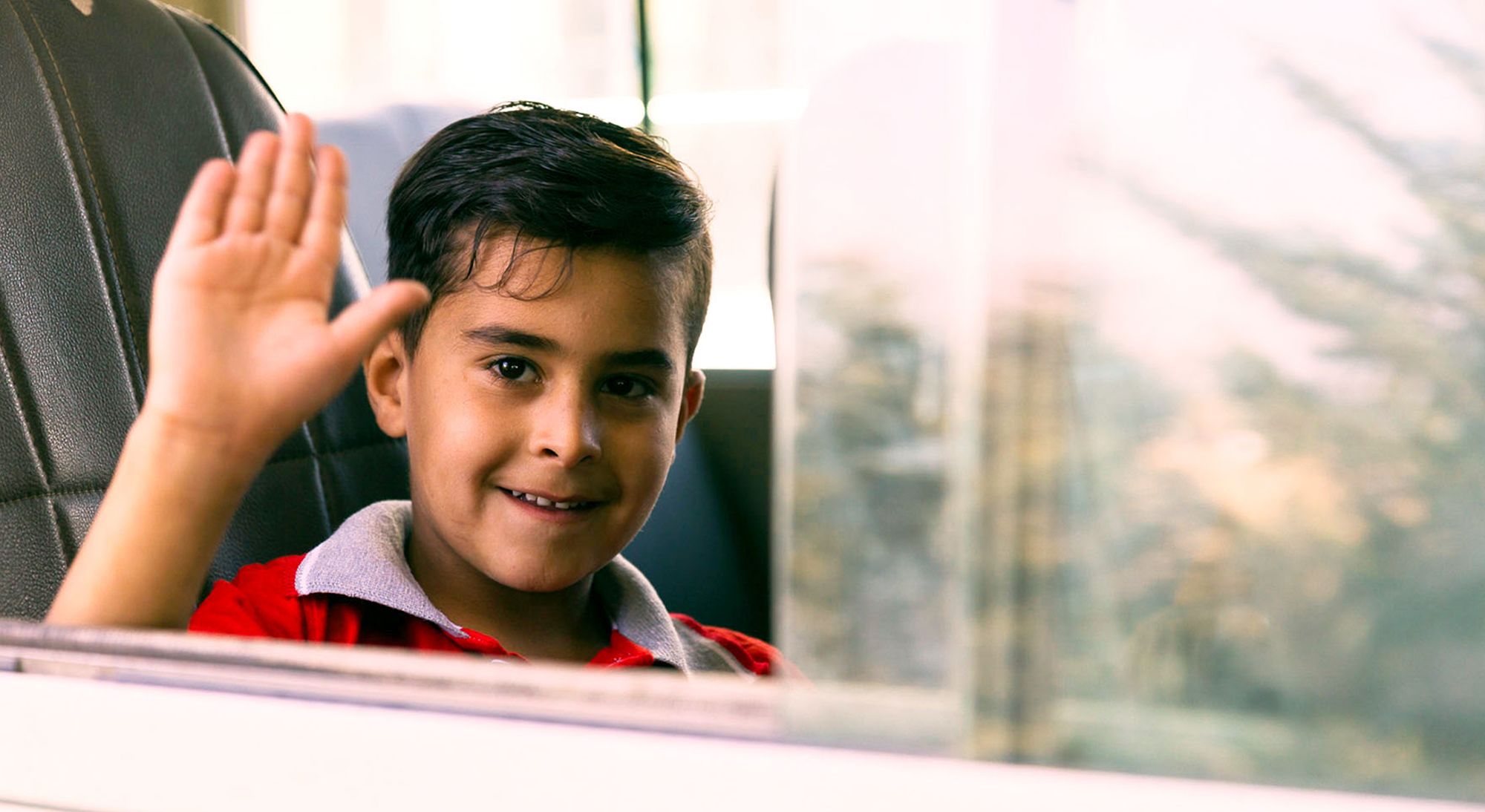 Attending the educational centre has helped Ahmad to become more emotionally resilient. When Ahmad first came to the centre, he was very shy and mostly kept to himself.
Now, he enjoys interacting with his classmates.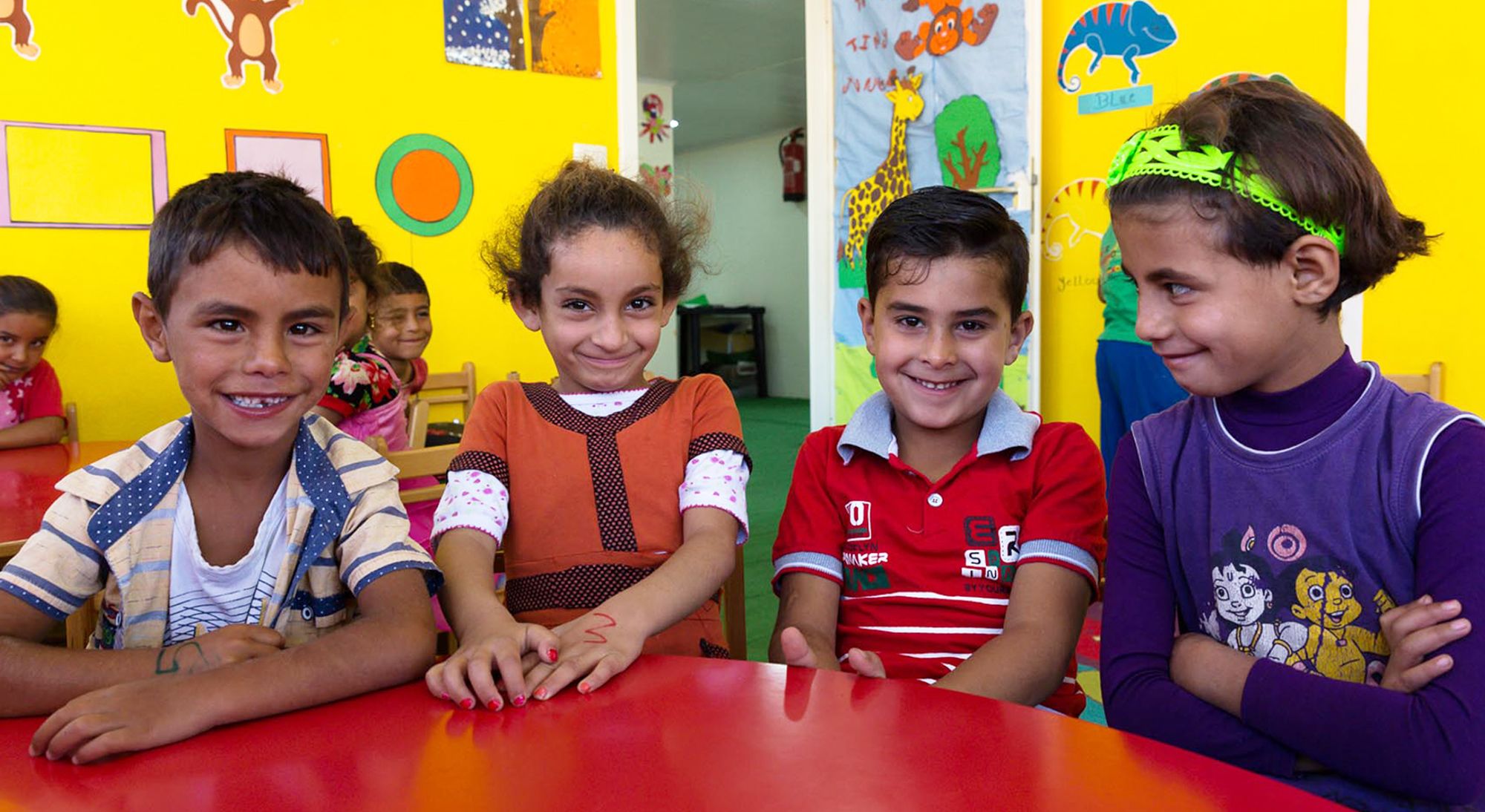 As a young boy, Ahmad was running around the house when he accidently burned his right arm. He felt the devastation of his injuries physically and emotionally. 
Since Ahmad's parents lacked financial resources, they could not afford proper treatment. Even today, some of Ahmad's burns are still visible. "When he first came to the centre, he used to hide his right arm under the table," says Jessica, his teacher. 
"Now, he is very confident. He raises his hand to ask question, he uses it to draw, write and play," says Jessica.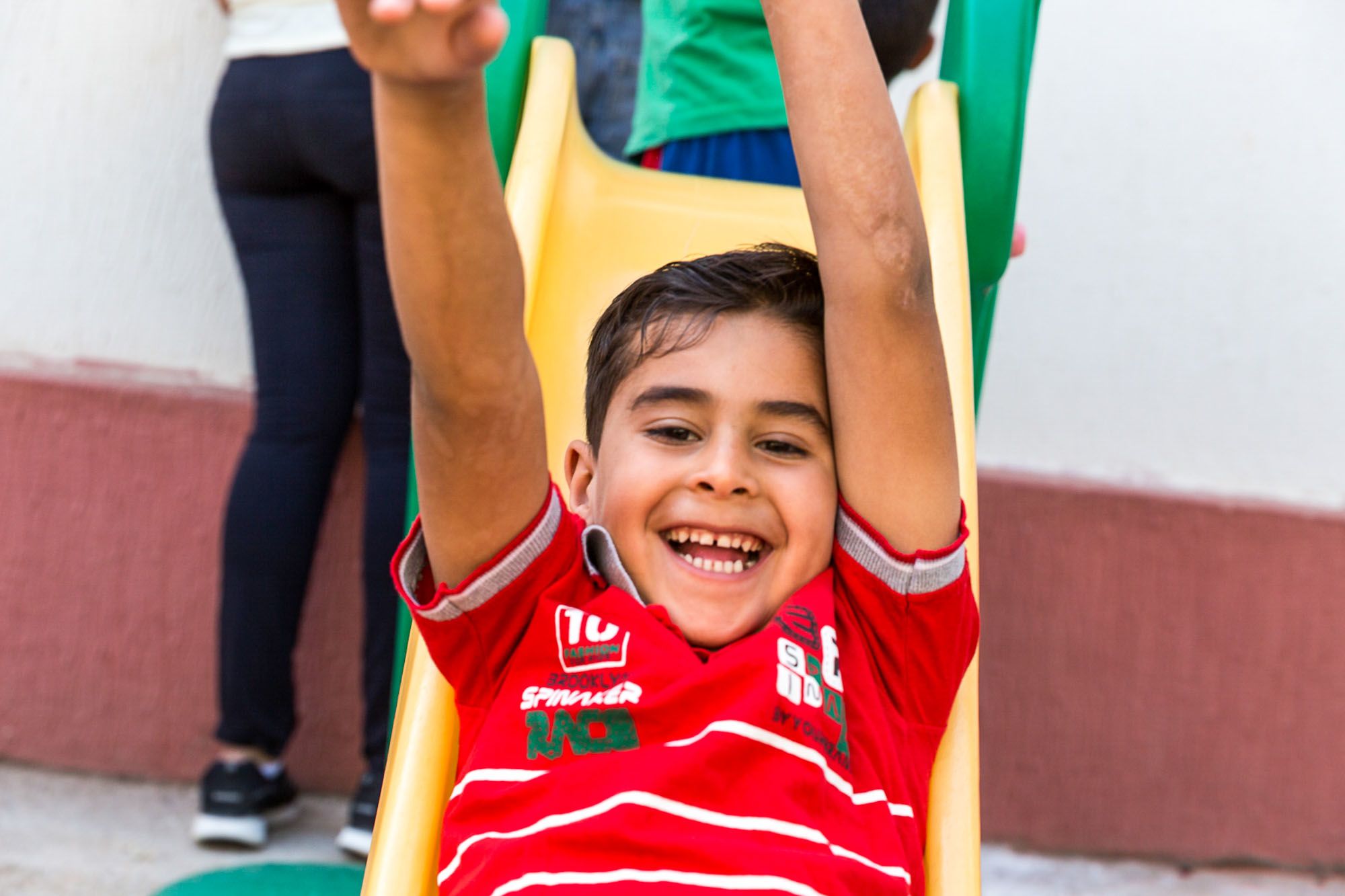 Ahmad believes all people have challenges and that his burns are part of his life, but not something that defines him.