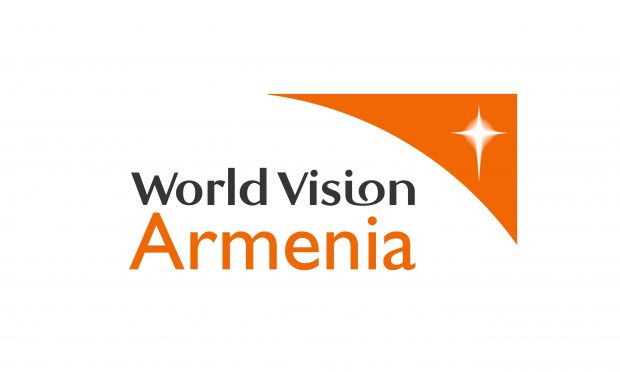 Yerevan, Armenia – Recently, World Vision Armenia Country Office received alarming phone calls from citizens of Capital Yerevan Arabkir and Ajapnyak Administrative districts. The citizens informed about incidents when people, introducing themselves as World Vision Armenia's staff, promised that World Vision would pay their utility bills within one of its charity initiatives.
World Vision has never been and is not currently running any project that provides beneficiaries with monetary support. World Vision Armenia staff is always conducting beneficiary visits with their Identification cards, in the majority of cases following a prior phone call.
World Vision Armenia is deeply concerned with the situation; Arabkir and Malatia Administrative Districts' Police Stations were reported about the incidents by World Vision Armenia country office, and the investigation is on-going.
About World Vision Armenia
World Vision is a Christian humanitarian organization dedicated to working with children, families, and their communities worldwide to reach their full potential by tackling the causes of poverty and injustice.
World Vision's operation in Armenia focuses on children's health and development, child protection, youth issues and economic development.
World Vision works in 14 geographical regions of six marzes and in Kanaker-Zeytun Administrative District of the capital city Yerevan, serving more than 200 communities.