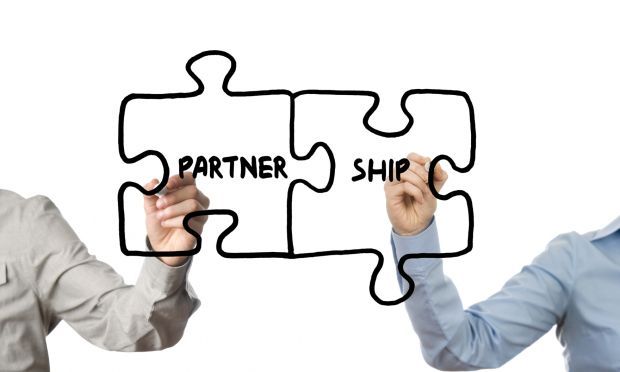 For "Enhanced employability for young displaced people moved to Armenia"
PARTNERSHIP OBJECTIVE: The main objective of the partnership is to support young displaced individuals to be more prepared for domestic job market as well as find jobs or internships in the organizations of various spheres.
PERIOD: The project should be implemented from February until September 2018.
EXPERTISE REQUIRED: WV Armenia seeks for the partnership opportunity, where the partner will bring in professional expertise in career development and in job placement. Additionally, it is highly valued if the partner has an experience in working with students / youth and employers in the frame of job placement. It is also expected that the partner will co-fund and co-implement the project together with WVA. Collaboration with more than one partner is also possible.
Organizations interested in collaborating with World Vision Armenia are suggested to submit Partnership Project Proposals. The deadline for submission of partnership proposals is February 02, 2018. A prior meeting can be organized with an interested organization to further describe and discuss partnership frameworks.
EXPECTED OUTCOMES:
•Workshops, trainings, and discussions organized for the project beneficaries with related topics such as CV writing trainings, interview preparation lessons, individual consultancy on career paths are carried out with the target group members - young displaced individuals seeking for jobs.
•the project beneficaries are perepared for the interviews
•the project beneficaries were recieved support while finding job or interships
PROJECT BACKGROUND:
Many people are displaced and moved to Armenia due to the war in the Syrian Arab Republic; additionally, others were displaced as a result of the conflict around Nagorno-Karabakh. Arrivals are on-going. Armenia hosts refugees and asylum-seekers also from Iraq, Ukraine and Iran and smaller numbers of refugees from some African countries. Among those people are also young people who are able to be involved in the local labor market. However, those people are mostly unaware of the employers in Armenian job market, their needs, and business cultural differences serving as impediments for them to find appropriate jobs in Armenia.
For further information please contact:
Lorig Haleblian: lorig_haleblian@wvi.org , +374(95) 005 054
Ani Jughetsyan: ani_jughetsyan@wvi.org , +374(95) 005 496