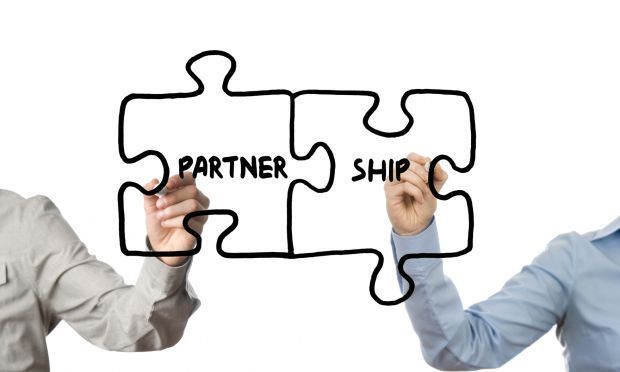 For "Enhanced employability for displaced women and youth moved to Armenia"
PARTNERSHIP OBJECTIVE: The main objective of the partnership is to help Syrian-Armenian displaced women and youth to find alternative income opportunities.
PERIOD: The project should be implemented from April until September 2018.
EXPERTISE REQUIRED:
WV Armenia seeks for the partnership opportunity, where the partner will bring in professional expertise in career development and in job placement. It is highly valued if:
The partner has an experience in working with Syrian – Armenians
The partner provides training modules targeting women and youth
The partner has a Western Armenian knowledge.
The partner can ensure high ration of participants with higher chances to find jobs afterwards.
The partner can ensure acceptable ratio for training cost vs. participants number which is within the WVA project budget limits
The partner will show project sustainability and follow up after the project completion.
Organizations interested in collaborating with World Vision Armenia are suggested to submit Partnership Project Proposals. The deadline for submission of partnership proposals March 29, 2018. A prior meeting can be organized with an interested organization to further describe and discuss partnership frameworks.
EXPECTED OUTCOMES:
The project beneficiraries will be equipped with income generating capacities.

The beneficaries will be more prepared to find suitable jobs in the local market.
PROJECT BACKGROUND:
Many people are displaced and moved to Armenia due to the war in the Syrian Arab Republic; additionally, others were displaced as a result of the conflict around Nagorno-Karabakh. Arrivals are on-going. Armenia hosts refugees and asylum-seekers also from Iraq, Ukraine and Iran and smaller numbers of refugees from some African countries. Among those people are also many Syrian-Armenian women and youth who never worked in Syria and don't have the skills and the knowledge required by the local label market. However, those people face a lot of difficulties to find appropriate jobs in Armenia.
For further information please contact:
Lorig Haleblian: lorig_haleblian@wvi.org , +374(95) 005 054