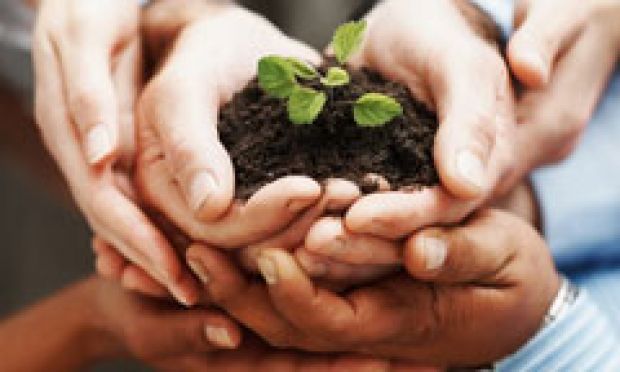 PURPOSE OF THE ASSIGNMENT: Support Gyumri and Amasia ADPs in implementation of development projects in 26 communities based in Gyumri and Amasia areas of Shirak marz.
CONTRACT PERIOD: Open ended with start date as of October 1, 2017
SCOPE OF WORK:
Assist in Managing Sponsorship requirements (SLs, ILs, APRs, Christmas Cards, queries, Sponsorship 2.0) with due quality and according to WV standards ensuring children meaningful participation through life skills and asset building activities
Support in organizing interactive games/trainings/activities with participation of children to build assets into children's lives
Promote children to celebrate diversities among them (Int. disability day, Antitobaco day, Youth day, Easter, Christmas) involving all registered children (RCs)
Support in conducting nutrition status monitoring of RC children two times a year among children aged below 36 months and once a year among 37-59 months, as well as immunization status once a year -up to completion of all required vaccinations
Assist the ADP staff in conducting vulnerability mapping and involving the most vulnerable children (MVCs) in resilience interventions
Support elaborations of the individual development plans (IDPs) for selected MVC households and conduct social work with selected families in collaboration with all stakeholders
Support the local child protection actors, and ADP staff to monitor the effect of the IDPs
Assist in organizing public awerness campaigns in ADP communities with involvement of parents, children and other interested stakeholders
Assist the ADP staff in mobilizng the communities in the framework of local level advocacy processes
Track how Registered Children and/or families are being positively affected by ADP project activities
REQUIRED QUALIFICATIONS
WVA seeks for the partnership opportunity, where the partner will bring in professional expertise, prior experience and sustainability in Shirak marz.
Organizations interested in collaborating with World Vision Armenia are suggested to submit Partnership Project Proposals. The deadline for submission of partnership proposals is September 12, 2017.
For further information please contact Hripsime Amirkhanyan
hripsime_amirkhanyan@wvi.org, +374(95) 005 71
Normal 0 false false false false EN-US JA X-NONE