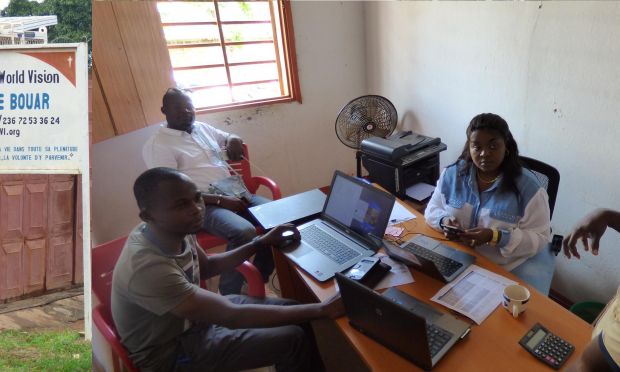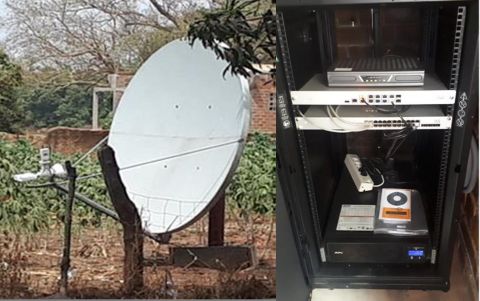 In the recent past in the Central African Republic, many of World Vision staff in the field offices worried about how to finalize their duties and get in touch with their peers at the national office, partners and the external world due to the lack of internet connection. This was a major problem facing most of the staff of World Vision CAR in their work bases.
Deborah Mukasa, Senior Food and Cash Resources Officer, in the Bouar office states: "The Internet connection facilitates coordination with our different bases and also with partners which is very critical for our work.
Field staffs need to be supported and motivated
When Daniel Ndiaye was preparing his WVCAR connectivity deployment assessment for Batangafo, Bambari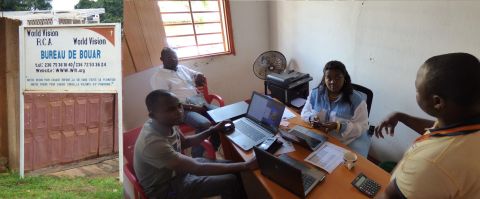 and Bocaranga he said "We should not be sending our colleagues to the field where the security level is very high and do not provide them with connectivity solution".
"We need to continue supporting our colleagues from the field because they are in very difficult conditions and often are not motivated because of the lack of connectivity or other infrastructure and this impacts their work" he concluded.
Connectivity enables staff to deliver on their work
However ever since installing internet connection at the beginning of March 2019, the morale of field staff was boosted says Stéphane Zaboth, OIC in World Vision's Bocaranga office.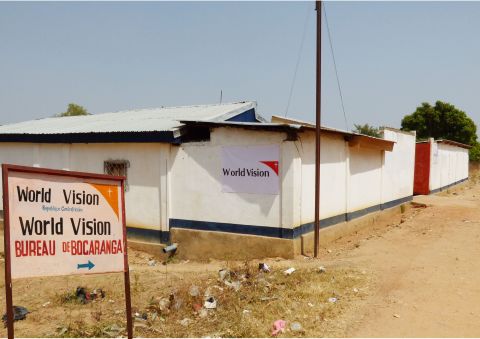 Stéphane is happy to notice that all the administrative procedures have been made easier. "Before, it was impossible to access the trainings that World Vision provides online. Currently all Bocaranga's staff have been able to complete their online personal security training and respond to the Our Voice survey.
Technology is very critical in our work today thus we can't do anything without connectivity and stable internet. It is becoming like the lungs for breathing. Through this we are able to share the great work we are doing and to also achieve 'Our Promise 2030'.
Internet connectivity is lifesaving. Being in a very critical conditions and in insecure situations, with connectivity we can communicate in order to get help.
Thank you to WV ICT team for making internet connectivity in all of the World Vision bases becomes a reality.