Why 6k?
Six kilometers is the average distance people — usually women and girls — walk to get water for their families in the developing world. Often, the walk is dangerous and the water is unsafe to drink. When you commit to walk or run in World Vision's Global 6K, you're coming alongside these children to make their world a safer, healthier place.
All donations collected through the Global 6K will benefit children and communities through our World Vision water projects!
Are you ready? Walk, run or even push a wheelchair or stroller - however you cross the finish line - you'll help transform the lives of women and children like 5 year old Grace in Uganda, who starts and ends every day with a dangerous six kilometer walk to fetch disease-ridden water.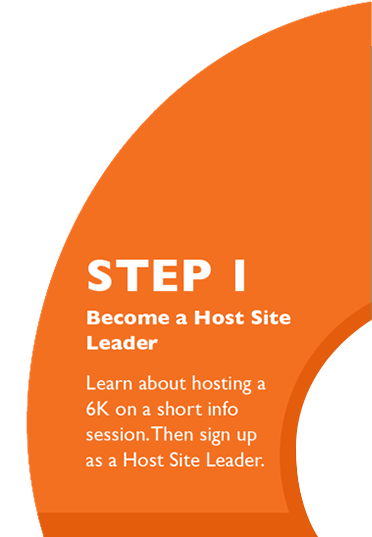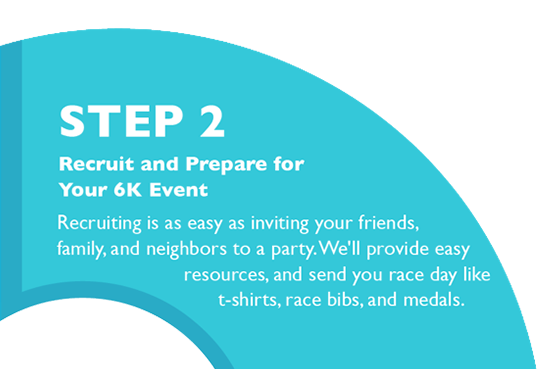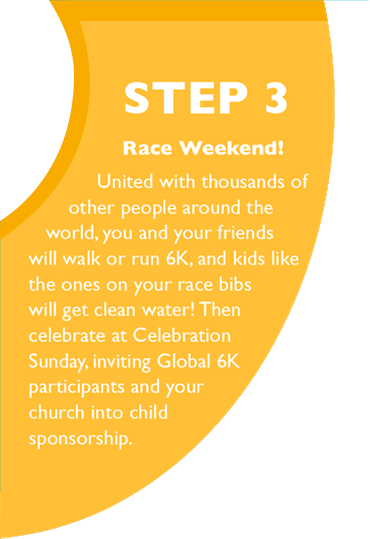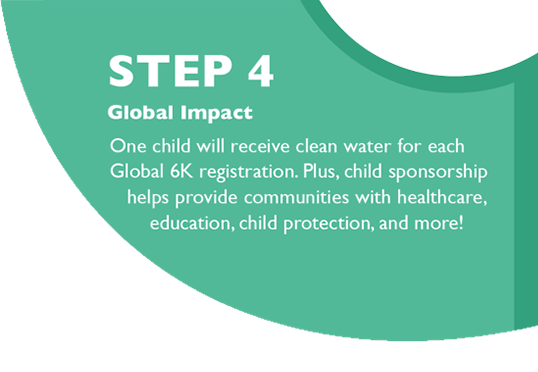 How it Works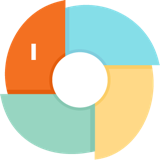 STEP 1. Register
No matter where you are in the world, you can register to participate in this global event! Create your own site (and walk with your friends in your own neighborhood, closest park, school, etc.), join an existing site, or walk on your own!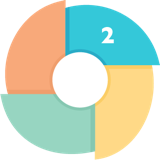 STEP 2. Invite your friends and prepare for the event
Ask your family, friends and coworkers to support the cause by walking with you or by donating to provide clean water to communities in need. World Vision will provide you with everything you need so that you can rock out race day, including a race bib with a photo of a real child who will benefit from your support!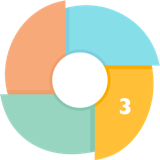 STEP 3. Walk or run the Global 6K
Get excited! Unite with tens of thousands of other people around the world to walk or run 6K and help children (like the one on your bib) get clean water!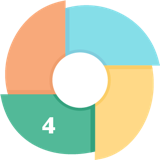 STEP 4. Cross the finish line and celebrate your global impact
Children and communities in developing countries will benefit from clean water projects for years thanks to your participation and fundraising. And, if you take one more step and sponsor the child on your 6K bib, not only will you helping that very child in realizing their dreams, you'll be helping provide entire communities with healthcare, education, child protection, and more on a daily basis.
Discover More About The Global 6K
Thanks to your support, Cheru's community now has clean water!
In Kesot village in Kenya, as in so many other places in sub-Saharan Africa, people used to struggle every day to get water — any water. Even at 5 years old, Cheru Lotuliapus not only understood this struggle, she lived it.
At last year's Global 6K for Water, over 49,000 people around the world walked or ran so kids like Cheru wouldn't have to trek miles every day for dirty water. And guess what? Thanks to generous donors like you, Cheru and her whole community in Kenya now have clean water nearby!
World Vision is the leading non-governmental provider of clean water in the developing world. Our clean water approach is reaching one new person every 10 seconds and three more schools every day with clean water.
By partnering with us, you're supporting things like:
● Wells and water systems and training for communities
● Sanitation, such as latrines and hand-washing stations for homes and schools
● Helping kids change their hygiene behaviors to stay healthy
Canadian Stephen Woo's testimonial
A traveling jerry can united hundreds of people in Vienna, Austria. Families, students, travellers, teams from companies, and more came together to raise awareness of the need for clean water in developing countries. Teams took turns walking and hiking along the "Rundumadum" ("all around") trail around Austria's capital while passing along the jerry can from one group to another. The 120 kilometres were divided into 24 parts with individual sections of about 6 kilometres long. The 5 days event was a unique expression of solidarity and the global effort to end the global water crisis.