Upcoming Engagements - You are invited!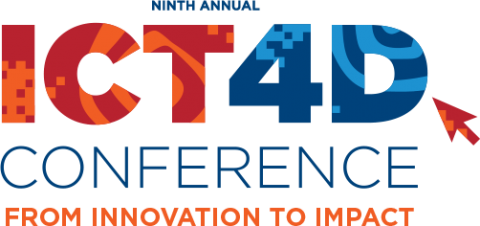 World Vision at ICT4D 2017 - 15-18 May, Hyderabad, India. World Vision Programme: http://wvi.org/health/ict4d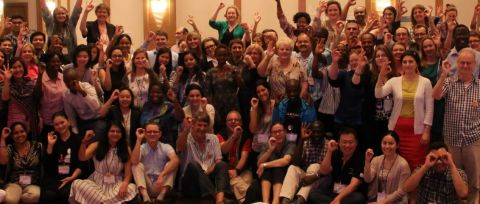 Connect with the Global Health, Nutrition and HIV Community of Practice virutally! We are a Community of Champions for Child Health - Learning and Equipping Together! Use the "subscribe" button to JOIN!