Upcoming Engagements - You are invited!

Join World Vision at Health Systems Global Health Systems Research Sumposium in Liverpool - 8-12 October 2018.
Come talk to us at Booth #9 and learn how we Mind The Gap - linking Community and Health System Strengthening!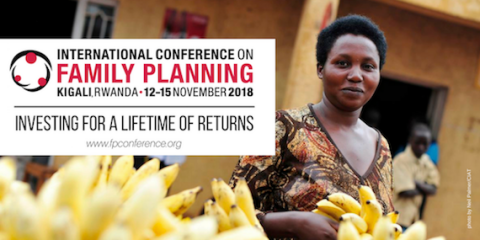 Join World Vision at ICFP in Kigali! 12-15 November 2018.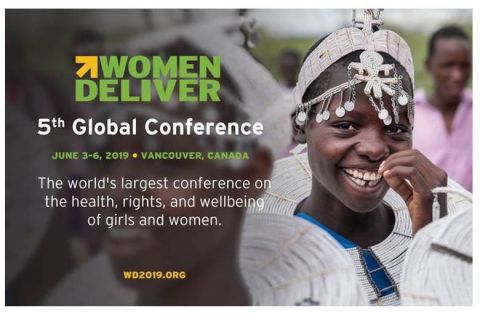 Join World Vision at Women Deliver in Vancouver! 3-6 June 2019.
World Vision is a Diamond Sponsor of Women Deliver - Attend our sessions and stop by our booth!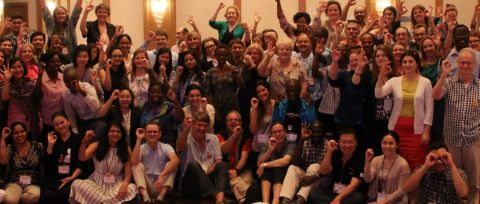 Connect with the Global Health, Nutrition and HIV Community of Practice virutally! We are a Community of Champions for Child Health - Learning and Equipping Together! Use the "subscribe" button to JOIN!