Nothing shapes a child's future more powerfully than his or her health
Good health in early childhood, especially in the first 1,000 days from conception to their second birthday, is the foundation of a child's wellbeing.
It saddens us tremendously that every day more than 20,000 children under 5 will die of preventable causes.
Many of these are babies in their first month of life, and almost all of them die of treatable diseases such as pneumonia, diarrhoea, and malaria.
We work tirelessly to help change this reality. Health is a top priority in our programmes and is foundational in our child sponsorship work.
With three young healthy children, 27-year-old Mrs. Kham, pictured above, revels in how her life has changed over just a few short years. Her first three pregnancies ended tragically in one miscarriage and the deaths of her infants within days of birth.
Health services and health education in her community were non-existent leaving Mrs. Kham to cope with her losses alone. Today, with the services and health education provided through the Pakkading Mother and Child Health Project, Mrs. Kham is able to raise a healthy family with ever increasing certainty that her children are assured a promising future.
World Vision, working alongside the Pakkading District Government, provided financial support and training to district health workers and district clinics were made more accessible through establishing drop-in hours for pregnant women and mothers. The infant mortality rate in Phonthong Village has been reduced from 14 to 15 infant deaths per year to 1 to 2 infant deaths per year.
Every child deserves good nutrition, protection from infection and disease, and access to affordable essential healthcare. Children have the best chances when their mothers are healthy, which is why we focus on child and maternal health.
We concentrate on the areas of nutrition, infectious disease, HIV and AIDS, and water, sanitation and hygiene. By equipping community health workers and partnering with families, communities, organisations and local and national authorities, we aim to achieve positive, long-lasting change in children's health.
And our Child Health Now campaign aims to hold world leaders accountable for their promises to provide the funding needed to cut by two thirds the number of children under five who die from preventable causes.
Learn more about Our Approaches to Health.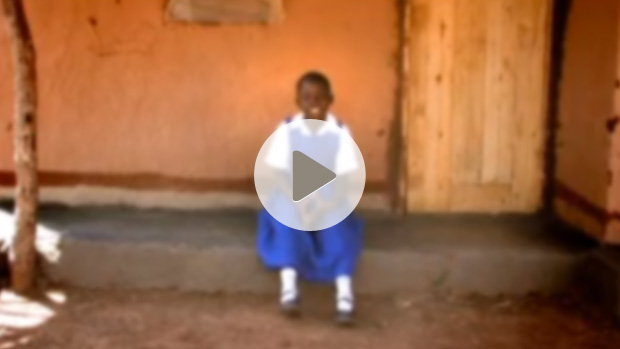 Queen from Malawi talks about the realities of health in her village – and how she'd change things if she were 'in charge'.