How World Vision works
Click on the interactive map below to stroll through the village.
See how World Vision's integrated approach enables a village to transform into a thriving, self-reliant community where children and their families enjoy life in all its fullness. For good.
Start
For nearly 70 years, we have been working together with donors like you, and with children and their communities, to empower them to work their way out of poverty, especially those in the hardest places.

Meet Nancy
who was told she would never go far as a girl but persevered to graduate top of her class and obtain her dream job as a humanitarian worker.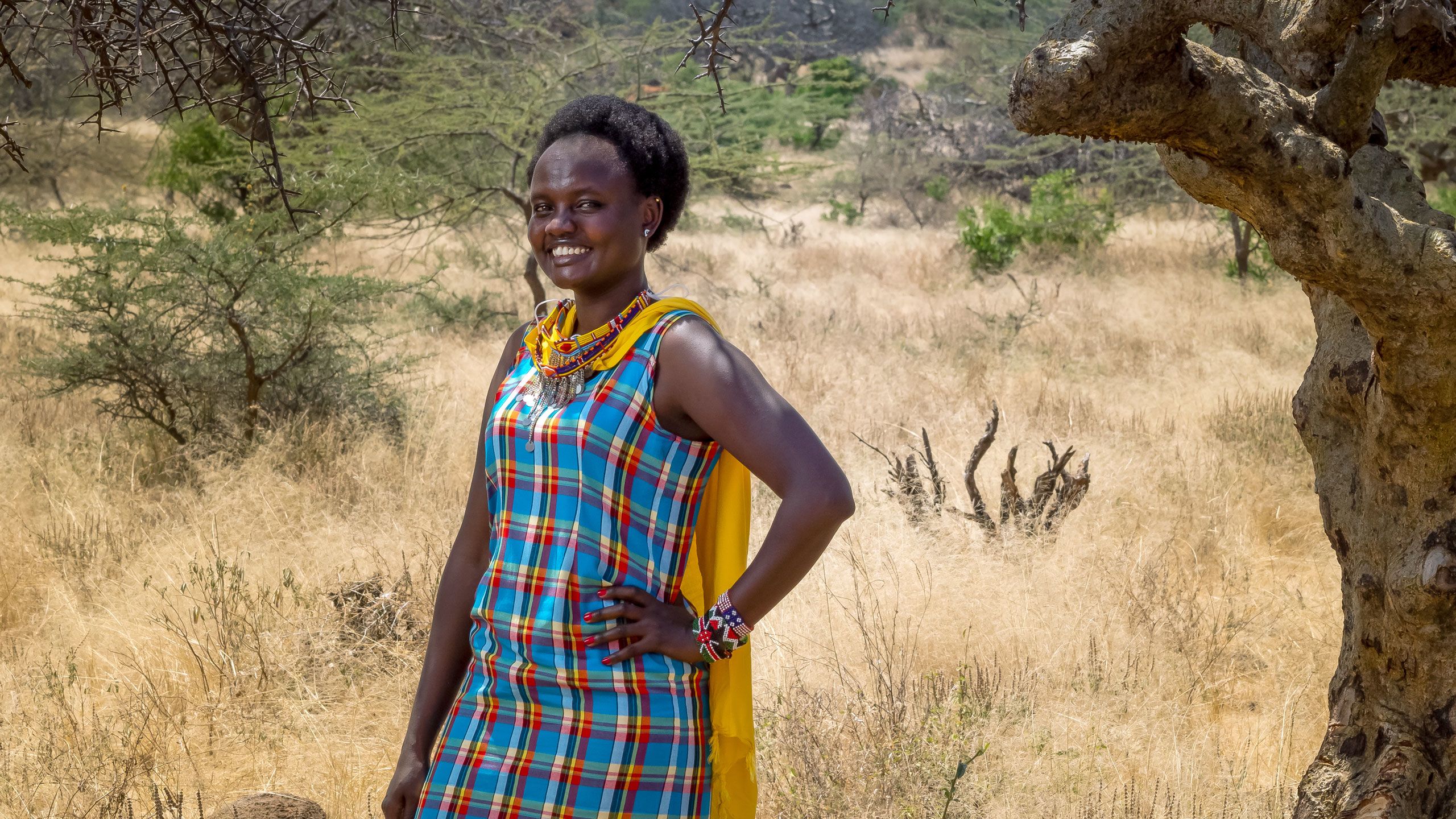 You deserve to know how your money changed lives for good; that is why we are transparent about our donations and are always prepared to share this with you.

What is Child Sponsorship?
World Vision Child Sponsorship unites sponsors and children, with their families and communities, to improve the lives and futures of vulnerable children.
As a sponsor, you enable our long-term partnerships with communities and fuel our unique approach, which is proven to deliver lasting, positive impact for children by addressing the root causes of their vulnerability — poverty and injustice. See the village map above for more details.
Through World Vision's work, every 60 seconds... a family gets water… a hungry child is fed… a family receives the tools to overcome poverty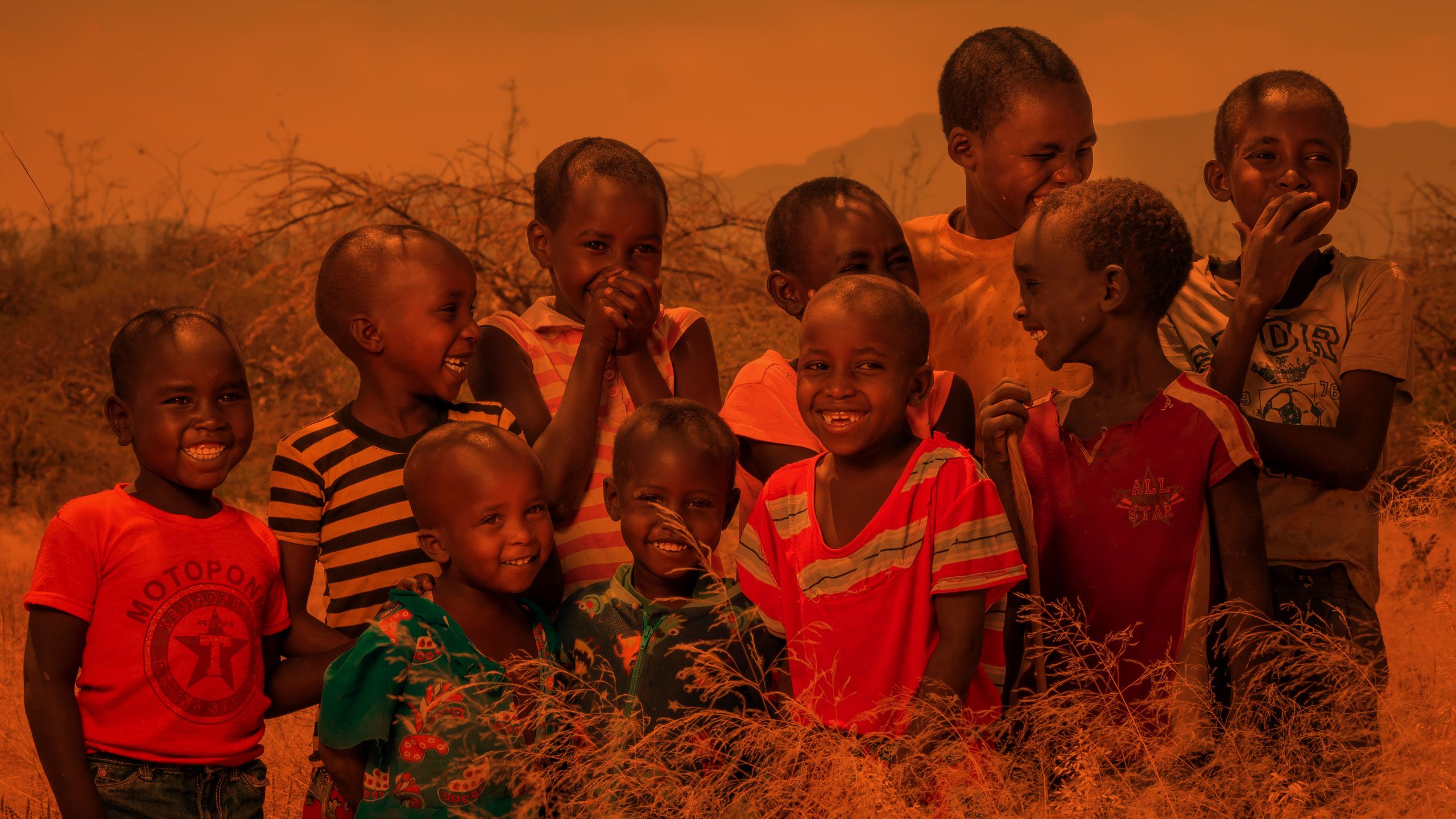 Our vision for every child, life in all its fullness;
our prayer for every heart, the will to make it so