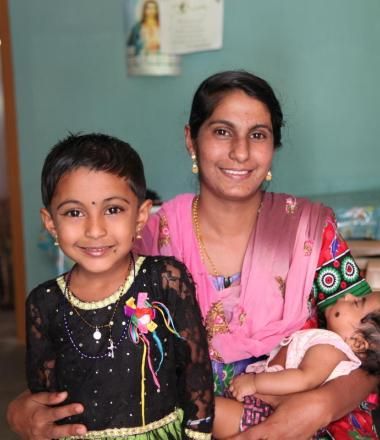 NUTRITION
Adequate Diet for Pregnant Mothers
Adequate Diet for Pregnant Mothers
During pregnancy, there are significant demands on the mother's body to provide for the developmental needs of the growing baby. In order to meet these needs, a pregnant woman must consume more nutritious food. It is recommended that a pregnant woman add an extra meal to her normal routine and consume a nutritious snack every day. World Vision's 7-11 programming promotes appropriate messages about the mother's need for an adequate diet, based on locally available foods. These practices should continue after birth, while the mother is exclusively breastfeeding.
Additionally, the mother should use iodised salt. Women who are deficient in iodine during pregnancy may have miscarriages or stillbirths, low birth weight babies or babies with congenital deformities. The best way to get enough iodine is normally through using iodised salt. Learn how to check salt for iodine content in the Rapid Salt Test Kit guideline. 
World Vision's Prerequisites for Success
A cadre of community volunteers trained to identify women in early pregnancy and track them over time to deliver the counselling. (World Vision tapped into existing volunteers of the Integrated Child Development Scheme, India's 30-year-old programme, which reaches deep into communities throughout the country to improve children's health and early education, and which supports local volunteers with structured training and supervision.)
Registers to track conception, birth cohorts, some outcomes and simple job aids.
A standardised kit of job aids that detail the benefits of each behaviour and help dispel myths that may have deterred people from practising the behaviours, and ensure that messages are consistent across time and place.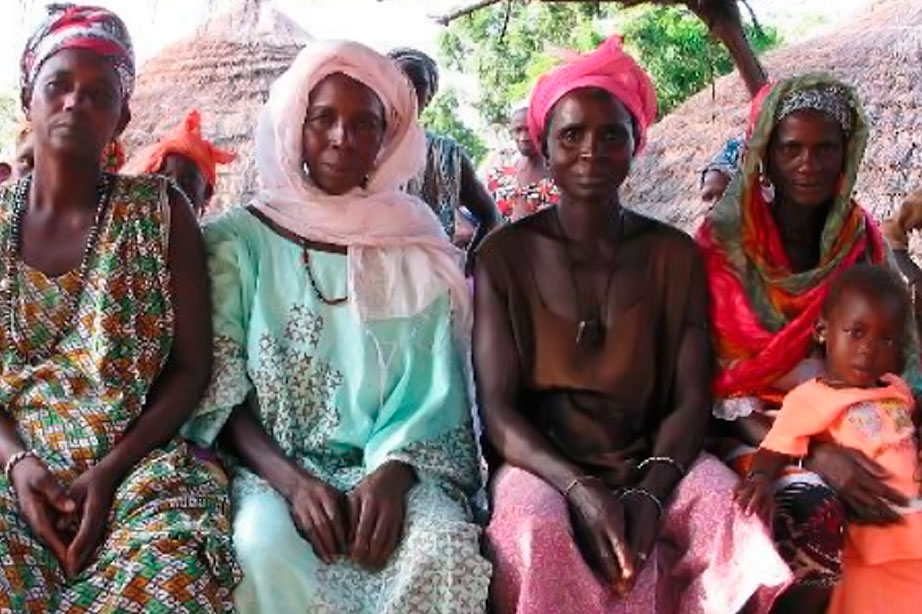 Promising Practices: Grandmother Project
FEATURED
World Vision collaborated with Dr. Judi Aubel, founder of The Grandmother Project and developer of the "grandmother-inclusive approach" or "change through culture approach" (an original methodology for promoting change in community norms and practices dealing with the well being of women and children) to produce the Grandmother Guide.