WORLD REFUGEE DAY | IN AN INSTANT
Owa, South Sudan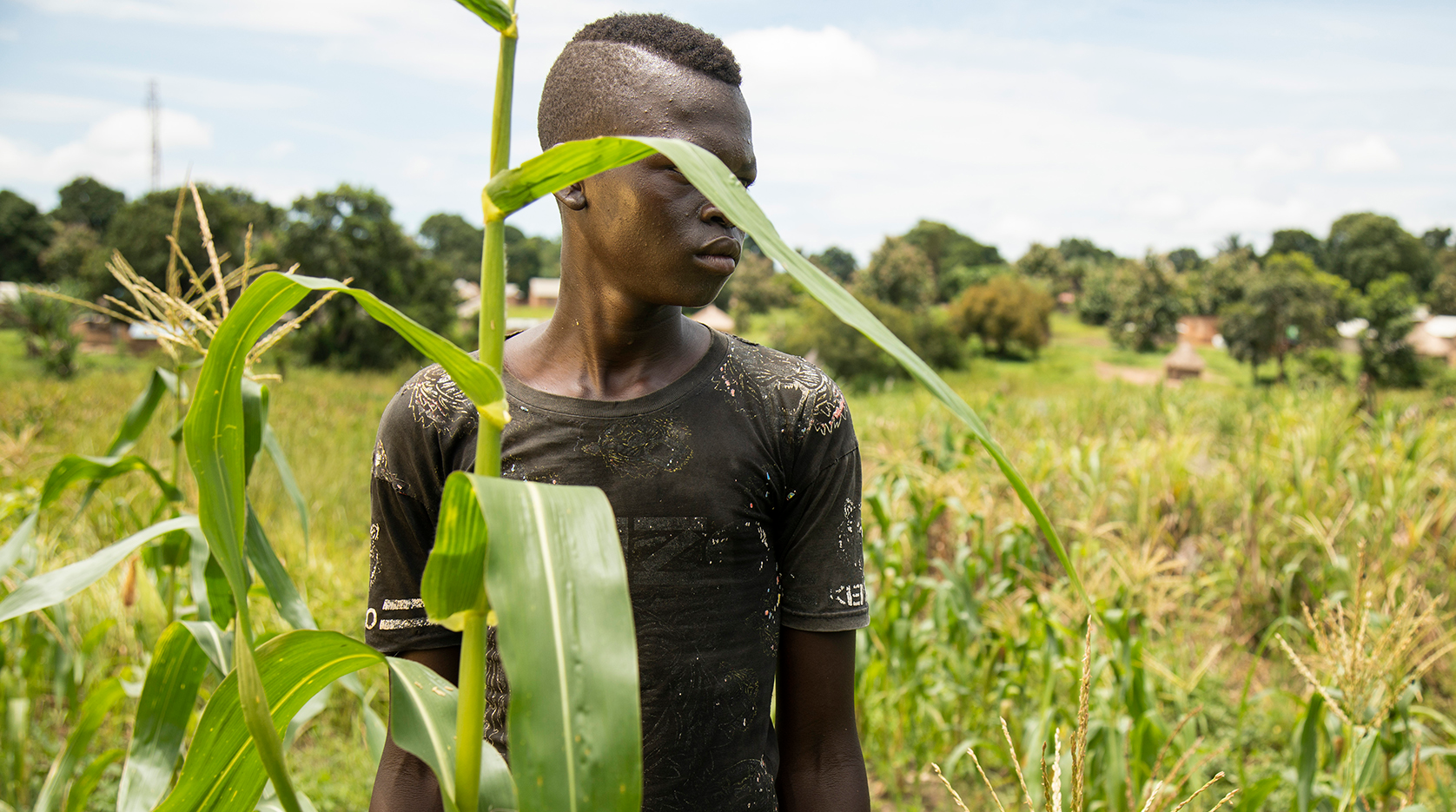 Owa was helping out his grandfather at their family farm.
"I asked Owa to go fetch some firewood. Information reached me that my grandson was taken," said Owa's grandfather.
Owa was just a child when he was abducted from the safety of his home, and forced to become a child soldier.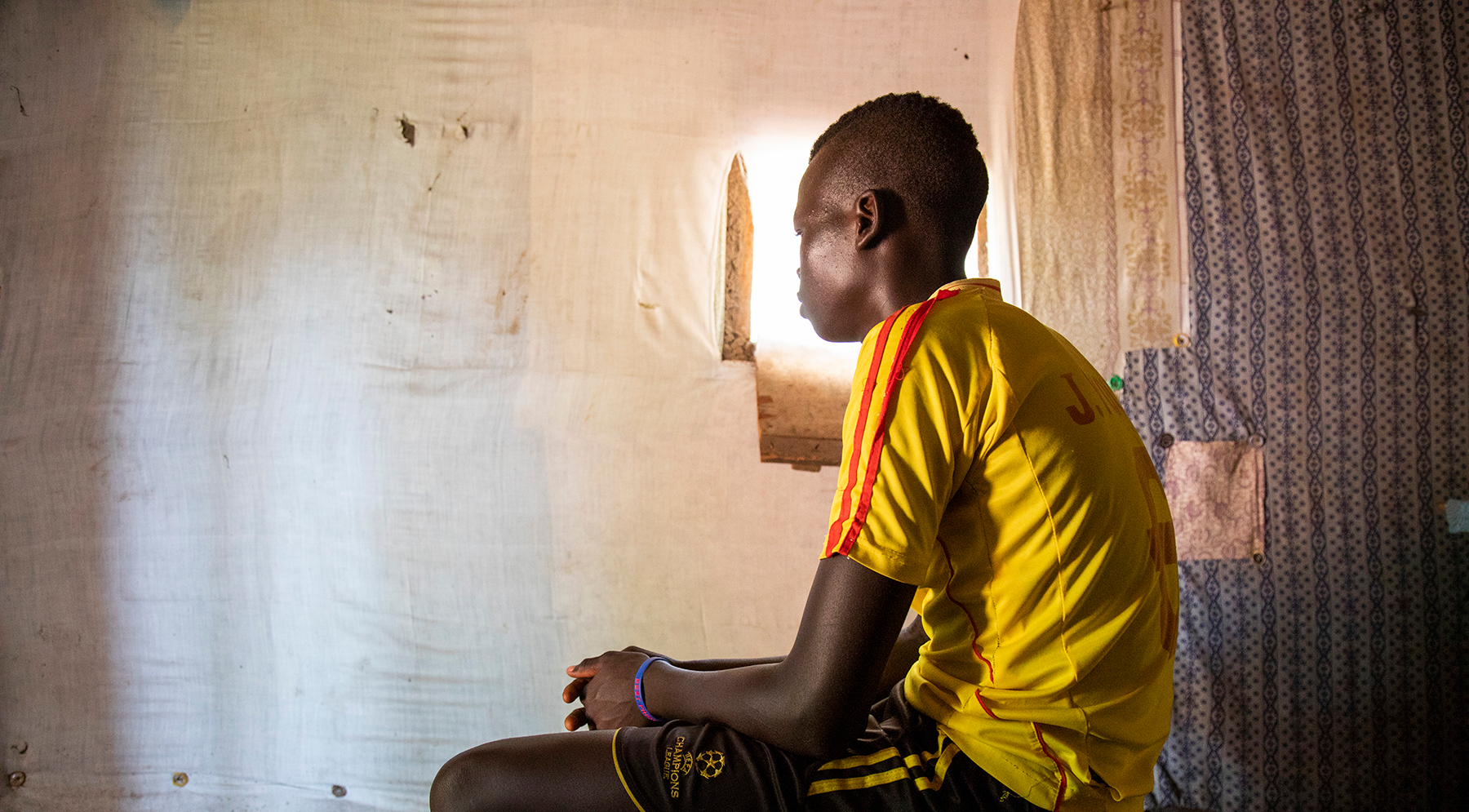 "I have seen people being killed. People are being killed just like nothing," said Owa.
He was forced to murder, steal, and abduct other children. If he argued or refused, he would have been killed.  
South Sudan has had a long, shameful history of using child combatants in their numerous civil wars. In 2018, South Sudan's leaders signed an international treating committing to end the recruitment of child soldiers. However, the UN estimates 19,000 boys and girls are still involved with armed groups.  
In July 2018, Owa was finally released by the armed group.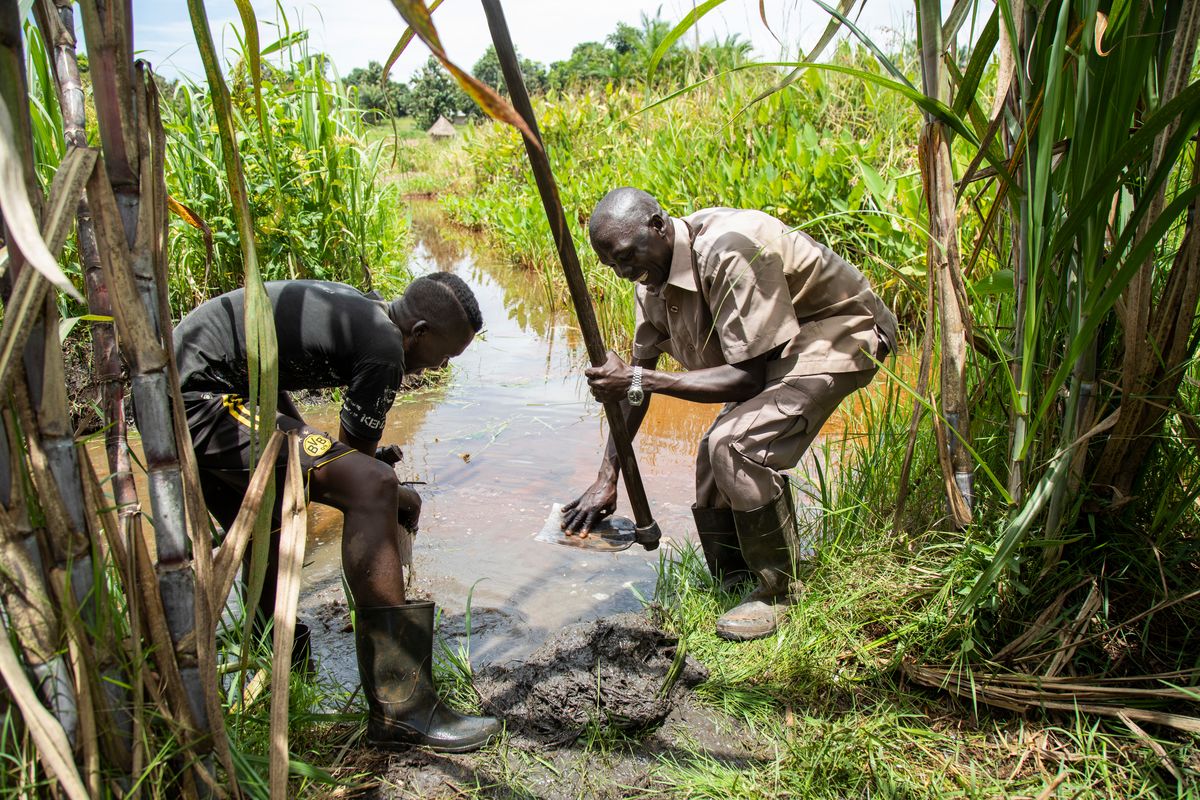 His exposure to violence led to trauma-related disorders which caused him to become aggressive. Our rehabilitation and reintegration are helping Owa recover and become a child again.  
Today, he's enrolled in the Tindoka Vocational Training Center where he is receiving electrical installations training.
"The vocational centre even changed my brain now. It will change my life. It will put me in a better future," says Owa. 
The Center is a government facility ran with the support World Vision and UNICEF, where children released from armed forces and groups learn skills such as carpentry, electrics, building and tailoring.