One child abused or exploited is one child too many
To protect their identities we have not shown photos of the owners of these shoes.
They are the shoes of young girls visiting World Vision's trauma recovery centre in Phnom Penh, Cambodia.The girls have been either raped or rescued from brothels – or both.
At the Centre they learn weaving and other trade skills, as well as receiving counselling, protection, housing and an education.
As proud as we are of this project, it makes us work ever harder to prevent precious children from ever being mistreated.
Sexual exploitation is not the only way in which children are abused. Sadly, there are almost too many to count.
It's sickening to think that the trafficking of human beings is bigger business than the trafficking of drugs. That you can buy a slave for around $40 US. That over a million children are trafficked every year. That there are 70 million child labourers in India alone.
World Vision is committed to tackling exploitation at all levels.
Whether it's with children sold into slavery.
Forced to fight in wars as expendable soldiers. Forced into under-age marriage. Forced to work long hours in dangerous conditions for little pay. Forced to beg.
We work in disaster situations, to ensure that children are protected. We work on the streets. We work with families and communities to educate them about the risks and results of exploitation. We work with national governments to implement and enforce legislation that protects children. And we work at the global level, promoting international co-operation.
Child protection is a core component of World Vision's work all over the world. As you support us in this important work, you can be sure that you are helping to keep children safe from harm.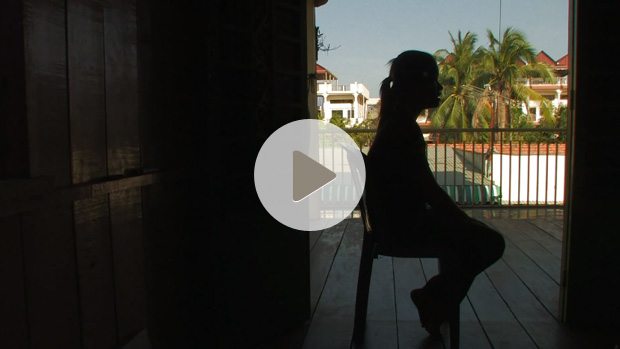 Learn more about Our Approaches to Child Protection.