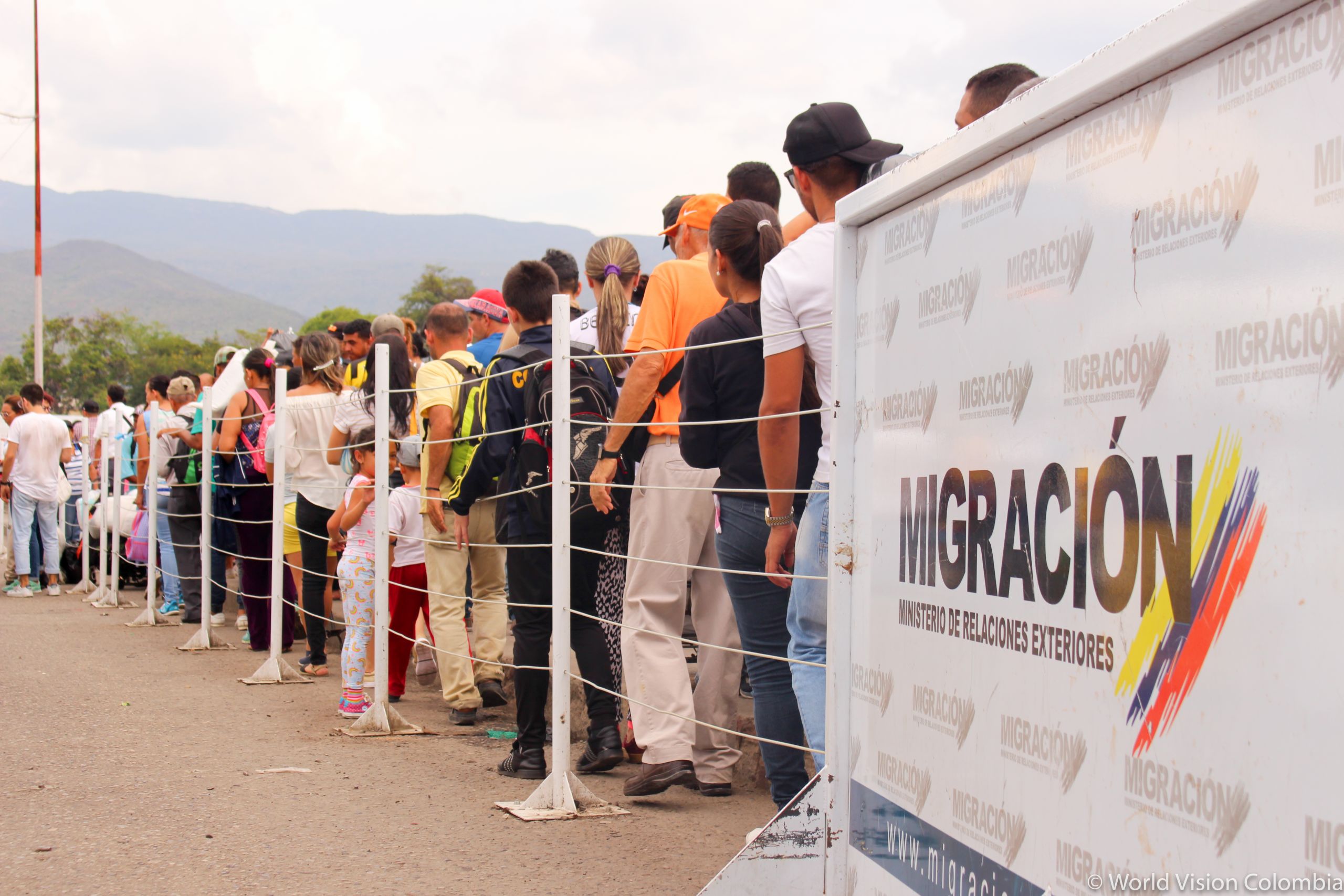 For thousands of Venezuelans, leaving their country is a matter of survival.
Every day, an estimated 35,000 people cross from Venezuela into Colombia. Half of them are children. Some travel alone and others with their families that are fleeing from poverty and insecurity, seeking better opportunities.
"Girls and boys, in their tens of thousands, are suffering from the actions, inactions and decisions of adults. At World Vision we see this all over the world, but the scale and impact of what is happening here makes this one of the worst we're witnessing."
According to the United Nations as of February 2019, approximately 3.4 million Venezuelans have fled their homes to seek refuge in neighboring countries such as Colombia, Ecuador, Brazil and Peru.
This exodus mostly affects children. They face sickness and lack of health services, hunger and poor nutrition, their education is interrupted, and they are increasingly vulnerable to different forms of violence such as child labor, sexual exploitation and child neglect. Xenophobia is also a constant issue as they transit through or in host countries.
What is World Vision doing to support Venezuelan children and families?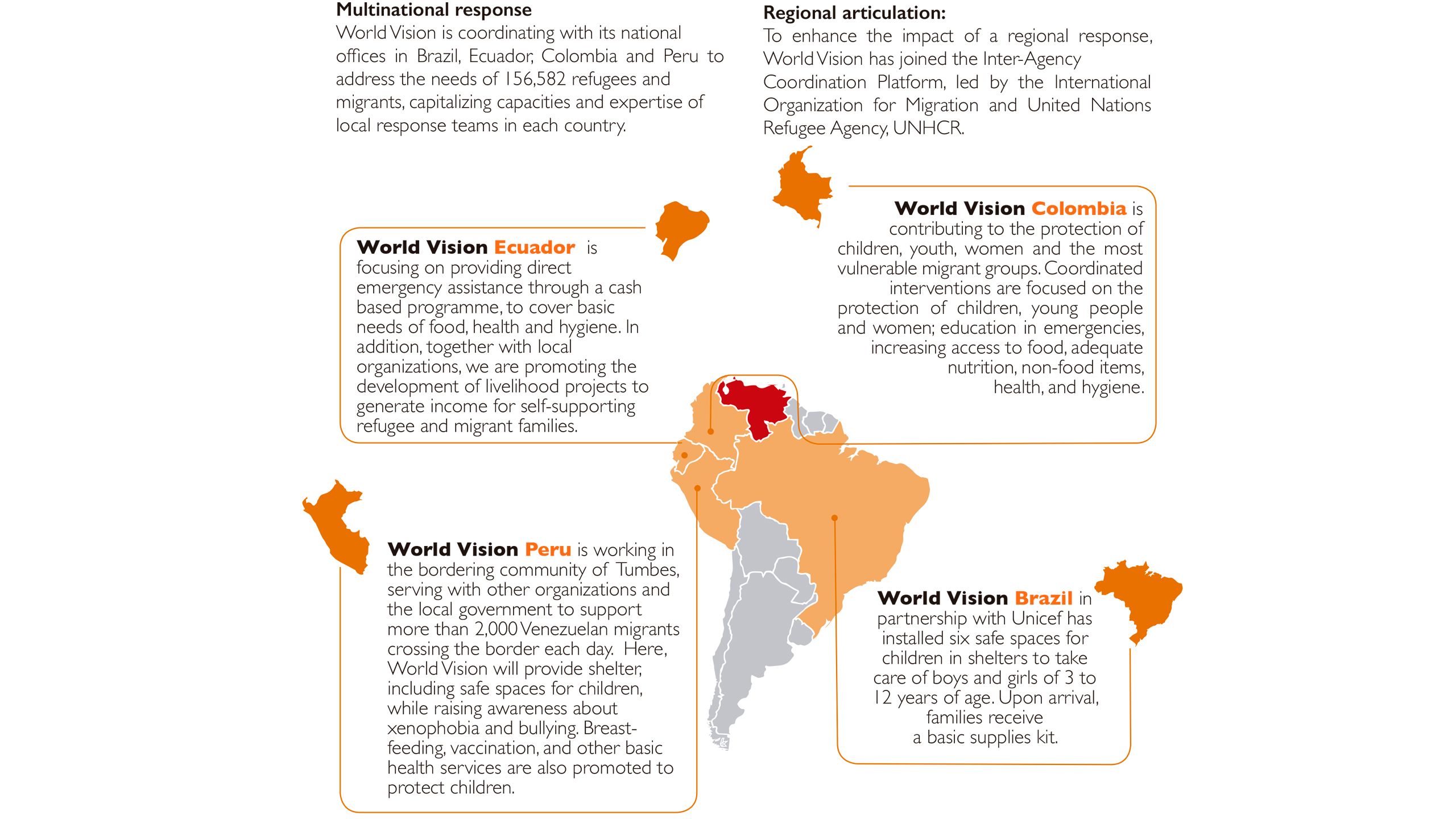 World Vision is appealing for $25 million to reach 300,000 people in the region, in partnership with UN agencies and national organisations, as the crisis shows no sign of abating. The UN's regional response plan is less than 10% funded.
"Venezuela's children deserve better," said Andrew Morley as he challenged governments to do more to fund and support countries dealing with the impact of Venezuela's crisis. "We have an opportunity to strengthen our collective efforts and ensure no child is left behind."
Join with us as we support this crisis.

Join us in prayer!


Pray for all children and their families who are on the move, looking for a better
and safer place to live.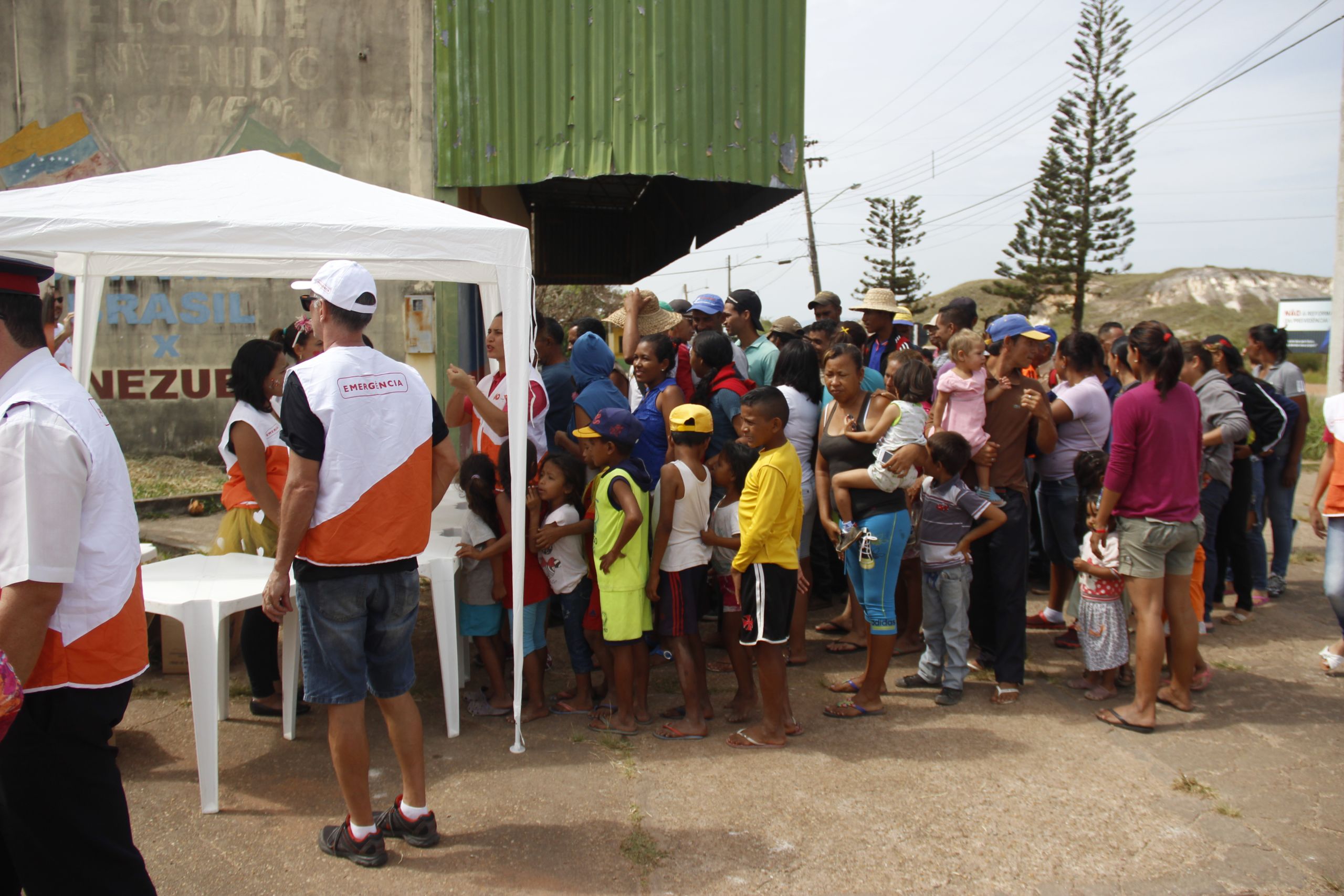 Watch Juan's story about his experience fleeing Venezuela.