Vietnam
World Vision started working in Viet Nam with emergency relief assistance in 1988. 
Since 1990, World Vision Viet Nam has implemented many relief, development and advocacy programs in close partnerships with the Vietnamese government, other non-governmental organizations and local communities. 
World Vision Viet Nam works for the well-being of children and their protection. Every year, over 200,000 children directly benefit from World Vision Viet Nam's programs which are operated in 18 provinces and cities throughout the country.
94.6 million
Population, total
223.8 billion
GDP (current US$)
Current Projects
We partner with the government, corporates and other organizations to make positive changes.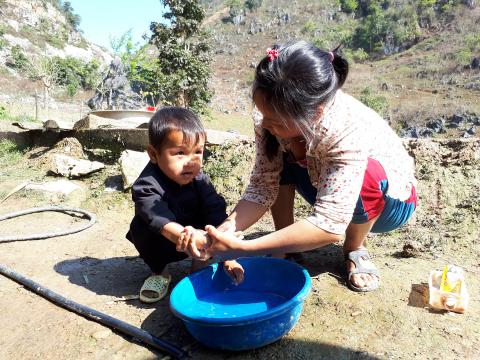 Better childcare practices
From hand washing to proper care taking in times of sickness, such basic knowledge can be new to the mothers in nutrition clubs. The regular and timely repetition of such topics makes it easier for mothers to remember and apply at home to take care of their children better. This contributes to helping children enjoy good health.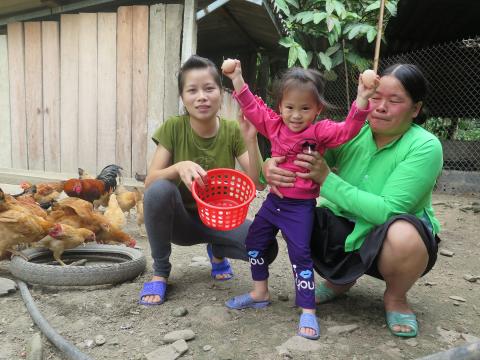 Reducing malnutrition
World Vision integrates nutrition with livelihood projects. Mothers attending the nutrition clubs not only learn how to feed their children right but also receive the tools and the techniques to raise chickens and grow diverse vegetable gardens. Their children and their whole family can now enjoy quality meals, and their household income has improved bit by bit.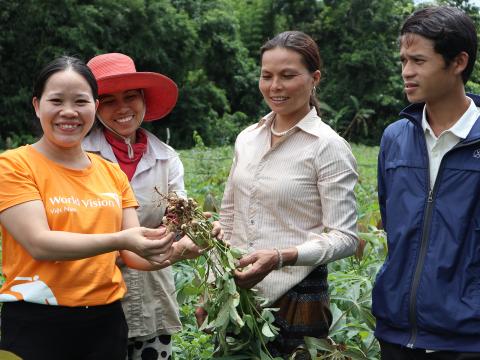 Effective farming
Unbeknownst to traditional cassava farmers, cassava can be planted together with peanuts on the same plantation. By sowing straight rows of cassava and peanuts alternately, when peanuts are harvested, the peanut plants help cover the roots of the cassava, preventing wild grasses. Farmers reported up to 50 percent increase in crops. This is an example of how World Vision promotes natural farming and helps farmers improve productivity, save costs, and increase income.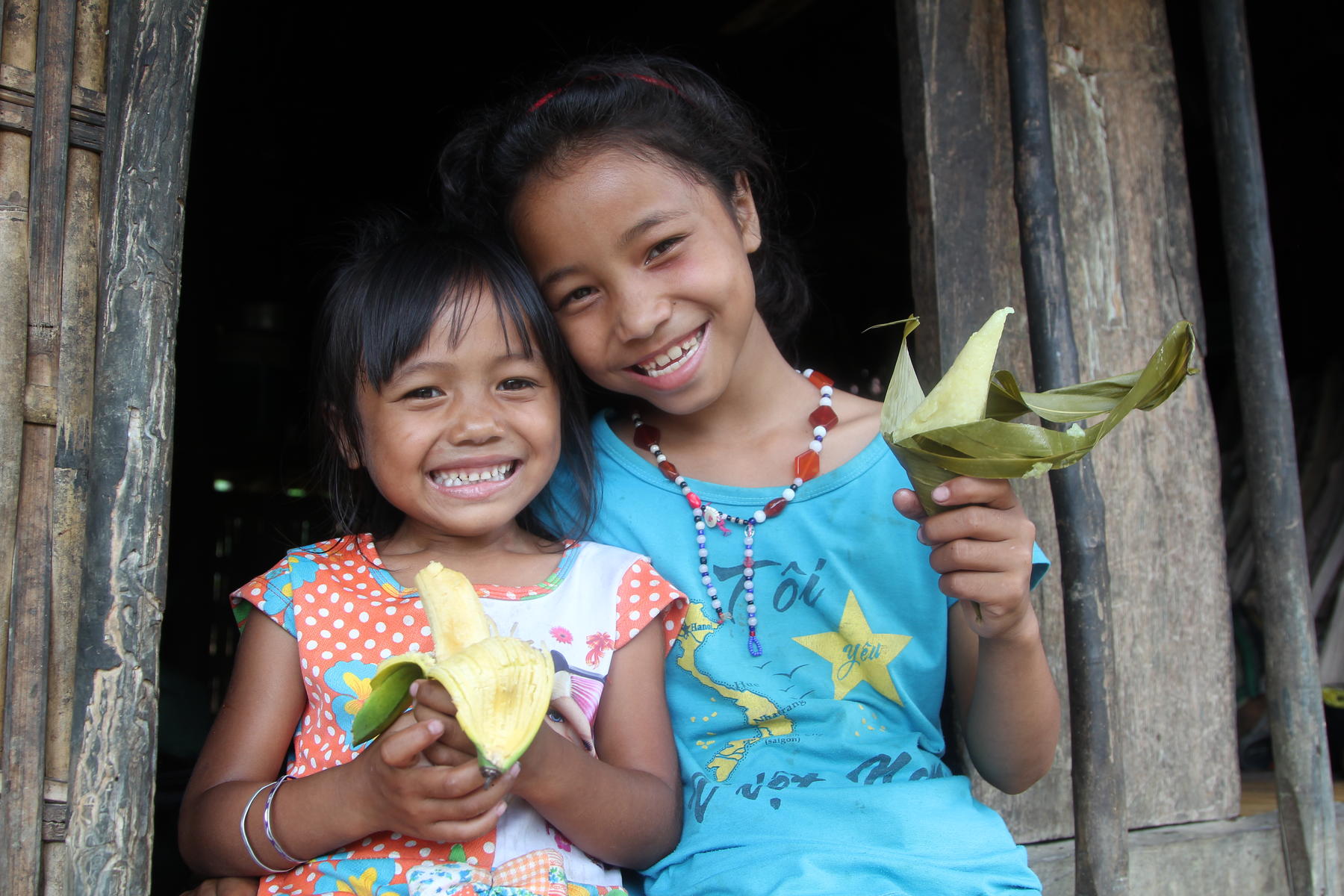 It Takes a World
To End Physical Violence Against Children at Home and School
World Vision join forces with government, nonprofit organizations, private sector, public, communities and children themselves to end physical violence against children.