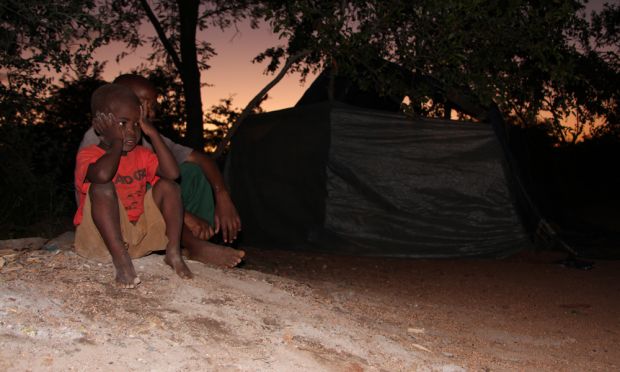 CHIMANIMANI-Preliminary findings of an inter-sector joint rapid needs assessment indicate that more than 270,000 people in Chimanimani and Chipinge districts have been negatively impacted by effects of Cyclone Idai. The report further shows that 121,000 people in Chipinge rural district and 114,000 people in Chimanimani require urgent food assistance. At least 120,000 women and over 60,000 children are in urgent need of protection interventions in these two assessed districts. More than 100,000 children in 9 districts are in need of welfare and civil registration services especially birth certificates.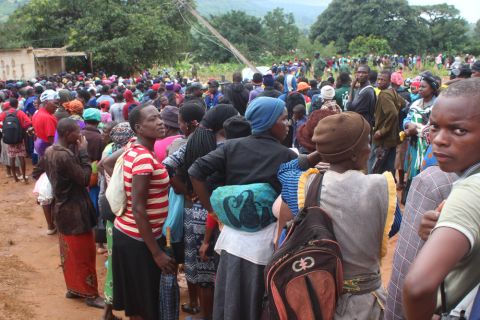 The death toll remains at 299 with Chimanimani recording the highest number of deaths, and over 200 people reportedly injured in Chimanimani and Chipinge. The death toll is expected to rise as areas previously cut-off are becoming reachable. A total of 329 people are still missing in Rusitu valley, Chimanimani District.

World Vision Zimbabwe, Integrated Programs Director, Khumbulani Ndlovu said the organization is already on the ground providing food and non-food items to the most affected especially in households covered by the Area Program. The organization is mobilizing resources for its thirty-day response to meet the emergency life savings needs of 1,500 households in Buhera, Chipinge and Chimanimani districts.
Infrastructure damage
Government reports show that more than 95% of the road networks in the affected areas were damaged. Bridges that were damaged include; Mhandarume, Matsororo, Mvumvumvu, Biriri, Muusha Primary School and Nyahode. A total of 48 schools and 18 water points were destroyed. The effects of the cyclone also damaged 200 electricity poles along the Chipinge-Chimanimani line leaving many without power.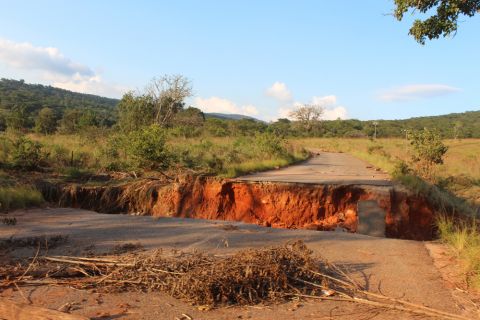 The effects of cyclone also destroyed Chipinge town water systems. Residents have gone for more than seven days without tap water as the pipes have been damaged by the cyclone. Town authorities are delivering water to houses although it is not adequate. Women are resorting to a local stream which is flowing with sewer water to wash clothes.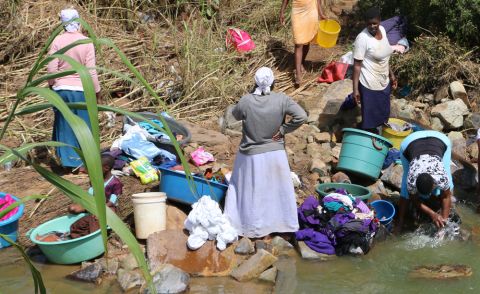 "We come to wash our clothes in this water stream because water ceased coming from taps when the cyclone came. Yes, it's sewer water but there is nothing we can do," said a local resident.
Residents are fetching water for drinking and cooking from a natural spring. This may result in the outbreak of other water borne diseases such as typhoid or cholera, if the situation continues unabated.
Updated 17 April 2019