From ending child marriage to beekeeping
Former head of the United Nations Development Programme Helen Clark visits World Vision's programmes in Afghanistan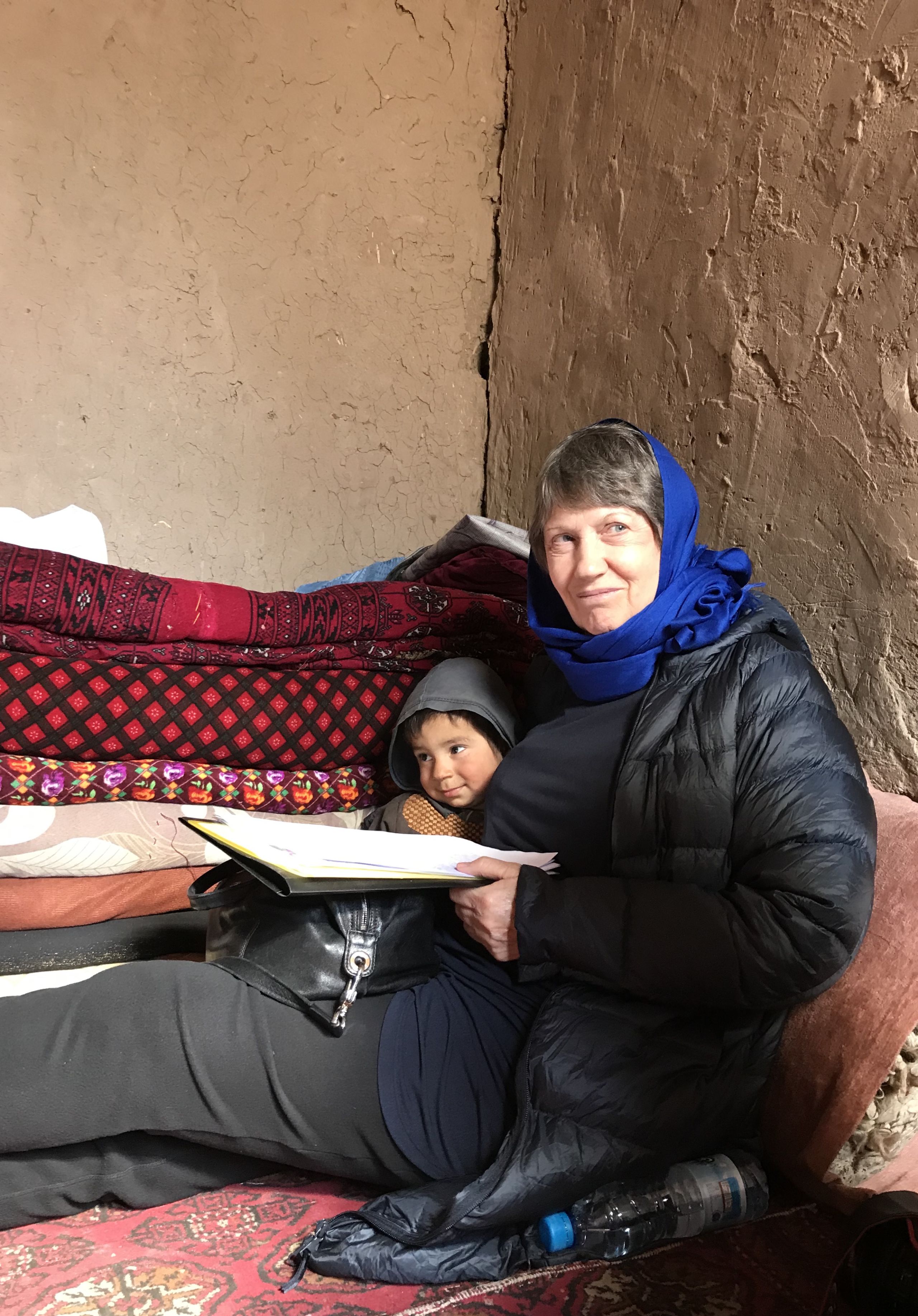 Former New Zealand Prime Minister and former Administrator of the United Nations Development Programme, Helen Clark, has returned from a visit to Afghanistan with World Vision. While there, she observed the aid and development's programmes to end violence against children, promote gender equality, support economic development and assist those affected by conflict and severe drought.
Ending child marriage in Afghanistan
Approximately, 46 per cent of girls are married before the age of 18 in Afghanistan. There are fears that number is increasing as more Afghans fall below the poverty line, and drought leaves families unable to support their children's basic needs.
While in-country, Helen Clark met with a group of Imams who recently participated in a World Vision programme designed to shift attitudes towards women and girls, educate them about the consequences of early marriage and marriage registration laws.
To date, the pilot project, in partnership with the Department of Religious Affairs, has prevented 18 child marriages and 31 school drop-outs in Herat city.
Helen Clark spoke with several families who had been considering early marriage as a negative coping mechanism. Among them was mother Fazila and 12-year-old Asma (pictured) whose father, a drug addict, tried to marry her off to pay for his rehabilitation expenses.
Fazila, desperate to stop the marriage, approached local Imam Nazir Ahmed, who World Vision had been working with, for help. Ahmed visited the family home, dissuaded Asma's father from going ahead with his plan, and arranged for the local community to rally around the family and settle their debt.
Ahmed told Helen Clark, "As a faith leader, it is my responsibility to tell a family what Islam teaches about children's rights."
As well as giving credit to the Imam, Helen Clark commented on the bravery of Afghan mothers like Fazila.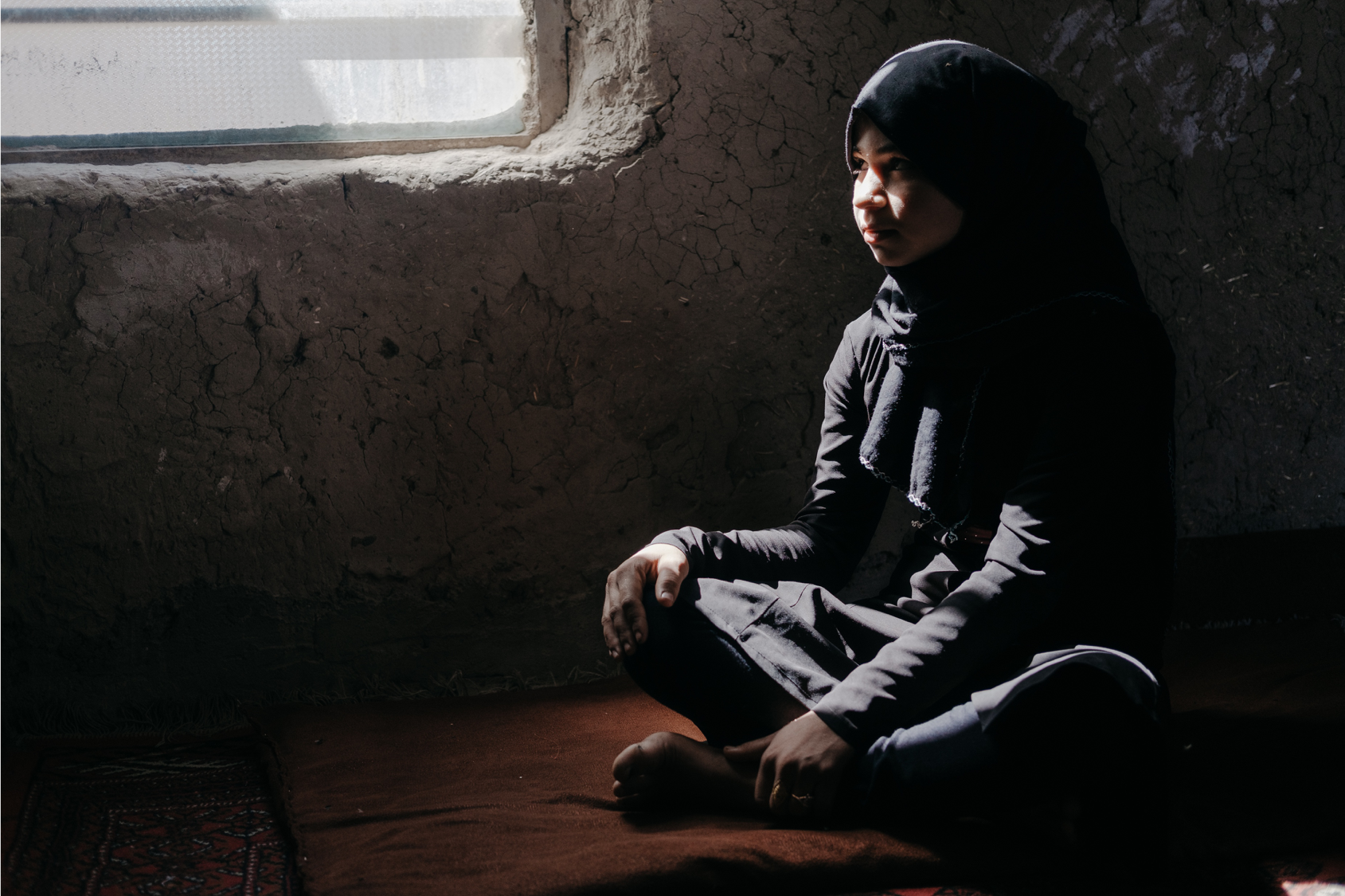 Responding to drought
Afghanistan is currently in the midst of a severe drought, exacerbated by ongoing conflict, which has left 6.3 million people in need of humanitarian assistance and some 1.6 million children acutely malnourished.
The crisis is one of the largest, most underfunded and under-reported in the world. Helen Clark says the lack of international presence and investment took her by surprise, and efforts must be stepped up immediately.
World Vision is responding to the drought in a number of ways. Our mobile health teams are caring for malnourished children and identifying undiagnosed medical conditions like polio and cerebral palsy. Helen Clarks says one of the most difficult experiences she had in Afghanistan was meeting a mother and her five-month-old baby who weighed just 2.8 kilograms.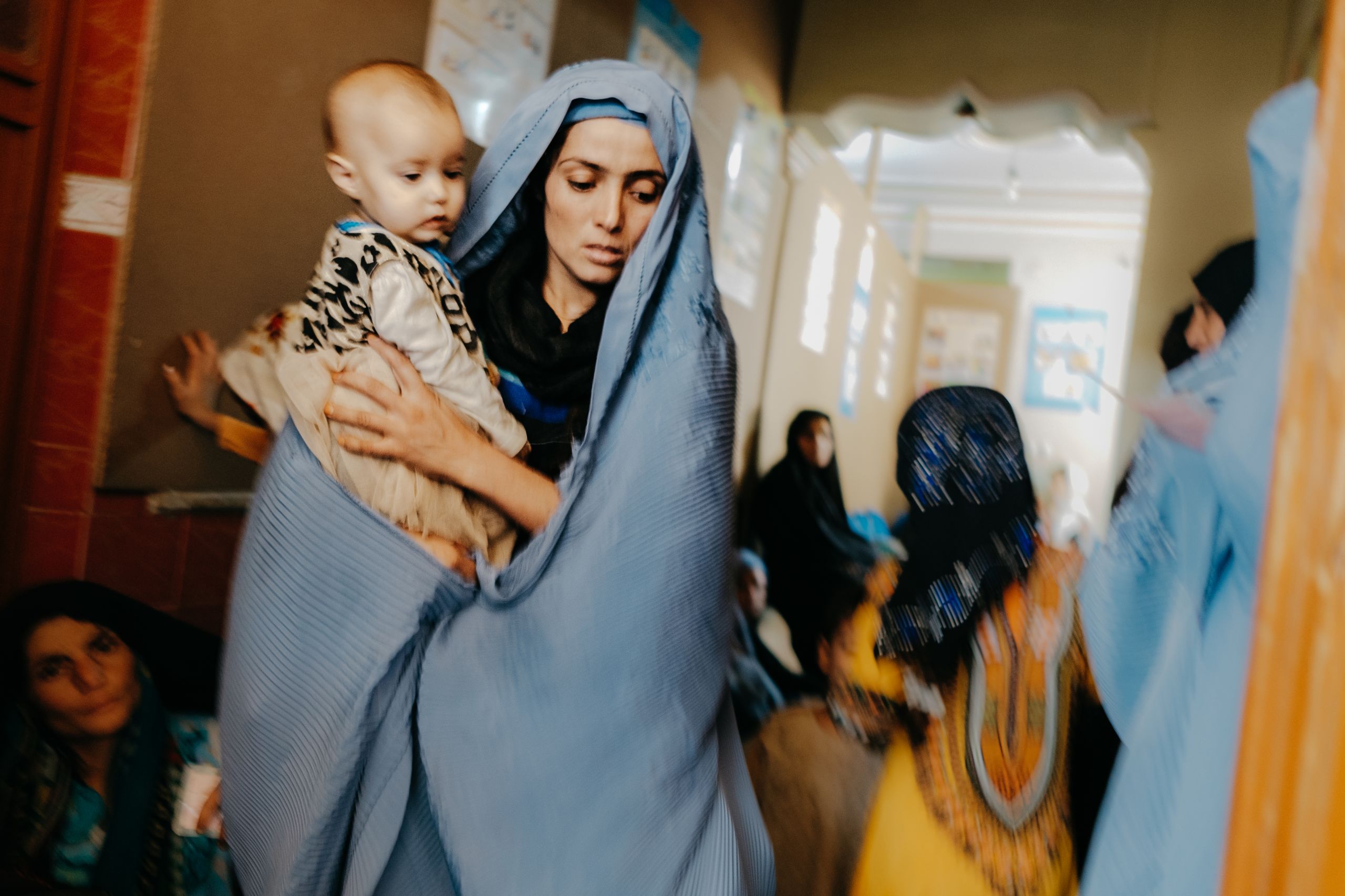 Women's economic development
For the past several years, World Vision has been implementing economic development projects for female-headed households in Badghis Province; a highly conservative part of the country. Upon arriving in Badghis, Helen Clark noted World Vision was working in a place no-one else was, and performing 'minor miracles'.
Among those miracles, is a Women's Market, opened in late 2017 by the current President, and funded by the Australian Government. The market is full of tailors, bakers, artists and other entrepreneurs. Not only does the market give women the chance to earn a living, but it's a safe space were they can laugh and socialise.
Nearby, another group of women are running a beekeeping operation. Honey production was chosen as an economic development opportunity given its high profit margins and bee's ability to largely survive on their own. As a result, the women are now able to feed, clothe and educate their children.
Helen Clark says she was deeply impressed that over many years, World Vision has been able to form strong relationships with communities in the hardest to reach communities, and what she saw on her visit, gave her hope for Afghanistan's future.
More about World Vision in Afghanistan
World Vision has been working in Western Afghanistan since 2001.

Currently, we are currently responding to the urgent needs of more than 400,000 people affected by drought and conflict.

However, World Vision's work goes beyond emergency response.

We are committed to Afghanistan's long-term development and partnering with communities to create a better world for children.

This includes implementing sustainable development projects (health, education, economic development) advocating for gender equality and an end to all forms of violence against children, particularly early marriage and child labour.