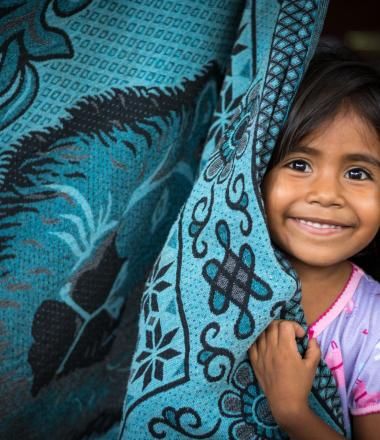 It takes a world to
End violence against children
1.7 billion children are affected by some type of violence each year.
Violence is the world's worst crime against children. It happens in every country, city and community.
Violence is a thief; physical, sexual and emotional abuse, neglect and exploitation rob children of their future, their dignity, human rights and God-given potential.
World Vision is relentlessly advocating for an end to violence against children; highlighting it when it occurs and holding those responsible to account. We work to prevent violence wherever it occurs so no child has to experience it. We are working with survivors, strengthening the systems and services available to them to ensure they have the chance to heal and recover. We will amplify their stories and voices.
We believe that a world without violence against children is possible.
Help Us End These Forms of Violence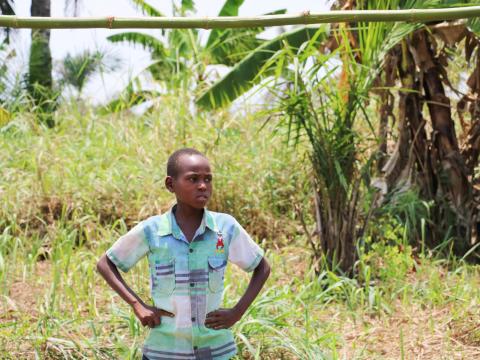 Bullying in schools and online
Children who are abused physically and verbally at home may carry out the same behaviors at school by hitting their friends, playing violently, and...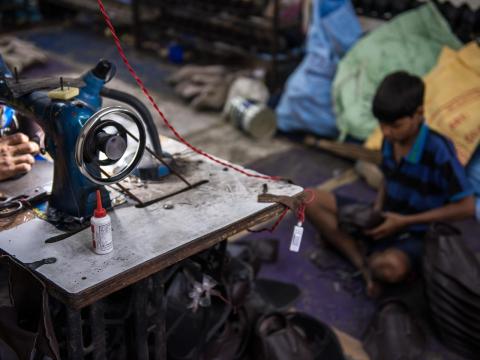 Child labour
Child labour is one of the most serious forms of child exploitation. An estimated 168 million children are engaged in child labour today. Over six...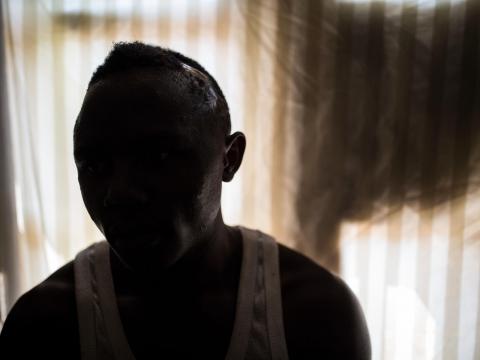 Child soldiers
For tens of thousands, and maybe hundreds of thousands, of children, there is no real choice when it comes to joining armed groups.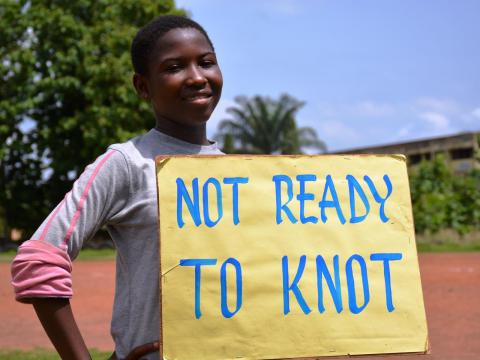 Child marriage
More than 650 million women alive today were married before the age of 18. Child marriage compromises a child's development and severely limits her or...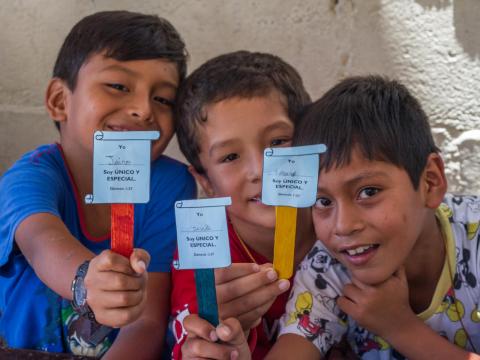 Corporal punishment
In some countries, the primary form of violence against children comes from within the family.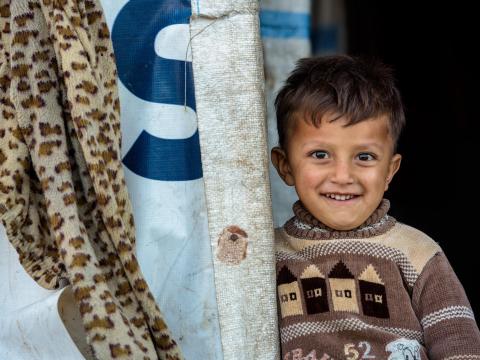 Refugees and conflict affected children
An estimated 535 million children, a quarter of the world's children, live in countries affected by conflict or disasters.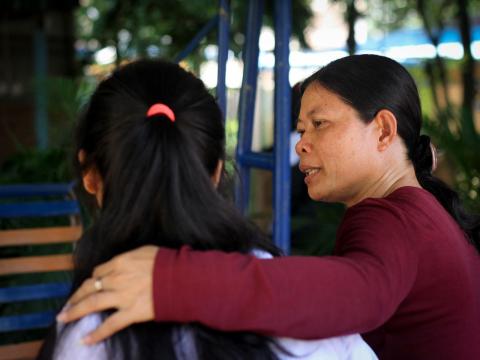 Sexual abuse
Poverty, lack of education, poor gender relations, and dysfunctional families can make children vulnerable to trafficking and sexual abuse. 
More than three quarters (76%) of people around the world know of a child victim of violence, and the majority of people (62%) believe the problem is increasing.
We're determined to end it.
Call on your government to:
1. Ban all forms of violence against children and bring legislation to align with international standards
2. Invest in interventions that promote shifts in social attitudes and norms that condone violence
3. Listen to children; they have a right to live without violence, and they are leading a movement to share solutions. They need to be heard and involved.
Support programmes to keep children safe.
World Vision needs funding to scale up our work to see an end to violence against children. You can donate to this work around the world via  sponsoring a child or giving to emergency appeals.
We are called to offer petitions, prayers, and intercessions. When we intercede for the well-being of others. God listens.
Pray for God's healing and restoration for children who are victims of violence.
Pray that every child experiences the love of God.
Pray that children affected by violence will receive care, health, psychological assistance, justice and support.
Pray against the exploitation of children.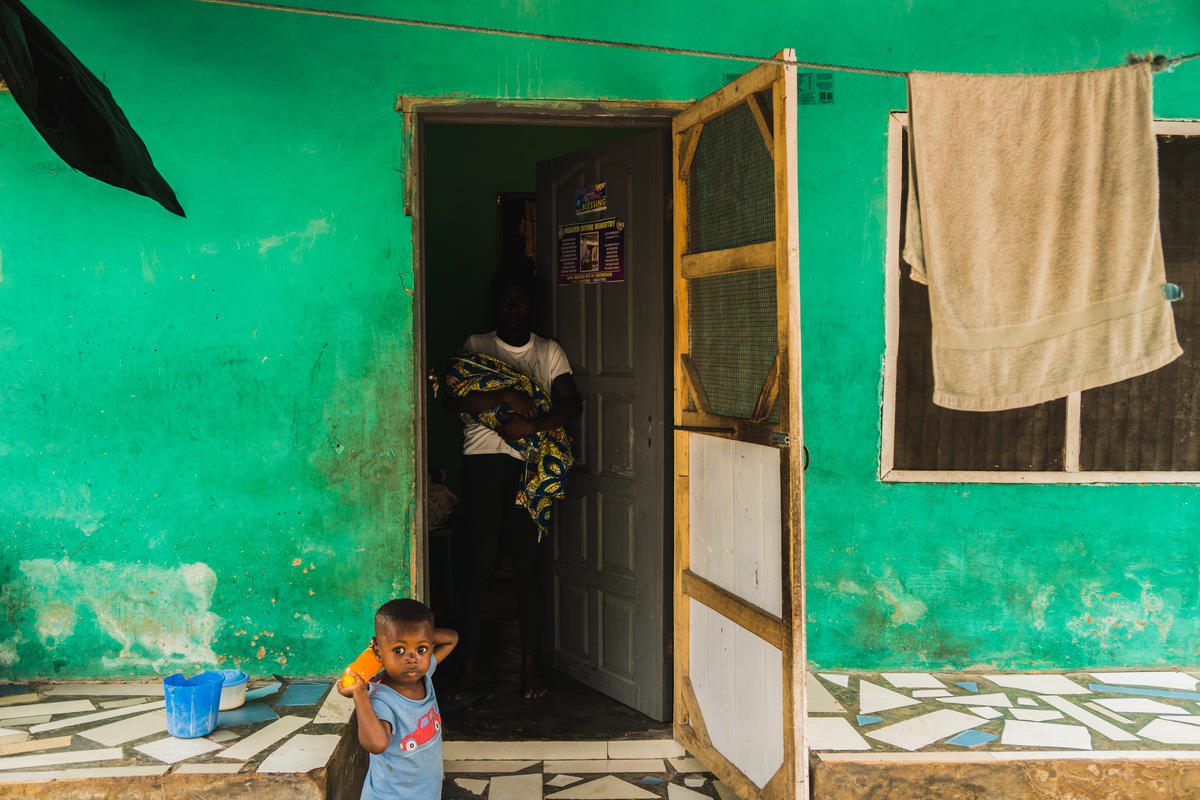 The violent truth
what children say about teenage pregnancy
Over the course of several years, World Vision worked with child researchers in seven countries, investigating teenage pregnancy in their communities. Children shared countless stories of sexual abuse, rape, and being forced into relationships due to extreme poverty.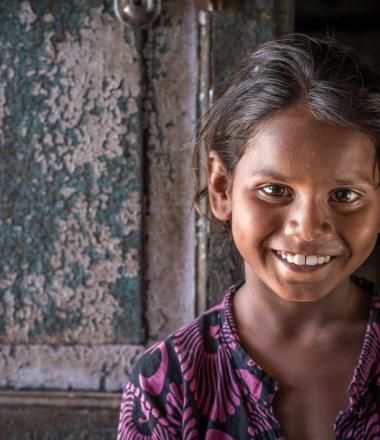 Learn more about our campaign at the local level.