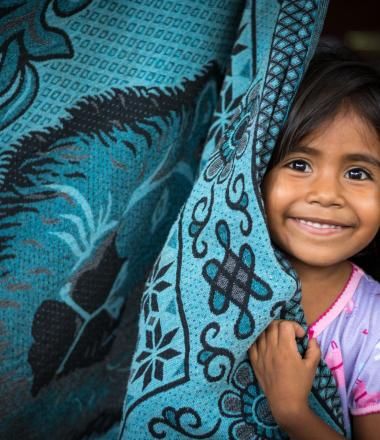 It takes a world to
End violence against children
More than 1 billion children are affected by some type of violence each year.
Violence is the world's worst crime against children. It happens in every country, city and community.
Violence is a thief; physical, sexual and emotional abuse, neglect and exploitation rob children of their future, their dignity, human rights and God-given potential.
World Vision is relentlessly advocating for an end to violence against children; highlighting it when it occurs and holding those responsible to account. We work to prevent violence wherever it occurs so no child has to experience it. We are working with survivors, strengthening the systems and services available to them to ensure they have the chance to heal and recover. We will amplify their stories and voices.
We believe that a world without violence against children is possible.
Demand action to protect children from violence
Stop a lost generation
COVID-19 is putting 85 million more children at risk of violence.
Isolated in unsafe homes, sent to work or pushed into early marriage, millions of boys and girls could be facing physical, emotional and sexual abuse as result of the pandemic.
Many children are already suffering and helplines are being overwhelmed with calls.
The effects on these children will last a lifetime. We must prevent this devastating legacy.
Please help us to convince governments and UN agencies to act.
Please call on governments and institutions to urgently increase funding for health, education and other social services that protect children from all forms of violence and abuse, especially for girls and boys at greater risk due to the impacts of COVID-19.
Stop a lost generation
59%
26347 actions taken so far
Mailchimp Subscription Form: It Takes a World Signup
Privacy Statement
World Vision International ("WVI", 800 W Chestnut Ave, Monrovia, CA 91016, U.S.A.) handles your contact details in accordance with its Privacy Policy, which can be found here https://www.wvi.org/privacy, as well as applicable privacy and data protection laws in the U.S.A., where the level of data protection may be different from that in your country.
The personal data you provide, such as your contact information (e.g., first and last name, country of residence, and e-mail address), will be consolidated and stored by WVI using a third party online platform MailChimp, whose official name is The Rocket Science Group, LLC in accordance with its Terms of Service. Please consult the website of MailChimp directly to learn more about its privacy and data protection practices.
If you have requested to receive more information about the petition, we will share your contact details with a World Vision office in your country of residence so that they can follow up with you directly. That office will be solely responsible for any further processing of your information, in accordance with the privacy and data protection laws in your country. If you would like to learn more about how the local World Vision office protects your information, or how to exercise any data protection rights against the office, please review the office's online privacy policy.
Help Us End These Forms of Violence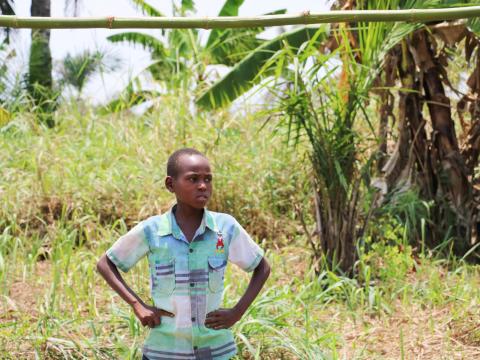 Bullying in schools and online
Children who are abused physically and verbally at home may carry out the same behaviors at school by hitting their friends, playing violently, and...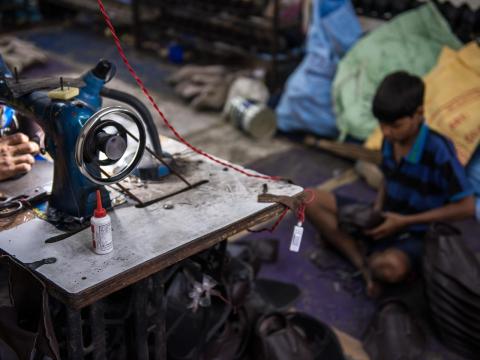 Child labour
Child labour is one of the most serious forms of child exploitation. An estimated 168 million children are engaged in child labour today. Over six...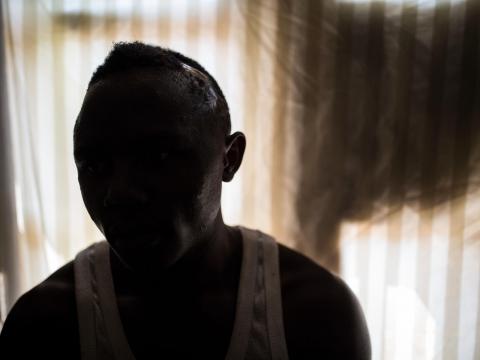 Child soldiers
For tens of thousands, and maybe hundreds of thousands, of children, there is no real choice when it comes to joining armed groups.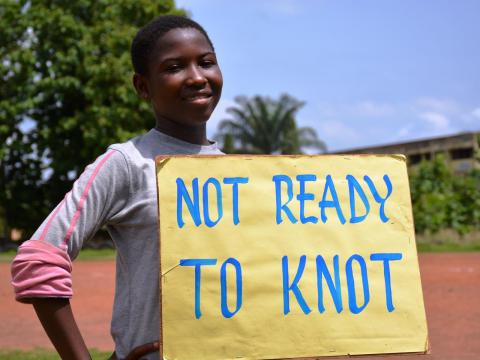 Child marriage
More than 650 million women alive today were married before the age of 18. Child marriage compromises a child's development and severely limits her or...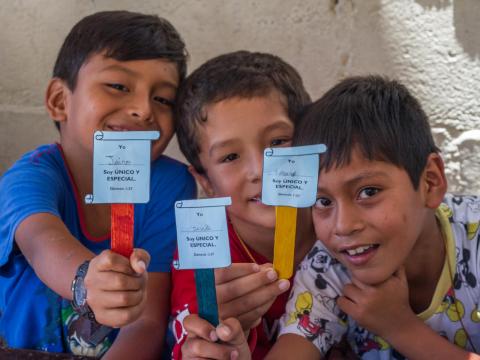 Corporal punishment
In some countries, the primary form of violence against children comes from within the family.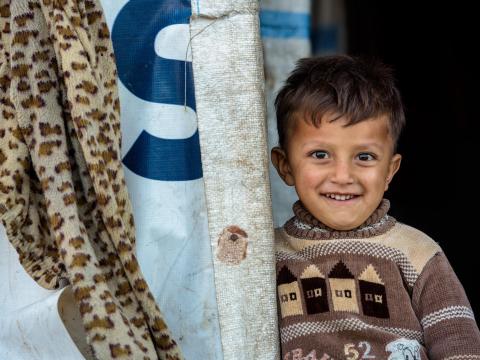 Refugees and conflict affected children
An estimated 535 million children, a quarter of the world's children, live in countries affected by conflict or disasters.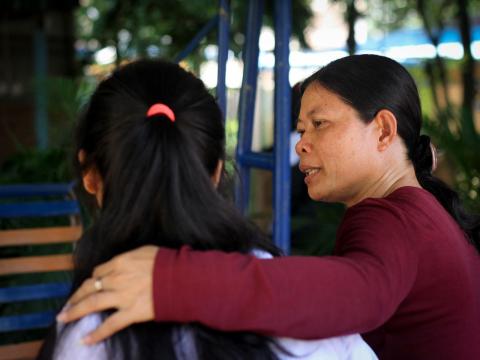 Sexual abuse
Poverty, lack of education, poor gender relations, and dysfunctional families can make children vulnerable to trafficking and sexual abuse. 
More than three quarters (76%) of people around the world know of a child victim of violence, and the majority of people (62%) believe the problem is increasing.
We're determined to end it.
Call on your government to:
Urgently increase funding for health, education and other social services that protect children from all forms of violence and abuse, especially for girls and boys at greater risk due to the impacts of COVID-19
Support programmes to keep children safe.
World Vision needs funding to scale up our work to see an end to violence against children. You can donate to this work around the world via  sponsoring a child or giving to emergency appeals.
We are called to offer petitions, prayers, and intercessions. When we intercede for the well-being of others. God listens.
Pray for God's healing and restoration for children who are victims of violence.
Pray that every child experiences the love of God.
Pray that children affected by violence will receive care, health, psychological assistance, justice and support.
Pray against the exploitation of children.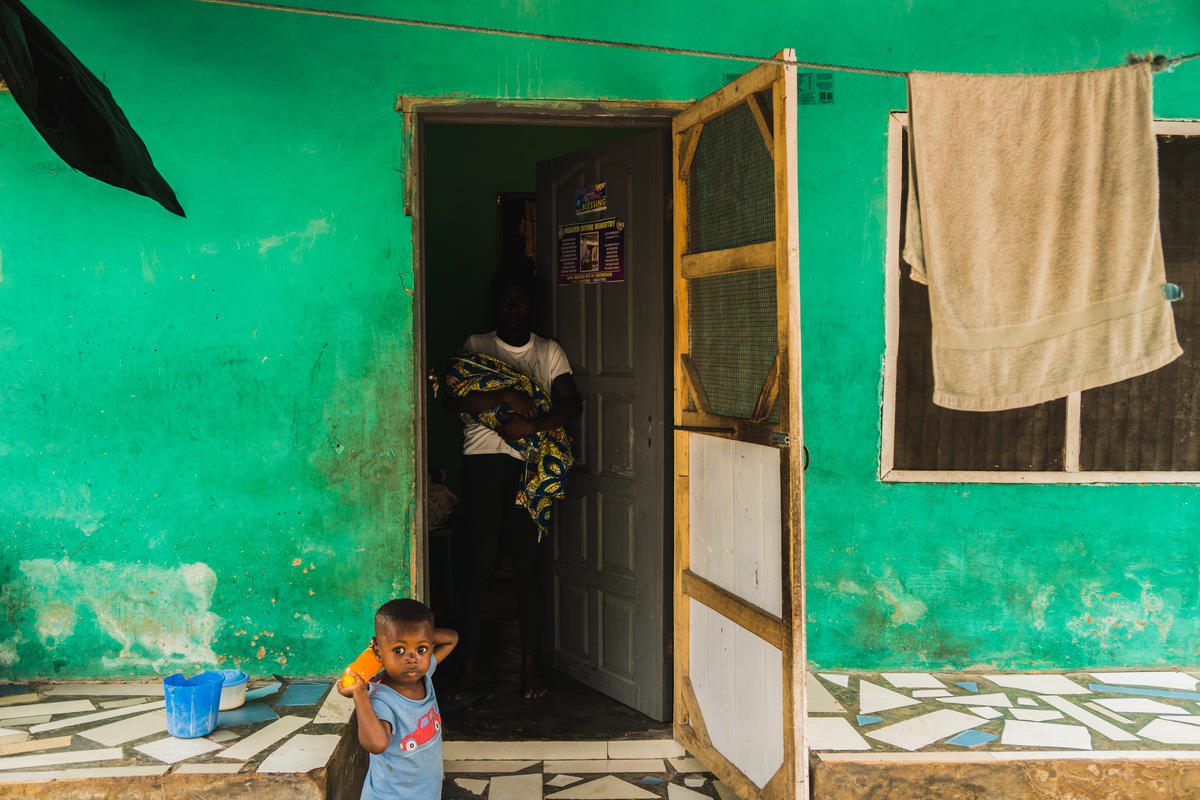 The violent truth
what children say about teenage pregnancy
Over the course of several years, World Vision worked with child researchers in seven countries, investigating teenage pregnancy in their communities. Children shared countless stories of sexual abuse, rape, and being forced into relationships due to extreme poverty.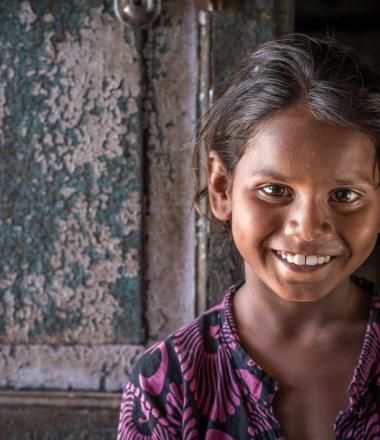 Learn more about our campaign at the local level.