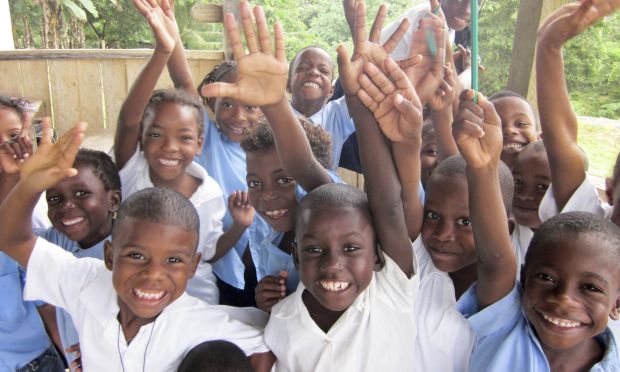 Five years is not a child's lifetime
Whenever and wherever a child is born it is a moment of joy – a time of hope and celebration that is relived annually on their birthday. So, it is indeed heartbreaking that every year close to two million of these children die on the day they are born. Four million without even celebrating their first birthday. Each one of these deaths is needless, painful and most of all preventable.

The outrage is that we know what each one of these major killers are, and the solutions to tackle them. What is needed is political will and action.

This desire for action is the foundation of the Child Health Now, World Vision's first global campaign. Through combined international action in more than 45 countries we aim to shift the global political agenda, deliver support on the ground and inspire ordinary citizens, change makers in their own communities to action.