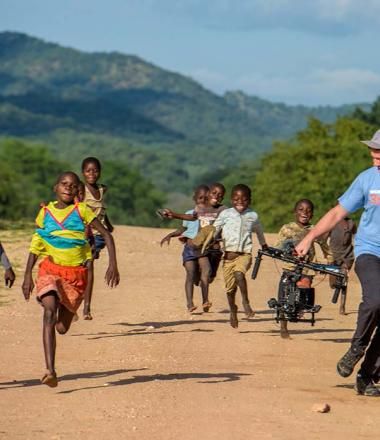 Tenders
World Vision is committed to high procurement standards and proactively demonstrates that our procurement processes are robust and the outcomes are beyond reproach.  We will act in such a way that there can be no perception of bias, influence, or lack of integrity.
Supplier Qualification Standards
At a minimum, suppliers must meet the following criteria in order to conduct business:
Provide a certified copy of business registration

Provide a certified copy of tax registration if requested

Agree to and sign World Vision's Supplier Code of Conduct
Calling for Tenders
Please check back at a later date. We have no Open Tender opportunity at this time.