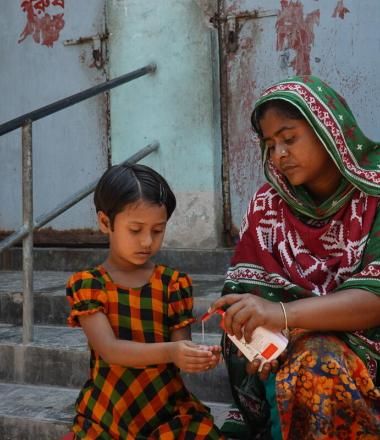 World Vision EU Representation
The World Vision EU Representation team supports engagement with European Union institutions, civil society, non-governmental and inter-governmental organisations and United Nations agencies based in Brussels.
World Vision at the European Union
European Union: Brussels
We collaborate with others in pursuit of positively impacting the most vulnerable children, their families and communities around the world. We do this through two strategic avenues: advocating for children at EU level and supporting the World Vision Partnership with expertise and knowledge on EU funding and actions.
Governance and Members
See our list of members and scroll down to find out how we approach partnering.
World Vision Brussels & EU Representation (EUREP) is a Belgian Association overseen by a World Vision Board. The Board is composed of directors from both European offices and World Vision International (WVI). The daily management and administration of the association, its office and its activities is entrusted by the Board of Directors to the EUREP Executive Director. The World Vision EU Representation office works closely with the following offices: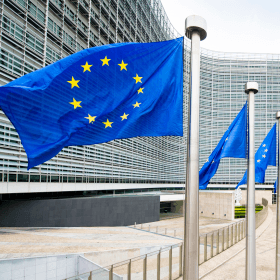 EU Representation
The mandate of the World Vision EU Representation office is to maximise World Vision's influence, impact and income towards EU institutions by connecting the work of the WV Partnership with policy and funding resources of the European Union (EU).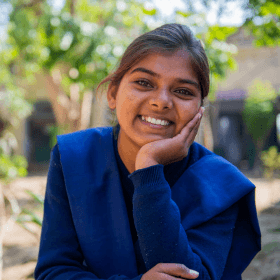 Global Capitals
World Vision EU Representation is one of several "global capitals" based in strategic locations. The Brussels, New York, Addis Ababa and Geneva offices have specifically key liaison responsibilities with global actors and donors.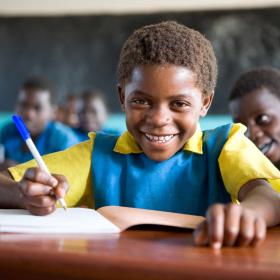 Global Partnership
World Vision is a global Christian relief, development and advocacy organisation dedicated to working with children, families and communities to overcome poverty and injustice. World Vision has over 37,000 staff in nearly 100 countries. We serve all people regardless of religion, race, ethnicity or gender.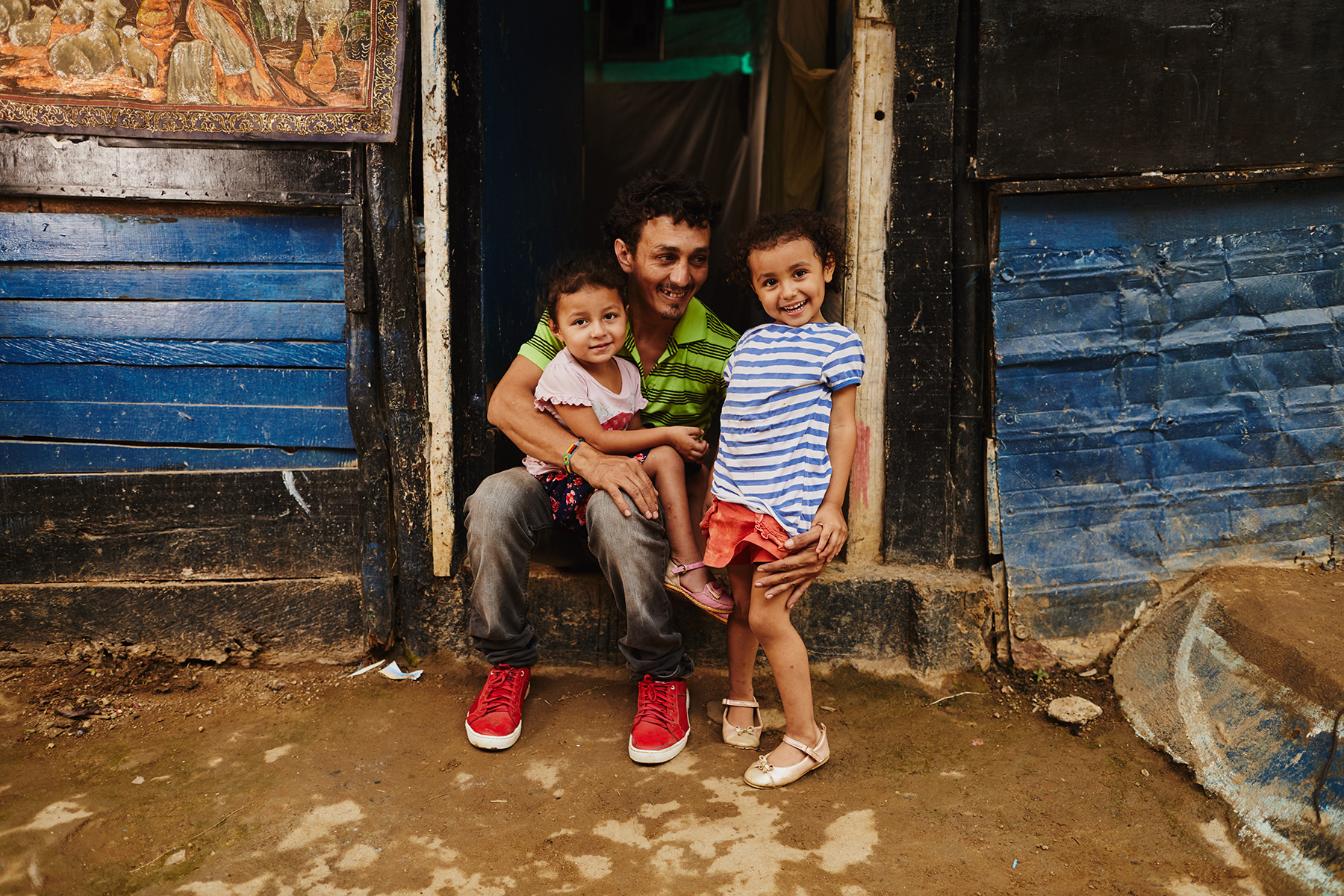 It takes a world...
To end violence against children
We believe that a world without violence against children is possible.