Since the beginning of the Syrian civil war and the massive humanitarian emergency it triggered, World Vision has supported an ever-increasing number of individuals and communities across four countries worst affected by the crisis: Syria, Jordan, Lebanon and Turkey.
The conflict is unpredictable and each year is different. We are committed to reach all children affected to ease suffering and keep our promise to rebuild futures.
Statistics
7.5+ Million
Children assisted by World Vision since 2011
6.5 Million
Syrian children in need of assistance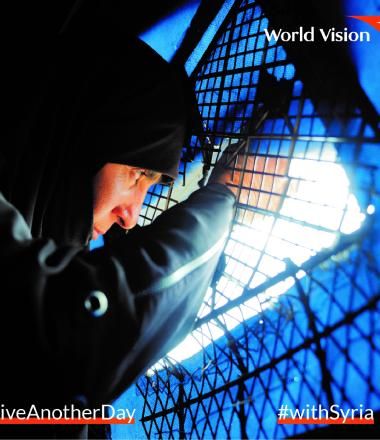 New Report by World Vision
Women and Children of Syria's Widow Camps: Hardest to Reach, Most at Risk
This new report investigates the impacts of the Syrian war in some of the hardest-to-reach places. It focuses on the so-called "widow camps", home to tens of thousands of widows and other single women - including women who are divorced or whose husbands are missing - and their children, living in the 28 accessible camps across northwest Syria (NW Syria). These women and their children face chronic and high levels of violence, including neglect, verbal, physical and sexual abuse, as well as child marriage and child labour. Boys are especially at risk of recruitment into armed groups, and later radicalisation.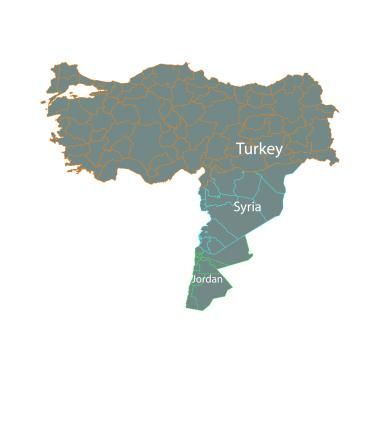 Syria Crisis Reponse
Where we are working
World Vision is working across Syria, Turkey, Jordan and Lebanon to support refugees and those who are internally displaced inside Syria as well as vulnerable host communities.