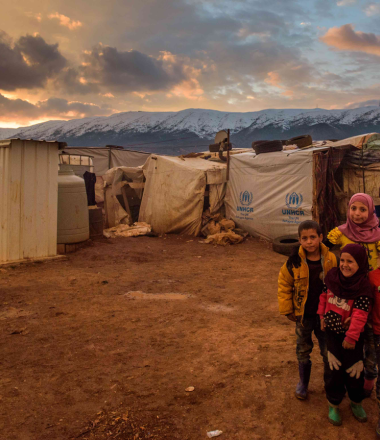 Reaching children affected by the Syria crisis
Children are disproportionately affected by conflict. Learn more about how the Syrian crisis is affecting children in Jordan, Lebanon, Turkey and Syria, and what we are doing to help.
Donate Now
Since the beginning of the Syrian civil war and the massive humanitarian emergency it triggered, World Vision has supported an ever-increasing number of individuals and communities across four countries worst affected by the crisis: Syria, Jordan, Lebanon and Turkey.
The conflict is unpredictable and each year is different. We are committed to reach all children affected to ease suffering and keep our promise to rebuild futures.
Statistics
6.4+ Million
Children assisted by World Vision since 2011
4.8 Million
Syrian children in need of assistance
New Report by World Vision
Too High a Price to Pay: The Cost of 10 Years of Conflict for Syria's Children
This report, produced in partnership with Frontier Economics, shows the incredible loss of human capital in Syria as a result of a continuous cycle of grave violations against children, heavy economic costs and shattered opportunities for future generations and highlights that Syria's children will ultimately bear the cost of conflict in Syria.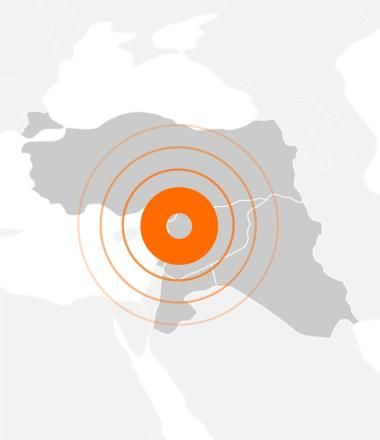 Syria Crisis Reponse
Where we are working
World Vision is working across Syria, Turkey, Jordan and Lebanon to support refugees and those who are internally displaced inside Syria as well as vulnerable host communities.
Satellite imagery and analysis shows transformation of Idlib as Syrian conflict wears on