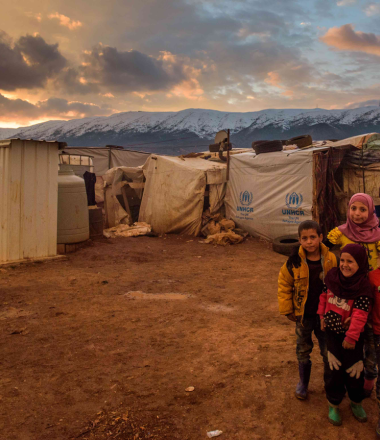 Reaching children affected by the Syria crisis
Children are disproportionately affected by conflict. Learn more about how the Syrian crisis is affecting children in Jordan, Lebanon, Turkey and Syria, and what we are doing to help.
Donate Now
Since the beginning of the Syrian civil war and the massive humanitarian emergency it triggered, World Vision has supported an ever-increasing number of individuals and communities across four countries worst affected by the crisis: Syria, Jordan, Lebanon and Turkey.
The conflict is unpredictable and each year is different. We are committed to reach all children affected to ease suffering and keep our promise to rebuild futures.
Statistics
5.7 Million
registered Syrian refugees
1.7 Million
Number of people assisted by World Vision
5 Million
Number of children in need of assistance in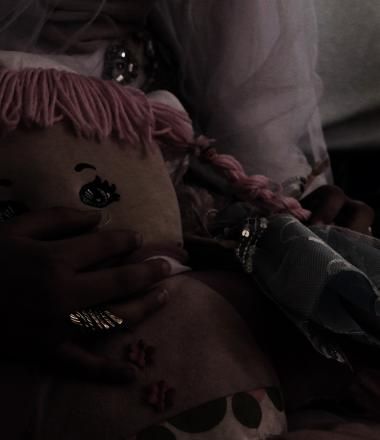 New Report by World Vision
Stolen Future: War and Child Marriage in Northwest Syria
This report looks at the most insidious price children must pay as a result of war: forced and early marriage. The practice was widely reported by close to 90 percent of Syrian children and adults.
Child marriage is not and should not be considered an inevitability in conflict situations.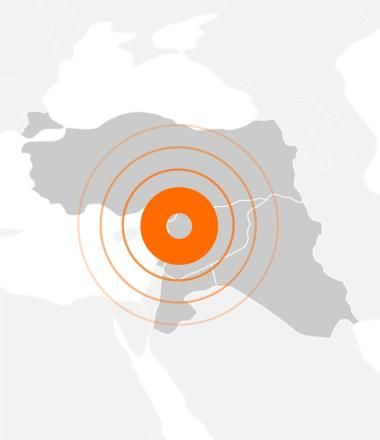 Syria Crisis Reponse
Where we are working
World Vision is working across Syria, Turkey and Jordan to support refugees, those who are internally displaced inside Syria and vulnerable host communities.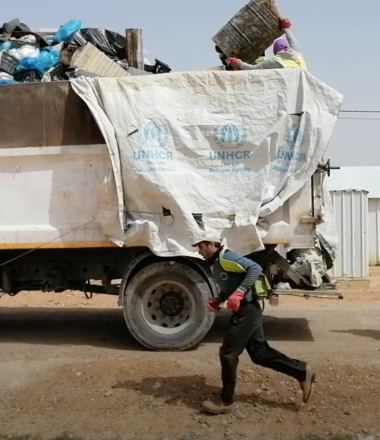 Responding to COVID-19
Around the world, the coronavirus (COVID-19) is taking lives, devastating families and disrupting life in previously unimaginable ways. Refugees, internally displaced people are at even great risk. 
Our emergency response teams that were already on the ground are adapting their priorities to focus on protecting these communities from COVID-19. 
New satellite imagery and analysis of shows transformation of Idlib as the conflict enters its 10th year