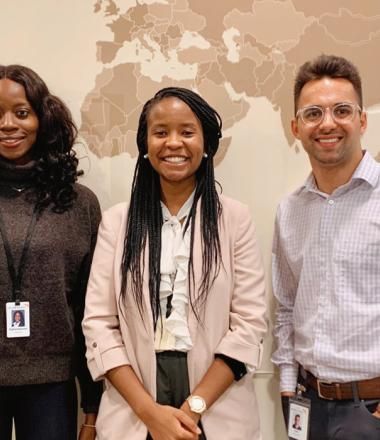 Virtual Internship Opportunities
Internships that make a difference
We're looking for exceptional students and recent graduates who are ready to explore a career that will make a difference in the lives of children around the world!
World Vision International internships provide a three-month virtual opportunity in the spring and summer for students and recent graduates in the U.S. to gain valuable and practical experience in one of the largest international humanitarian, development and advocacy organisations in the world.
As a World Vision intern you will: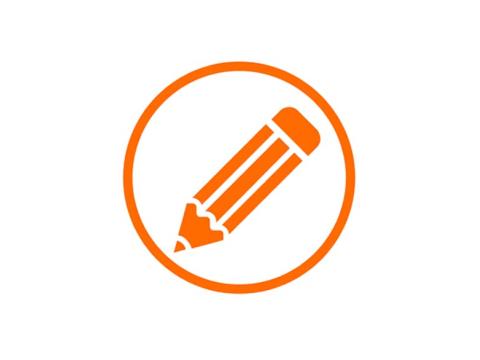 Learn
Take on challenging and meaningful work assignments while developing your technical skills and gaining valuable hands-on experience.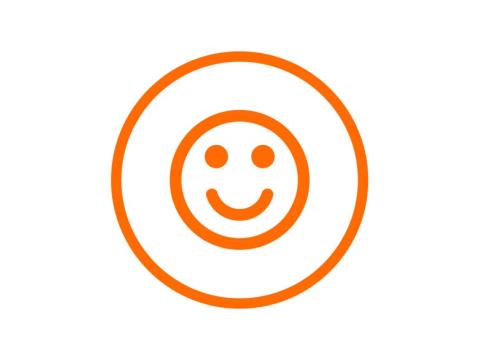 Grow
Participate in weekly intern cohort sessions geared towards your professional development - networking workshops, career coaching and more.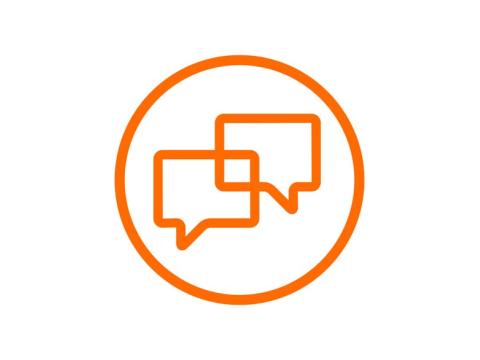 Connect
Form valuable connections and build your professional network at one of the largest international humanitarian organisations.
Details
Possible Internship Departments
Accounting/Finance/Treasury 
Global Supply Chain Management 
Christian Education/Spiritual Formation 
Child Development and Rights 
Communications/Marketing 
Governance/Board Development 
Grants Acquisition and Management 
Humanitarian and Emergency Affairs 
Humanitarian Resource/Information Systems 
Program Design, Monitoring & Evaluation 
Global Health/Food Security/Wash 
Social Media/Graphic Design 
Dates and Details
Summer 2023 Cohort:
Application Dates: February 20 - March 10, 2023
Cohort Dates: May 22 - August 18, 2023
Location: 
Internship opportunities are completely virtual and remote and are available for students and recent graduates (U.S. citizen/resident or F1-student visa) in the following states where WVI is registered as an employer: Arizona, California, Colorado, Connecticut, District of Columbia (Washington D.C.), Florida, Georgia, Illinois, Maryland, Minnesota, Missouri, New Jersey, New York, North Carolina, Oregon, Texas, Virginia, and Washington. 
Time Requirement: 
Internships are 13 weeks long and interns set their schedules in conjunction with their supervisor and team's requirements. 
Stipend: 
Interns receive a monthly stipend to help offset related expenses. 
Eligibility
At least 18 years of age 
Able to commit to a minimum of 24 hours per week. 
Eligible to work in the United States (U.S. citizen/resident or F1-student visa) 
Current student or recent graduate from an undergraduate/graduate program (within two years). 
Willingness to use own electronic devices for internship purposes, and disposition to let WVI install endpoint security software on those devices. 
Adhere to World Vision International's Christian Statement of Faith 
Internships Around the World
There are a number of additional internship experiences available across the World Vision Partnership. If you are interested in pursuing other internship opportunities with another World Vision office, please contact the World Vision office of your interest directly by visiting 'Where we work.' 
What our past interns are saying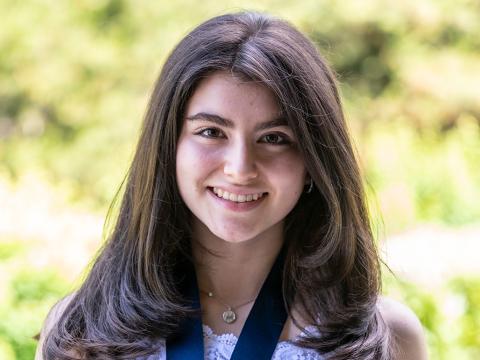 Mariana
Marketing and Engagement Intern, VisionFund
"This internship has opened my eyes regarding how microfinance is an excellent solution to combat global poverty. Currently, I am reading some books that were recommended to me over the course of the internship about microfinance, and I realized that one day, I would like to bring an MFI to my home country of Colombia, because microfinance can unlock the full potential of so many of the poor population."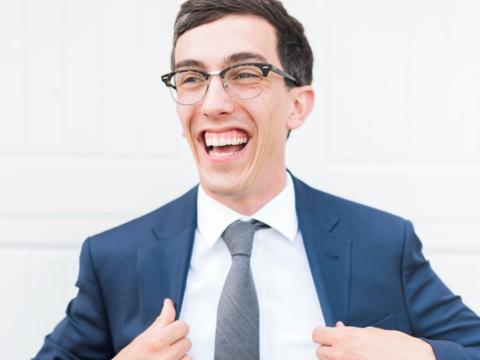 Brayden
Data Analysis and Research Intern
"The World Vision internship was a great opportunity to work with high-caliber professionals who excel at their work and have the heart to help those in need in the name of Jesus. This internship was a way to take part in the important and impactful work that World Vision is doing throughout the world!"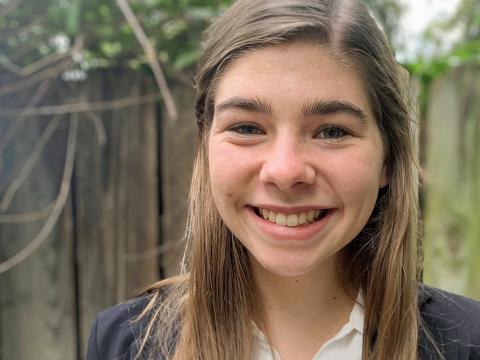 Mackenzie
Advocacy Intern
"Through my internship at World Vision, I gained a lot of clarity on how NGOs operate in the international space. I saw first-hand how important the work we do is, and I am thankful to be a part of that."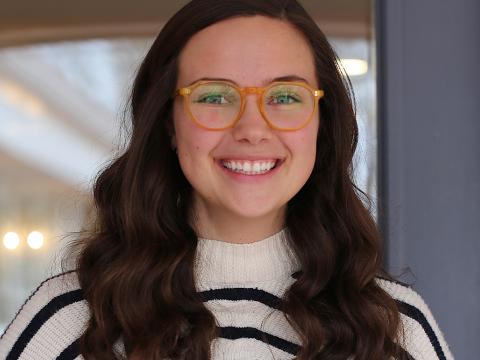 Jae
Global Fund Unit Intern
"The internship has given me necessary experience before entering into the workforce. It has also provided me with an extensive network of professionals in many industries across World Vision and beyond. I feel as though I have great direction in terms of career goals and am inspired to act on these goals as I continue on beyond the intern setting. There is greater clarity as well around what a life-long career in humanitarian and development work can look like, which is motivating and exciting!"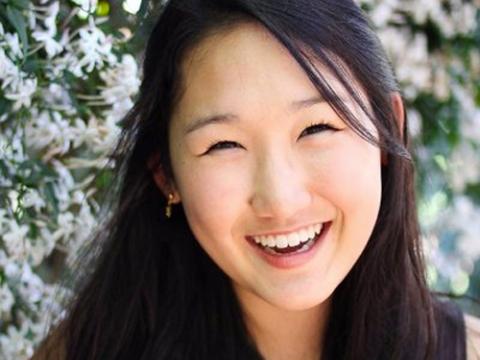 Eugenia
IT Learning & Development Intern 
"Interning with World Vision was an amazing season filled with learning and growth. It was at World Vision I first heard Bob Pierce's famous words, 'Let my heart be broken by the things that break the heart of God,' and this has since been my daily prayer."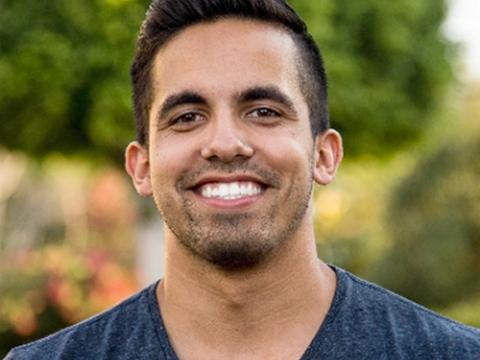 Evan
VisionFund International Intern 
"While interning with VisionFund, World Vision's microfinance division, I joined an inspiring team that cared about my professional development and spiritual well-being, all under the common mission of uplifting livelihoods."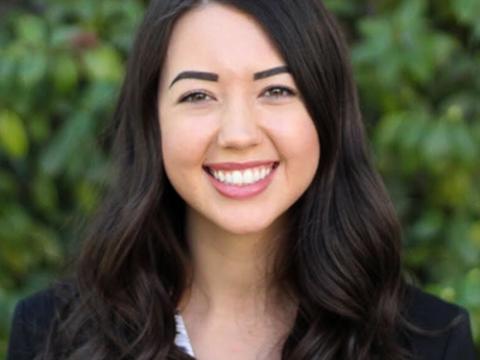 Sarah
Talent Acquisition Intern 
"During my internship I gained valuable insight about the INGO sector, grew professionally, and cultivated meaningful friendships with my coworkers. I love my World Vision Talent Acquisition Family!" 
Internship FAQs
Are virtual interns from all U.S. states eligible?
Only interns based in states where WVI is registered as an employer are eligible. These states include: Arizona, California, Colorado, Connecticut, District of Columbia (Washington D.C.), Florida, Georgia, Illinois, Maryland, Minnesota, Missouri, New Jersey, New York, North Carolina, Oregon, Texas, Virginia, and Washington.
Is this a paid internship?
Interns receive a stipend amount of $650 per month, which is not an hourly wage, nor wages paid for services provided by the intern. A stipend is intended to cover expenses related to the internship programme. 
Will I receive electronic equipment from World Vision to participate in the virtual internship programme?
World Vision International is not able to provide equipment at the moment. Interns will be asked to use their own electronic devices.  
However, to ensure the security of WVI information, IT requires installing endpoint security software like Sentinel One and Zscaler on an intern's personal computer for the duration of the program. 
As a virtual intern, will I be required to go to the office at any point?
If an internship has an in-person requirement, it will be specifically stated in the job description on our careers site. All other virtual internships are tailored to be performed digitally and remotely.
Can I apply to more than one position?
Yes, you can apply up to three positions. This must be stated in your cover letter when applying.
What would my working schedule be?
Interns set their schedules in conjunction with their supervisor and team's requirements. 
Summer cohorts range between 24-40 hours/week; Spring/Fall cohorts between 20-40 hours/week. 
Do you provide housing assistance for World Vision International Interns?
Due to COVID-19 restrictions, all our current U.S. internship opportunities are remote. Interns will not be required to move to a World Vision office location. 
Can I receive school credit?
Yes, if you would like to receive credit, an MOU between your university and World Vision must be signed.  
What career opportunities are available after the WVI internship programme?
While there is no guarantee of full-time employment with World Vision post WVI Internship Programme experience, interns are welcome to apply to any open positions that suit their profile at World Vision International. 
Have additional questions?
Please Note:  It has come to our attention that agencies or persons are claiming to be acting on World Vision's behalf in recruiting or facilitating the recruitment of interns. World Vision does not, and will never, solicit money for any part of its recruitment processes including short-listing, interviews, background, and/or medical check-ups.
In addition, please look out for email addresses not ending with wvi.org.
Please be cautious, and if you have any questions and/or would like to report what you believe to be a fraudulent World Vision internship recruitment, please email internships@wvi.org.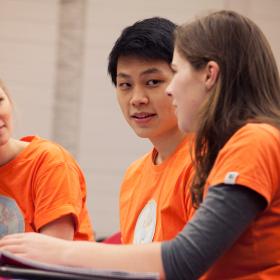 Internships that make a difference