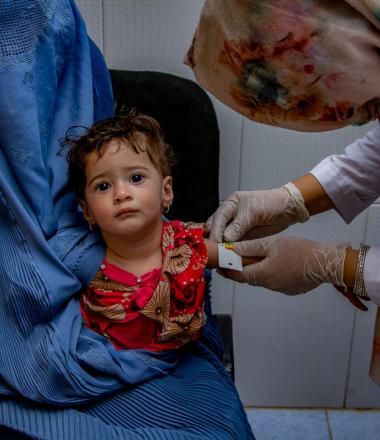 Hunger Crisis
Millions of children are one step away from starvation
Urgent life-saving action is needed now to prevent a humanitarian hunger crisis that could kill tens of thousands of children
Help Now
Famine has no place in the 21st century. It is entirely preventable
Children are being starved by conflict and violence, the impacts of climate change, and by the aftershocks of COVID-19. Development is being pushed backwards, creating poverty cycles that have a stranglehold on people's dreams for a better life.
If the world stands by and does too little too late, children and their families will be forced to make dangerous choices that will have terrible and lasting consequences.
World Vision teams are on the ground, responding, and ready to do more. We are an experienced global food leader able to meet emergency hunger needs at scale.
Children facing hunger around the world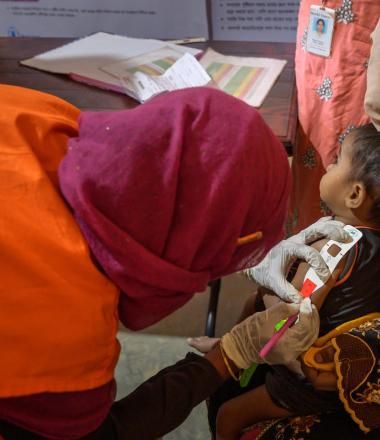 Give Now
Help children and their families survive and overcome hunger.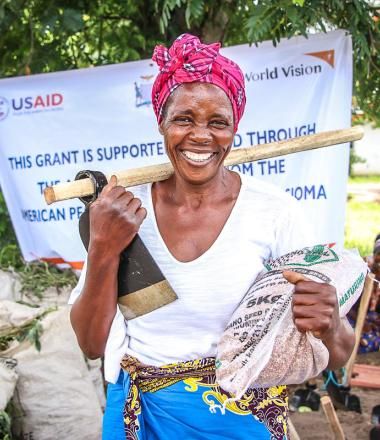 Emergencies
Helping children survive crisis
When disasters happen, whether natural or manmade, we want children to have access to food, clean water, and shelter.  Even in some of the world's most hostile environments, we have hope for recovery.