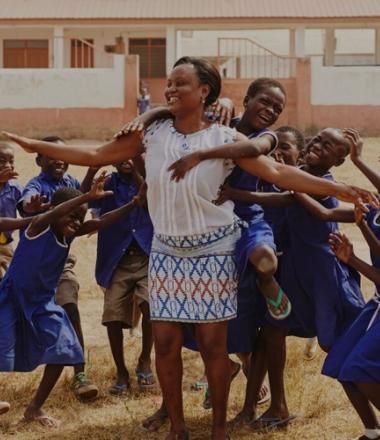 Newsroom
Real time updates on World Vision and other disaster relief news around the world.
Our Thinking in Practice and at Work
Accountability, updates and everything you need to stay up to date with World Vision.
World Vision View
Hand selected articles and information about the future of World Vision and our impact across the globe.