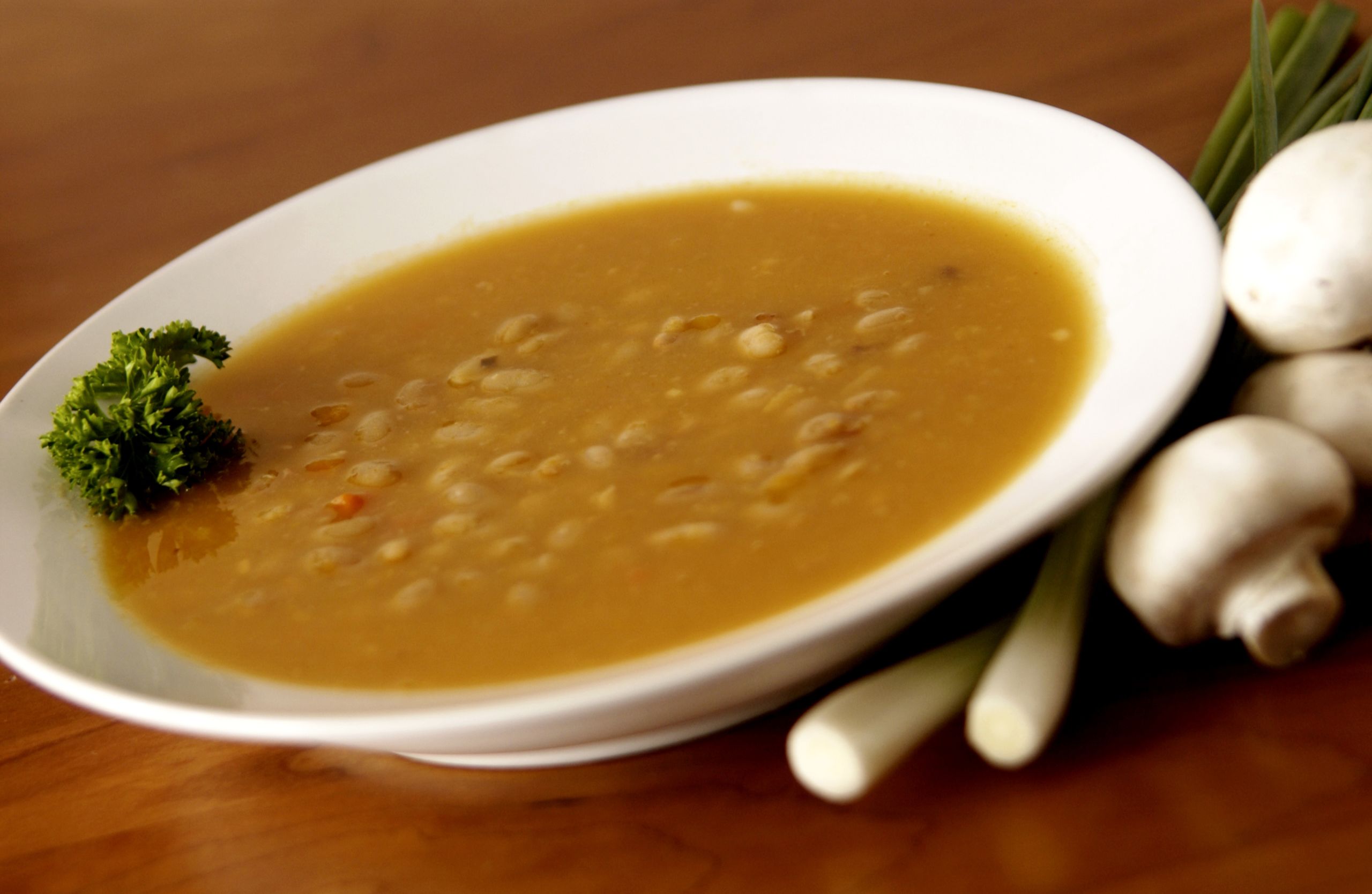 ---
In Rwanda, local farmers are producing food that is being delivered as aid to communities across East Africa, that have had their food security and economy impacted by COVID-19. For the past few years, World Vision has been working in partnership with science company Royal DSM, nutrition think-tank Sight and Life and food manufacturer Africa Improved Foods, on a complete maize value-chain transformation. 
The partnership works alongside farmers to improve their agricultural techniques and business model. This has included a move to selling maize 'on the cob' instead of farmers shelling it themselves and risking post-harvest issues such as mould. The maize is turned into a variety of fortified foods including porridge by Africa Improved Foods 
The project has seen increased yields for Rwandan farmers, less waste, higher climate resilience and lower prices for consumers. Further, enough nutritious food is being produced for a million children daily, and distributed through a government safety-net programme in Rwanda and the World Food Programme across the region, targeting the poorest pregnant women and children over six months old. 
Below is a traditional Rwandan recipe using maize and submitted by Sight & Life's Programme Manager in Rwanda Elvis Gakuba. 
– Sight & Life –
---
Ingredients
300g of dry maize
200g of beans
salt
cooking oil
onions
Method
Mix both maize and beans in very hot water and you let them boil for 2 hours.
Then you start frying the onions in the oil, just to get the yellowish colour. Take the well-cooked mix of maize and beans and add them to the fried onions.
Mix everything together for a couple of minutes. Then Imvungure is ready to be eaten and enjoyed!
Create the perfect main to go with your delicious side