37,000+ staff in nearly 100 countries.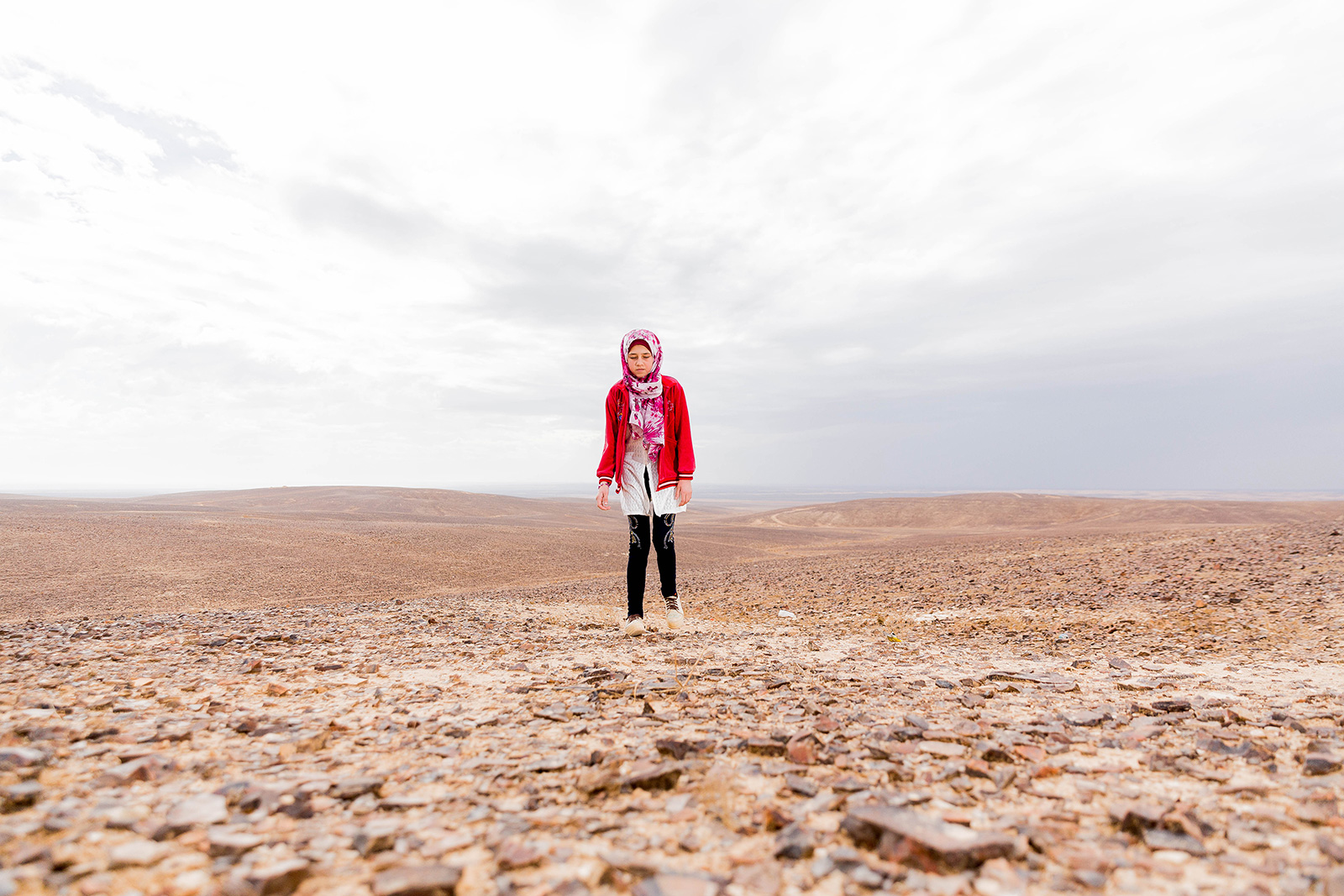 My torn past won't crush my spirit
World Refugee Day
From school yard games to dodging bombs. After a bomb exploded in her school, Shaima and her family decided to walk 72-kilometers from Syria to Jordan to find refuge.
Meet Nancy
With the help of child sponsorship, Nancy became one of the first girls in her community to graduate high school and was inspired to become a humanitarian.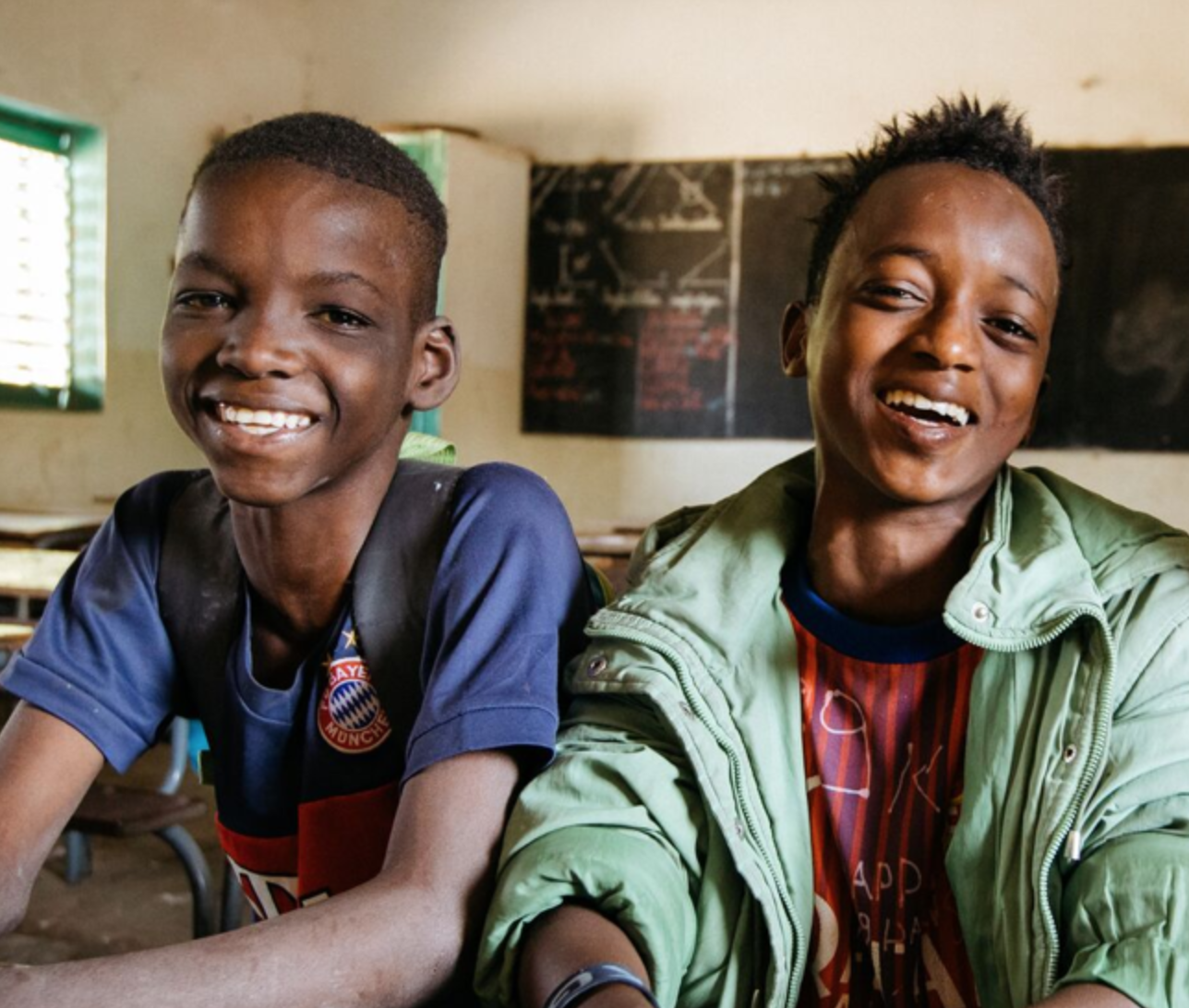 It Takes a World
To end violence against children
Violence, in all its forms, is the biggest issue affecting children today. But it doesn't have to be this way.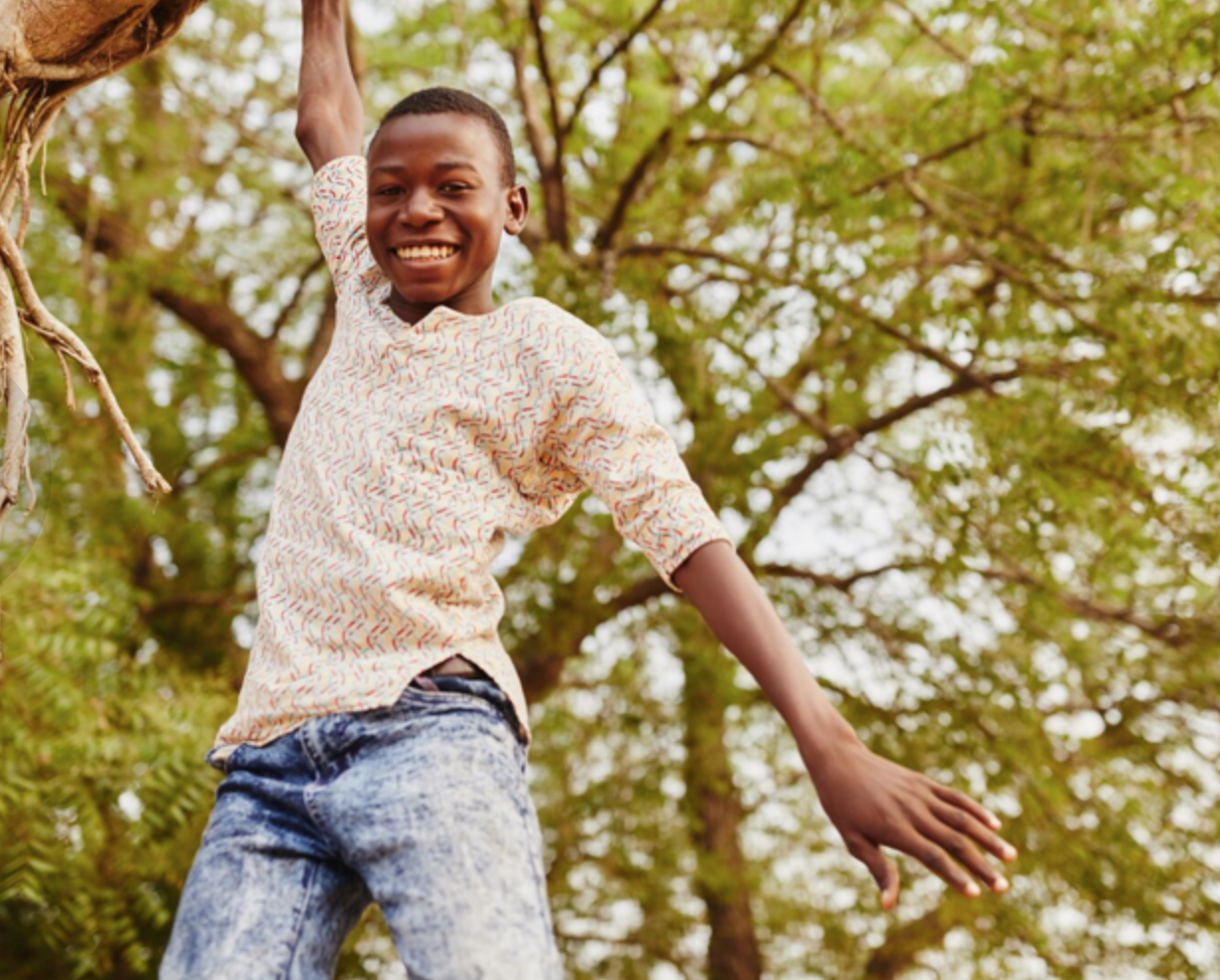 Together we've impacted the lives of over 200 million vulnerable children by tackling the root causes of poverty.