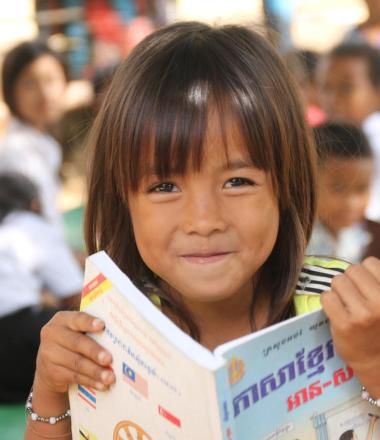 Join our vision for children's education
With access to a quality education, children become lifelong learners, transform their communities and experience life in all its fullness. We work with communities and local governments to address the barriers to a quality education for all children. Empowering parents and teachers with the tools and training they need gives children the opportunity to shine.
Education
4.5m
Children rec. Education whole child approach
777.7K
educational resources distributed
319.9K
Parents trained/supported
A world with education for all - We are making progress.  But there's more to be done. All children have the right to a safe, inclusive and quality education. We want all children to be educated for life, in a safe and nurturing environment, in order to lead productive and fulfilling lives.  
From  567 completed Education projects in FY22:
Overall Reach of children aged 0-18 years was 4,546,636 (including 2,382,119 girls)
43,727 children with disability
1,120,580 Registered Children
35,480  Teachers Trained
17,080 Community Literacy Facilitators Trained
in 39 countries were provided Education programming suitable for their needs. Our work also enabled families, communities, and schools to provide nurturing care with playful and effective pedagogy.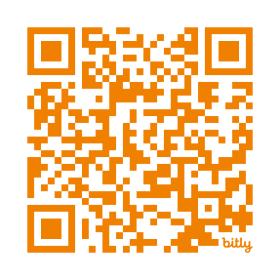 International Day of People with Disabilities
3 December 2023
"United in action to rescue and achieve the SDGs for, with and by persons with disabilities"
Check how World Vision is achieving these goals - READ MORE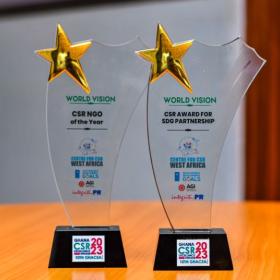 Moving forward in Education
Unlock Literacy
Globally, 70% of children in low and middle income countries live in learning poverty, and even if they attend school, are not able to read and understand a simple text.   Unlock Literacy is World Vision's evidence-based approach to ensuring children, especially the most vulnerable, read with comprehension and develop a love of learning, working in partnership with children, their families, communities, teachers, schools, and education systems.
READ how World Vision Ghana wins a prestigious award through Unlock Literacy.
LEARN MORE .about Unlock Literacy ..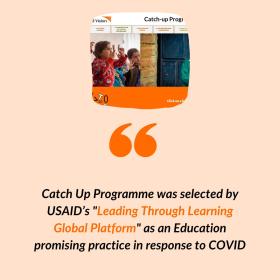 New Catch Up Programme
While COVID disrupted education around the world, for millions of children this was not the first interruption to their education and it will not be the last.  The Catch Up Programme is an adaptable approach to support children at the highest risk to build foundational skills and return to education through community-based clubs.
READ more about Catch Up and the latest update.
In 2023-2024 the Catch-Up Programme will be implemented in new countries: Bangladesh, Chile, Ethiopia and Lebanon.
The Open University will support World Vision through mixed-methods research to explore the effectiveness, relevance and adaptation of the CUP programme. Responsible Research and Innovation aims to strengthen evidence for CUP in real-world implementation contexts for further adaptations and scale.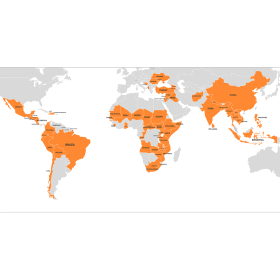 Our Work ...
Our Project Models:
are being integrated and adapted across the world to ensure children are being educated despite the challenges.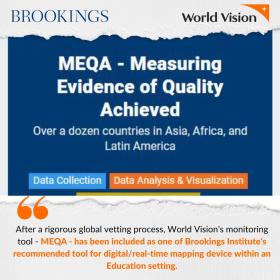 Measuring Evidence of Quality Achieved (MEQA) Tool Recognition!
Access the MEQA Tool and read the full Brookings Institute Report 
Over 5 million people reached with information, education and communication of PSS materials in 59 countries during COVID-19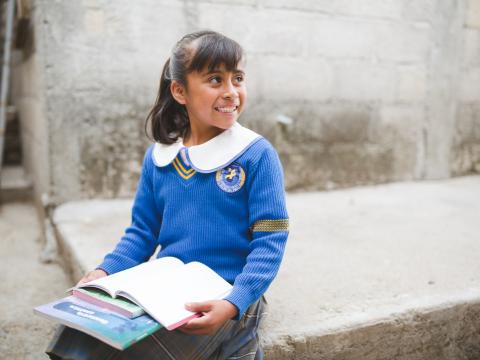 Our Goals for Children
We work with children, families and communities so that:
Children read, write and use numeracy skills
Children make good judgements, can protect themselves, manage their emotions and communicate ideas
Adolescents are ready for economic opportunity
Children can access and complete education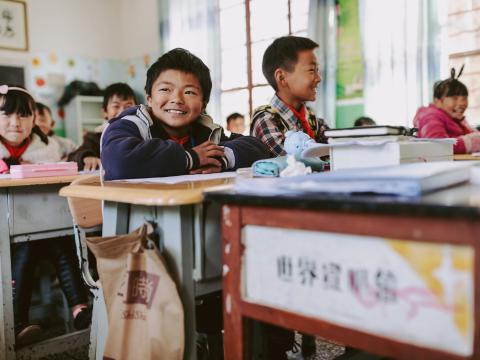 Our Holistic Approach to Education
World Vision works with parents, teachers, community members and local partners to ensure that:
Teachers know how to make learning effective and fun
Parents are equipped to help their children learn in the home
Community volunteers are trained to host after-school activities
Whole communities get the opportunity to create learning materials for children that reflect their traditions, values and language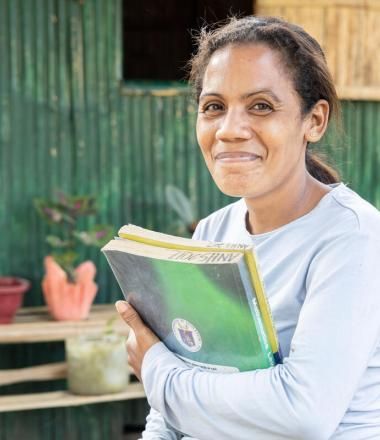 Education Partners
Take a look at some of our Education Partners: