37,000+ staff in nearly 100 countries.
Global Centre
Field Office
Support Office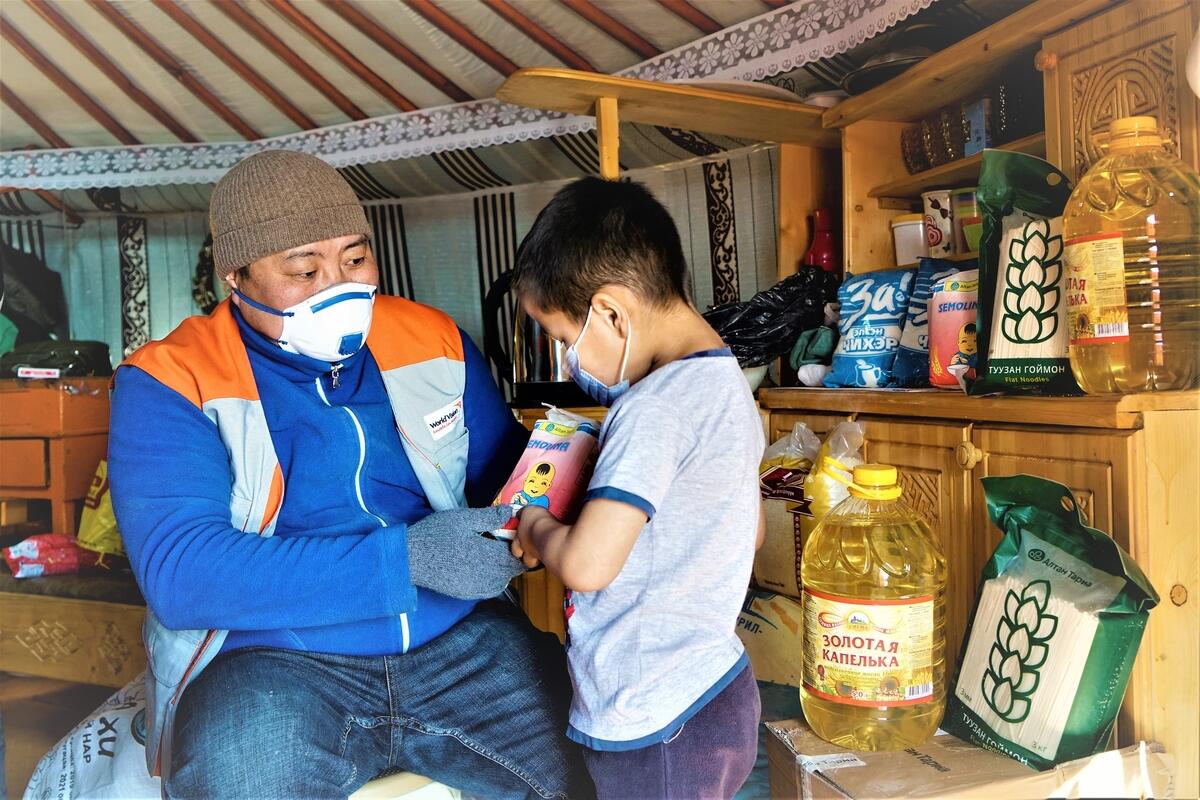 COVID-19 and Children:
We are responding
How is the coronavirus affecting children? Who is at the greatest risk? How are we responding? And, what each of us can do to help protect our loved ones? Find out here. 
Meet Nancy
With the help of child sponsorship, Nancy became one of the first girls in her community to graduate high school and was inspired to become a humanitarian.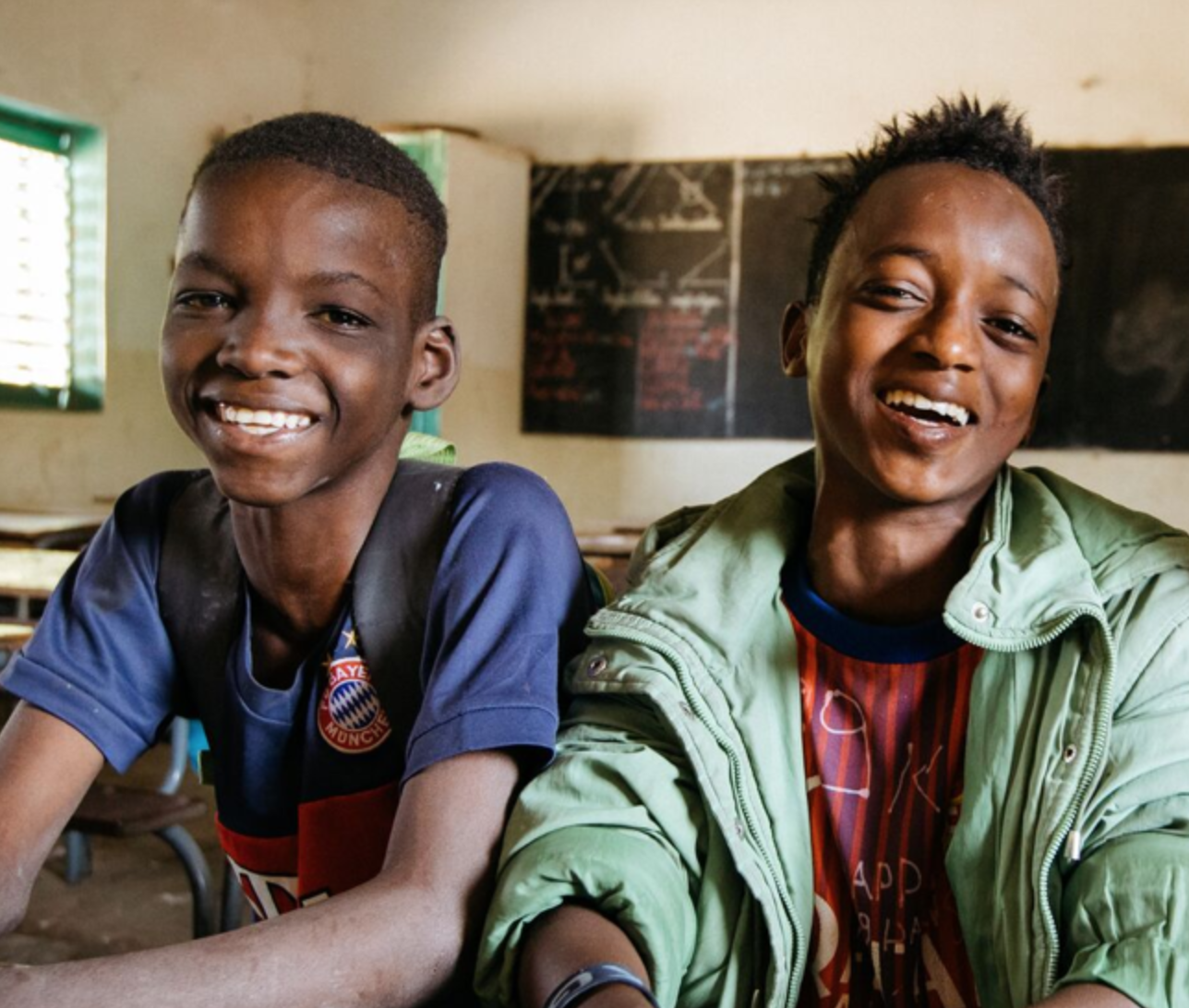 It Takes a World
To end violence against children
Violence, in all its forms, is the biggest issue affecting children today. But it doesn't have to be this way.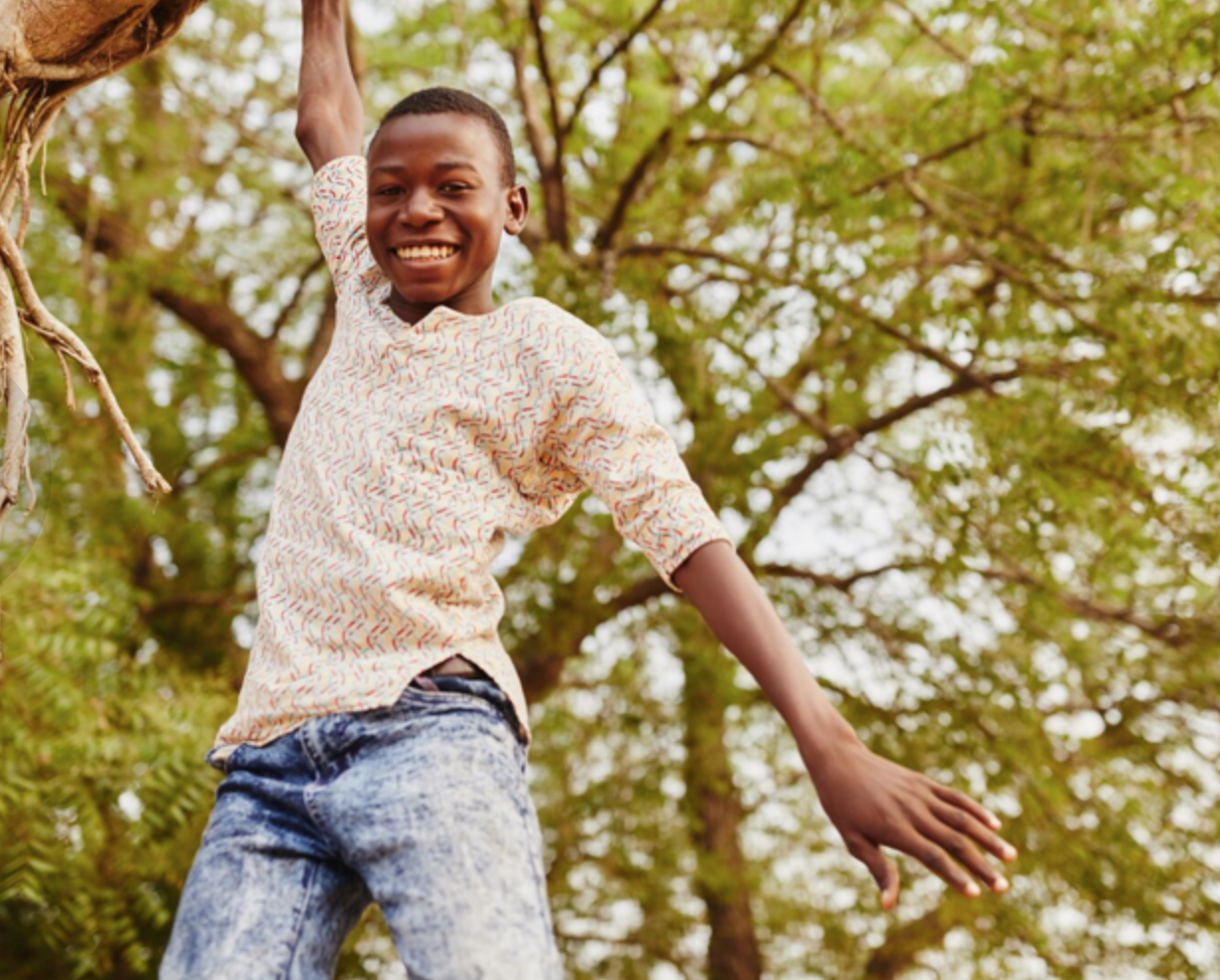 Together we've impacted the lives of over 200 million vulnerable children by tackling the root causes of poverty.