Cambodia
Since the early 1970s World Vision has implemented a diverse range of relief and development programmes to benefit vulnerable children in Cambodia. In 2020 we employ over 600 staff that work in nine provinces and the capital city, Phnom Penh, reaching 2.7 million children.
15.8 million
Population, total
22.2 billion
GDP (current US$)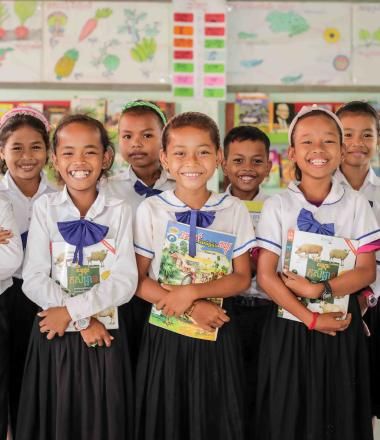 Support Children in Cambodia - Become Our Corporate Partner
Partner with us
Let's partner to give better future. Together, we can grow your business and help people in need. We work with companies of all sizes to create partnership solutions that align with company goals and missions in unique, impactful ways. Explore the many ways to partner with World Vision.
Current Projects
See the way that we are getting involved in Cambodia to make a positive change.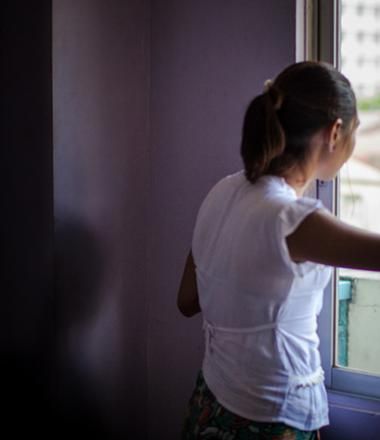 It Takes Cambodia
TO END VIOLENCE AGAINST CHILDREN
Violence against children in Cambodia is affecting ¾ of children before they turn 18 and is estimated to cost Cambodia up to US$161 million per year on health related consequences.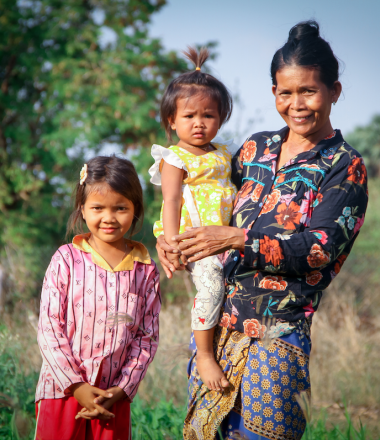 Safeguarding Incident Report
At World Vision International-Cambodia, we recognise our duty and responsibility to protect and safeguard the interests of all children and adults in the areas where we operate. We are committed to the highest standards of legal, ethical and moral behaviour.  A key part of supporting safeguarding standards, people can speak up about unethical or unlawful conduct by contacting VaNoeurn  Vuthy at