Nepal
Since 2001, World Vision International (WVI) Nepal has been working for the well-being of children, partnering with communities and government bodies at the local level in some of the most remote areas in different districts of Nepal. After the devastating earthquakes struck Nepal in April and May  2015, WVI Nepal responded with immediate relief followed by recovery and rehabilitation efforts in ten of the worst-hit districts to benefit more than half a million people in Nepal. At present, WVI Nepal's development programmes are being implemented in 12 districts of 7 provinces across the country with a goal to address the causes of poverty and inequity for the sustained well-being of one million children by 2020. 
Our development programmes in the areas of education; health; protection; and resilience focussing on agriculture and economic development, youth economic development and disaster risk management support the most vulnerable children and communities in Nepal.
29.3 million
Population, total
24.9 billion
GDP (current US$)
Our Work
See the ways we are working with most vulnerable communities in Nepal to make a positive change.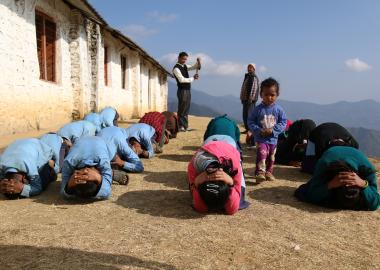 Promoting Disaster Risk Reduction
World Vision has been conducting training programmes on Disaster Management to various Educational Institution, primarily to generate awareness about unsafe building practices that can put children at risk.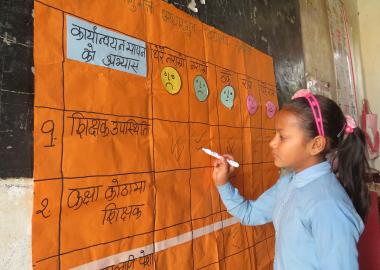 Making the dream of quality education a reality
As part of the CVA Initiative, children and community people were trained on public policy and services that are being offered by the Government. Equipped with this training, various services were then being evaluated and a plan of action drawn out by the communities themselves.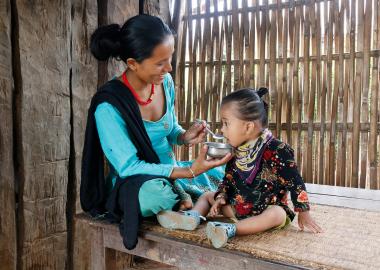 Alisha is healthy again
Alisha has been found underweight since birth and her mother Mana has been trying various ways to improve her baby's health. Mana decided to attend a Nutrition training programme organized by World Vision in Udayapur district, where she was trained in making low -cost nutritious meal for her baby. Cooking nutritious meal has helped Alisha gain weight and is now a healthy baby.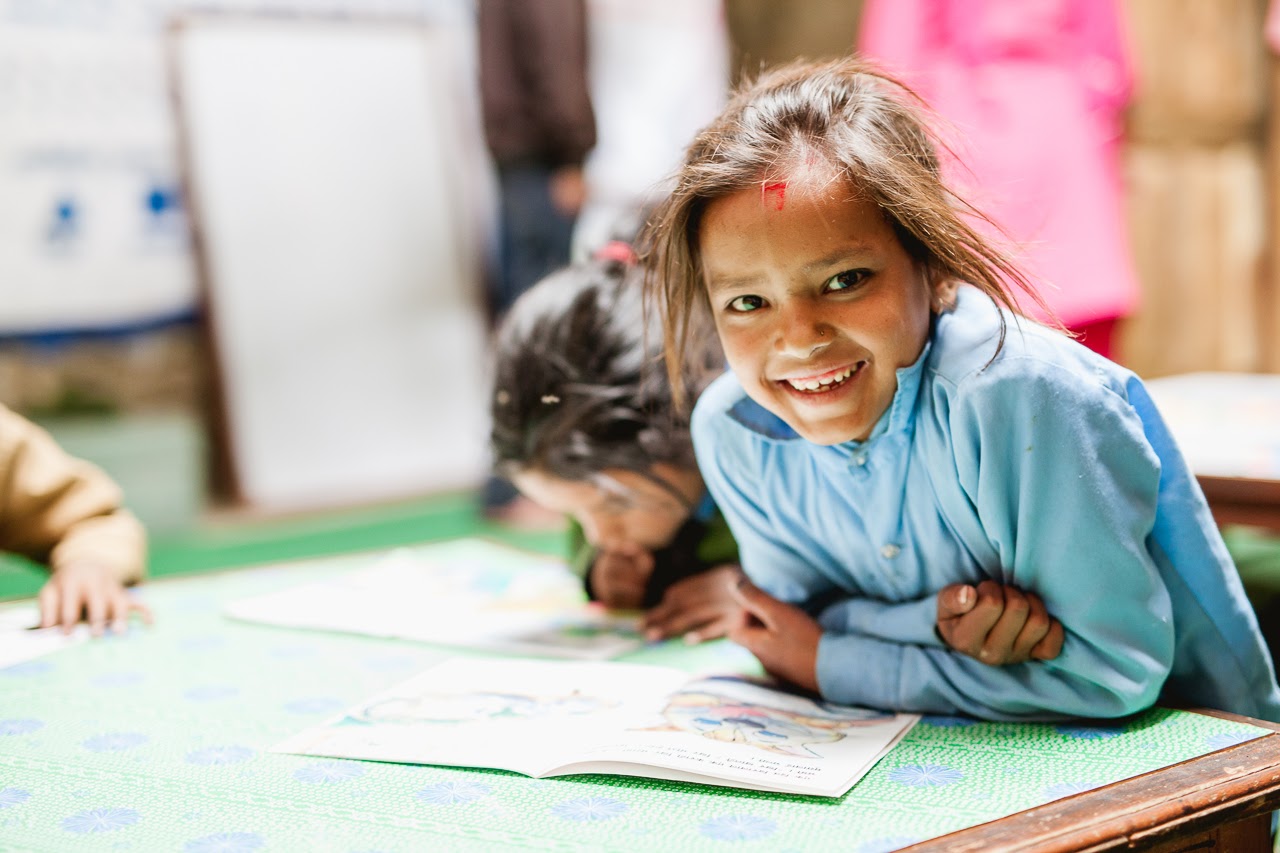 It Takes Nepal
to end child marriage
Child marriage is one of the biggest issues affecting children today, especially in Nepal. But it does't have to be this way.