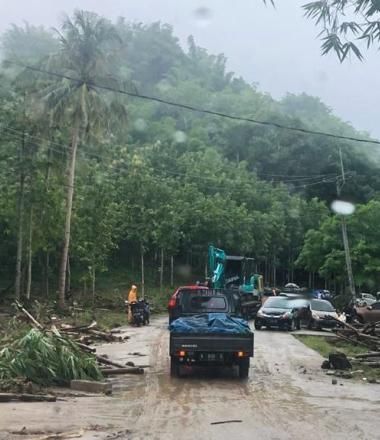 EMERGENCIES
We are responsive
We respond. And we stay.
When disaster strikes we are on the ground quickly providing immediate support; but we also stay for the long term, rebuilding lives for children, families and their communities. From the Korean war in the 1950s to Cyclone Idai and the Syria crisis this year, we have been responding to humanitarian emergencies for more than 70 years.
Today, there are more than double the number of emergencies there were ten years ago; more than 130 million people in need of humanitarian assistance just to survive, and over half of them are children. The nature of emergencies is changing too. Conflict is more vicious, complex and unpredictable. Climate change is unleashing natural disasters faster, for longer and with longer-lasting consequences for children and their families. The needs are greater, the gap in available funding is growing and the calls on to respond have never been greater.
Preparing, responding, and helping communities recover.
There is hope. With the support of our partners across the world, we are in a better position to respond the pressing and ever-changing needs of children than we have ever been. From conflict to cyclones, last year World Vision helped more than 27 million people affected by emergencies.
Before, during and after emergencies, we are there. And we stay.
We help children and their families build resilience so that when disaster strikes, they are better able to cope. When an emergency hits, our presence on the ground, our relief stocks, our readiness to respond, means we are often the first to reach children. And we are in it for the long haul.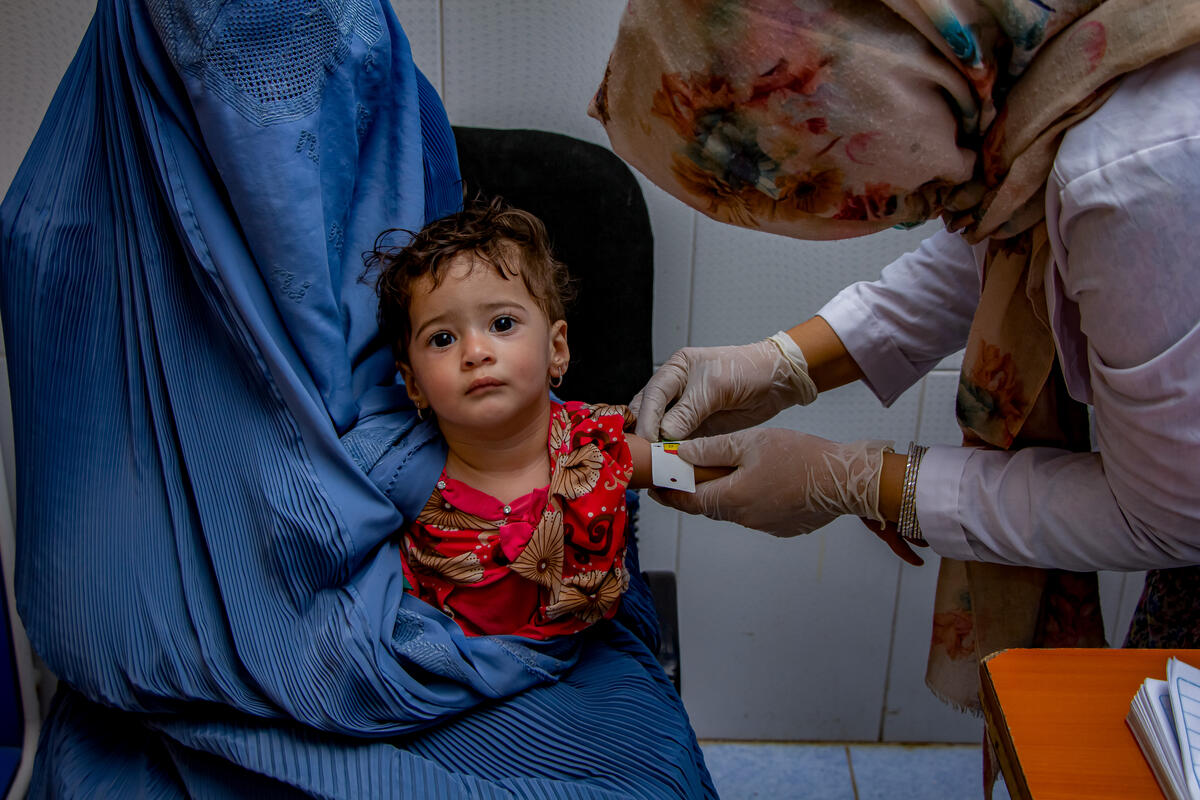 Hunger Crisis
Global
Millions of children are one step away from starvation.
Urgent life-saving action is needed now to prevent a humanitarian hunger crisis that could kill tens of thousands of children.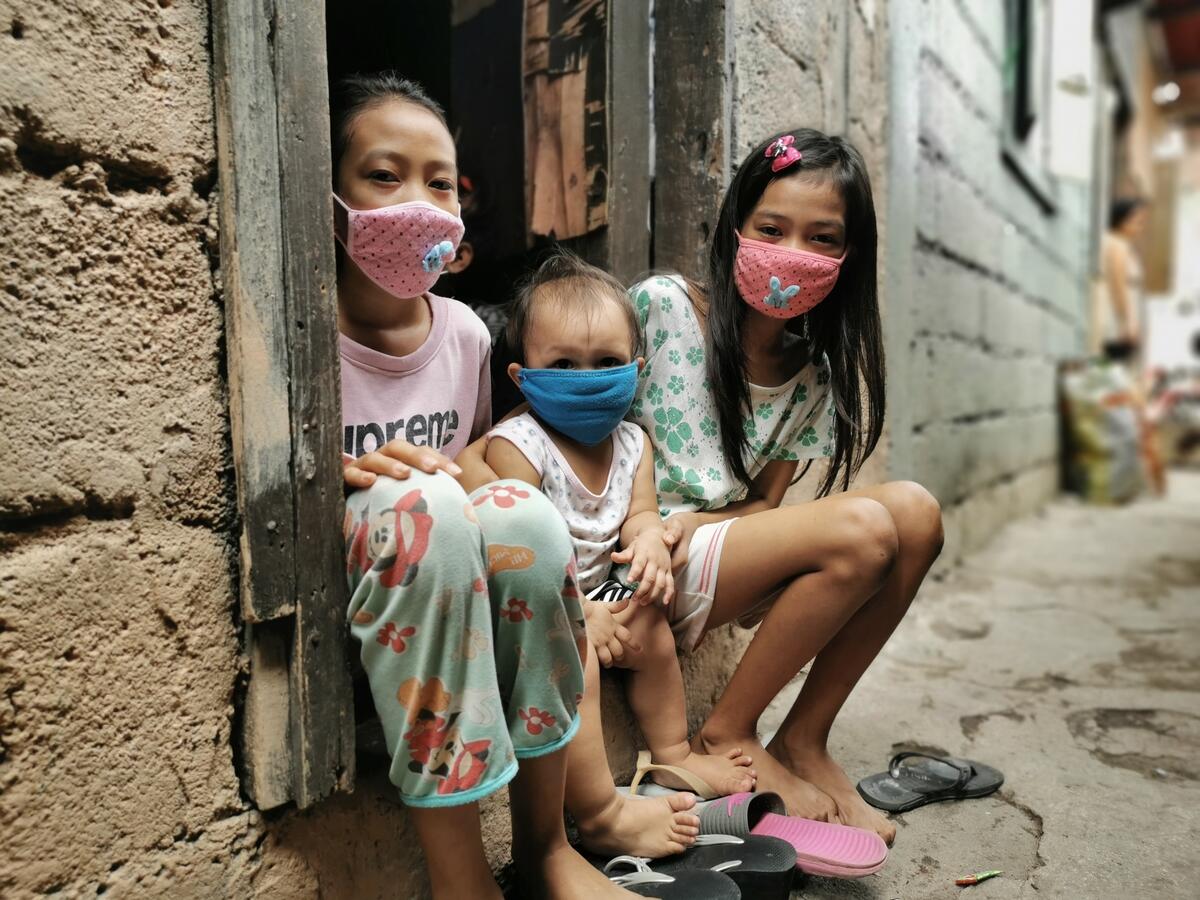 COVID-19 Emergency Response
Global Crisis
An unprecedented threat to children needs unprecedented action.
Our teams are actively responding to COVID-19. We are mobilising our frontline staff, local partners, faith leaders and communities as part of a global response.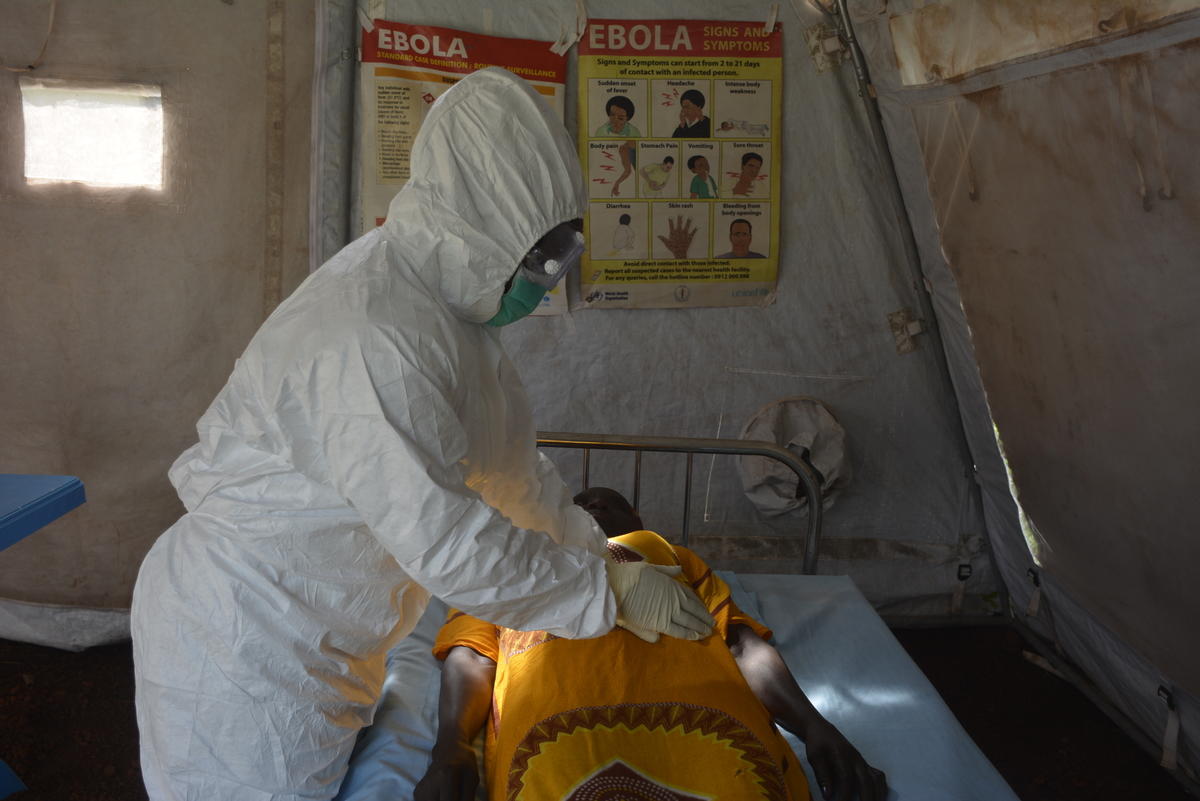 Fighting Ebola
Democratic Republic of Congo
The Democratic Republic of the Congo (DRC) is battling the world's second-worst Ebola outbreak. The deadly contagious disease has already killed more than 1,700 people in DRC since August 2018 and now threatens to spread into neighbouring African countries.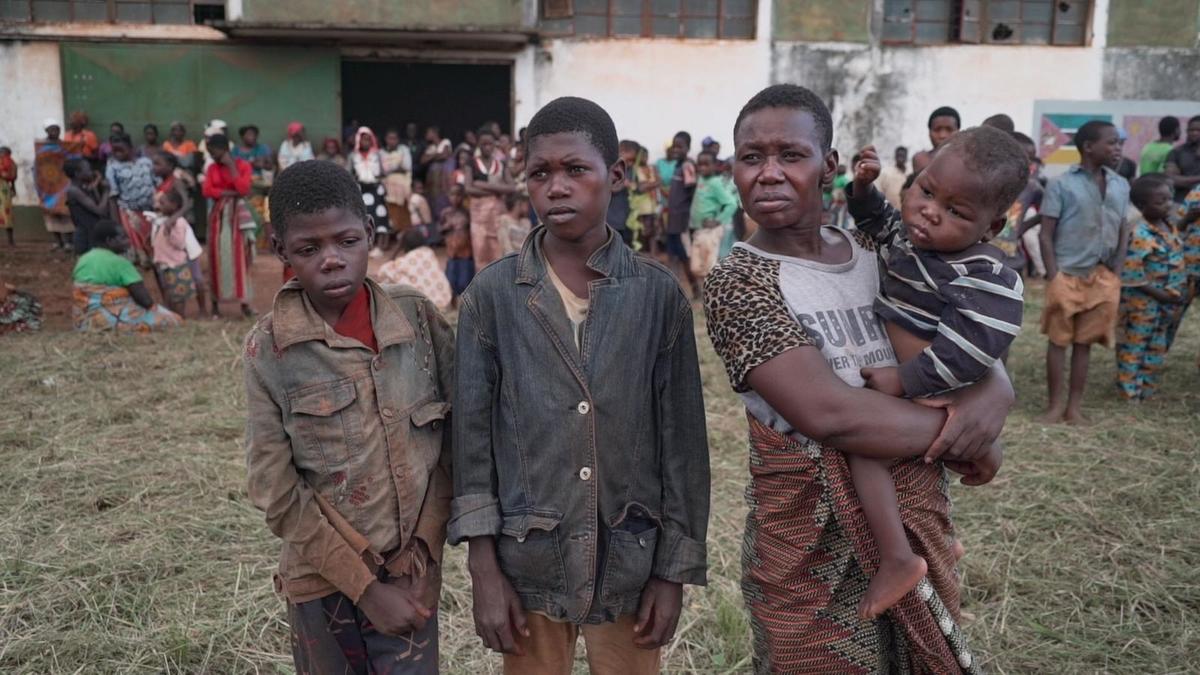 Cyclone Idai
SOUTHERN AFRICA
On March 14, 2019 Cyclone Idai made landfall in the Southern Africa countries of Malawi, Mozambique, and Zimbabwe. The full devastation is still being determined, but the death toll has surpassed 1,000 with many more expected. The majority of these deaths coming from Mozambique.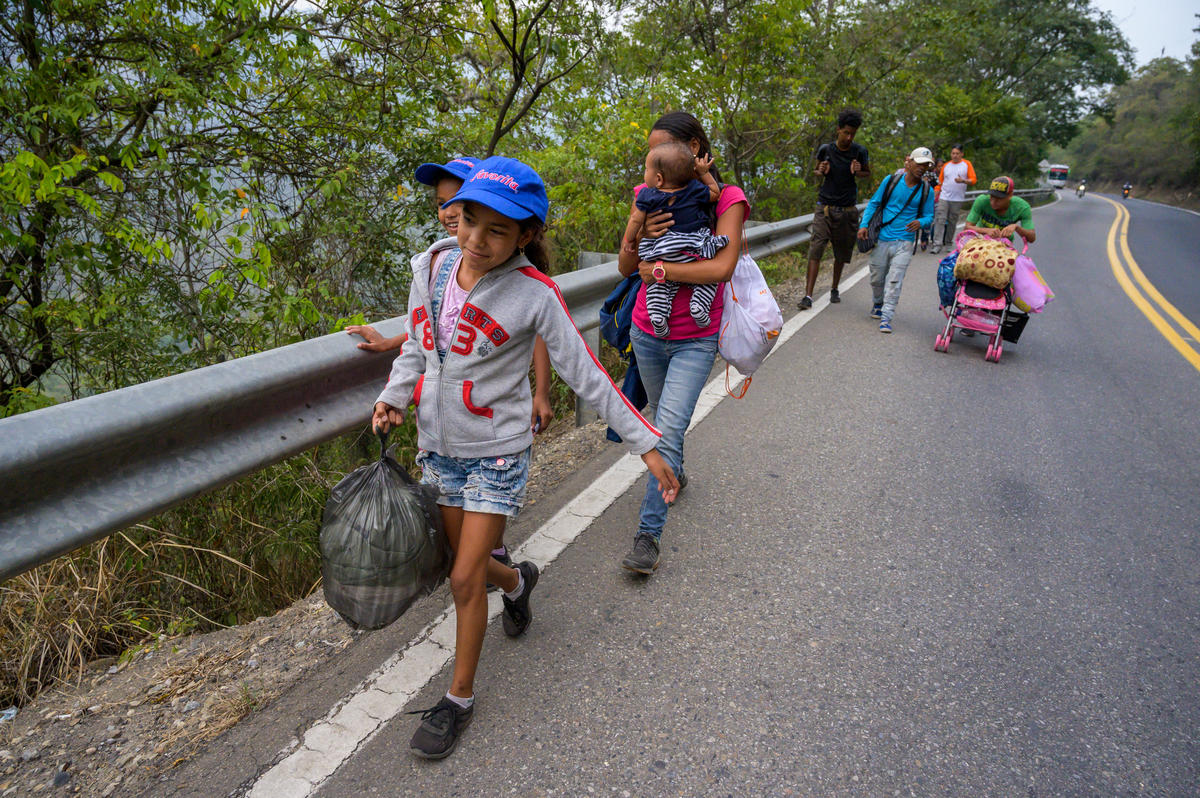 Venezuela Migrant Crisis
SOUTH AMERICA
The massive exodus of citizens leaving Venezuela is currently considered one of the biggest humanitarian crises on the globe. It is estimated that nearly 5.5 million Venezuelans have left their country in search of better living conditions and security.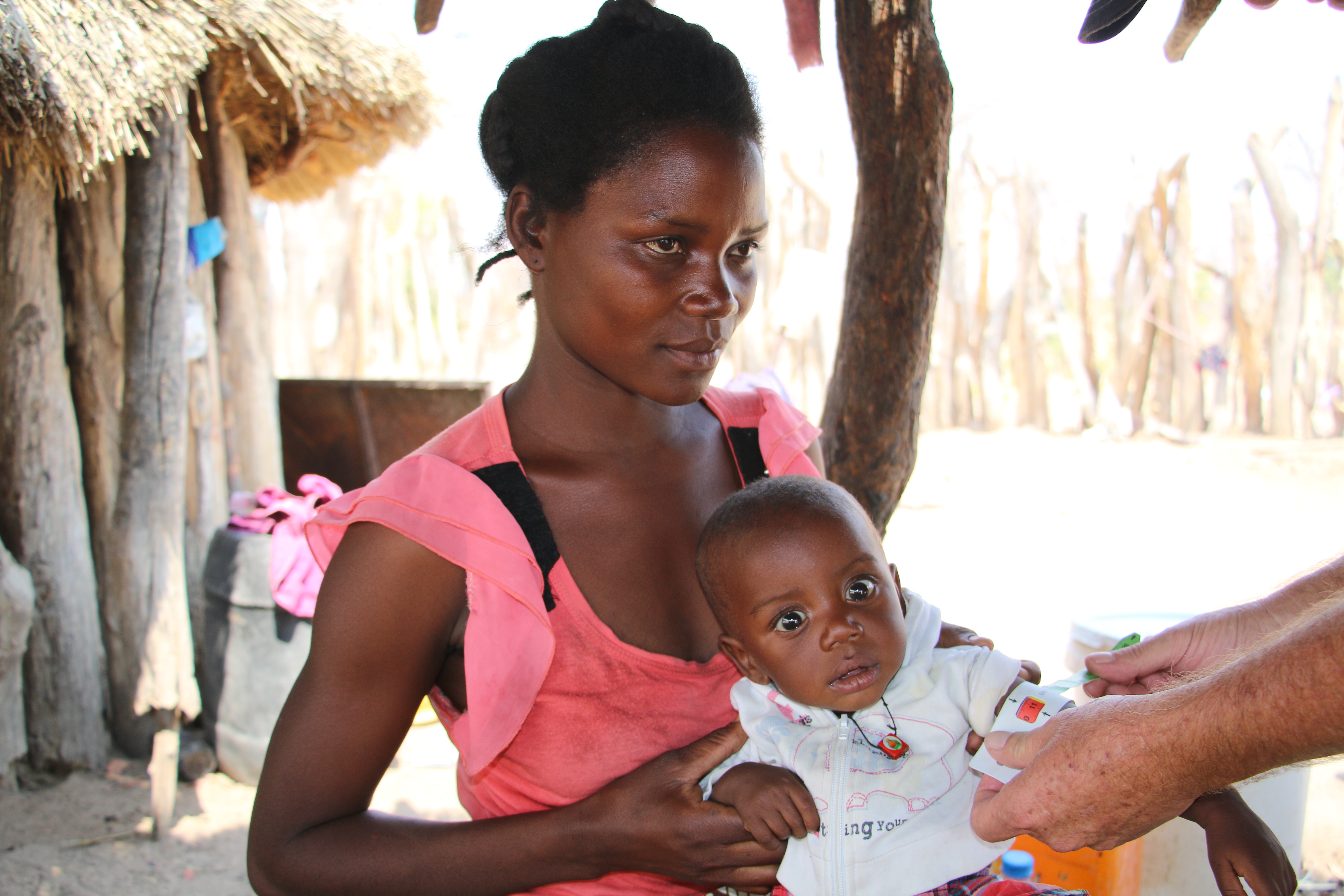 Southern Africa Hunger Emergency Response
Southern Africa
The cumulative and adverse effects of climate change: recurrent droughts, floods, cyclones have hit countries in Southern Africa particularly hard. Today, more than 9 million people are in urgent need of humanitarian assistance.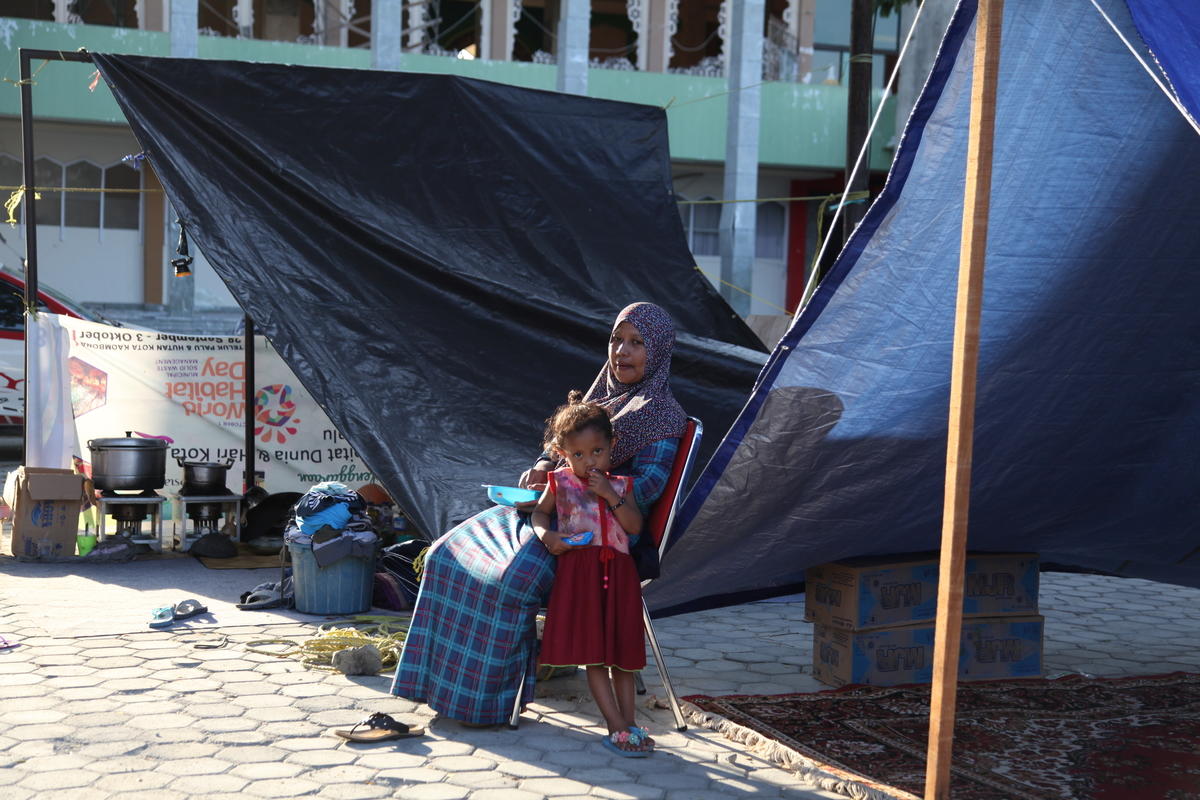 Indonesia Earthquake and Tsunami Response
ASIA
As a group of islands located inside the Ring of Fire, Indonesia has survived multiple disasters. It's residents are no strangers to earthquakes, tsunamis and volcano eruptions. But, a 7.4 earthquake in September, 2018 destroyed nearly everything on Palu, leaving some 100,000 people in need of humanitarian assistance to survive.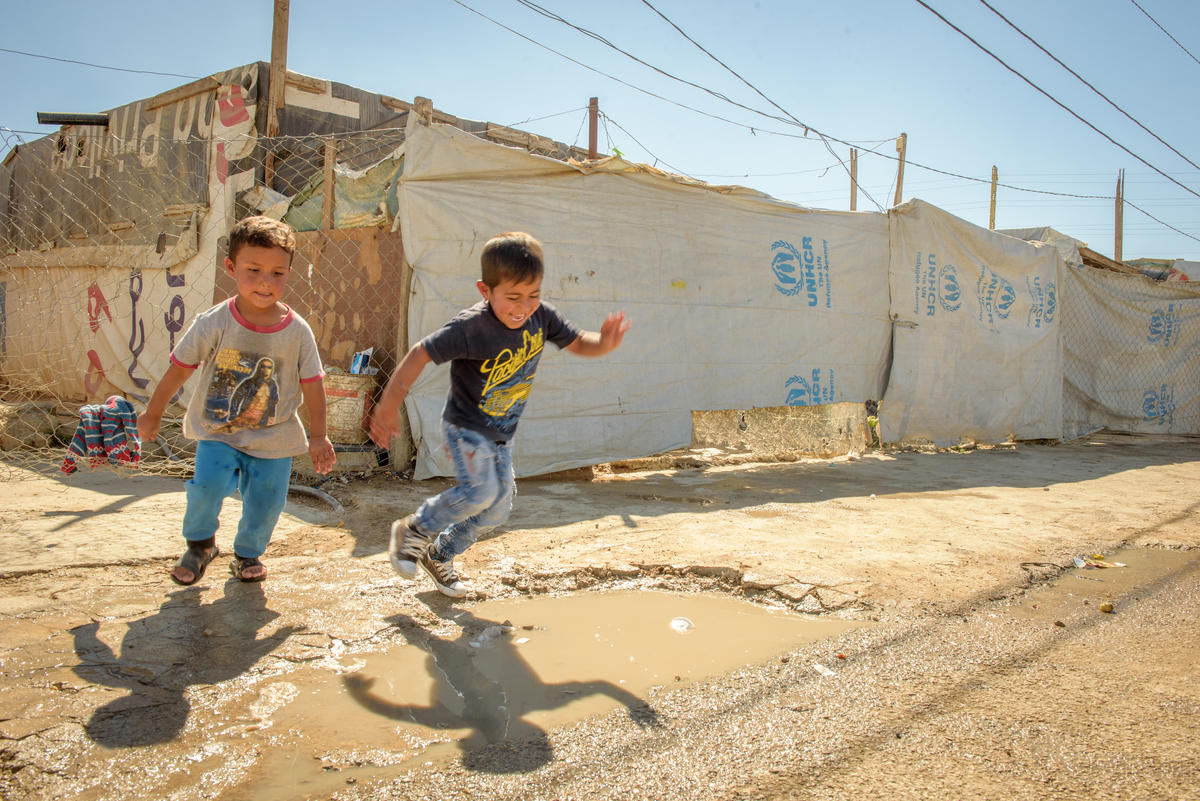 Syria Crisis
MIDDLE EAST
The Syria Crisis has now been raging for seven long years. More than six million people have been forced from their homes within Syria, fleeing Aleppo and other centres of conflict and pouring into new areas which are already troubled and insecure. Approximately 5.6 million people have managed to escape Syria, of these UNICEF estimates 2.6 million are children. They are now facing challenges no child should ever endure, missing school, working as child labourers and girls vulnerable to early marriage.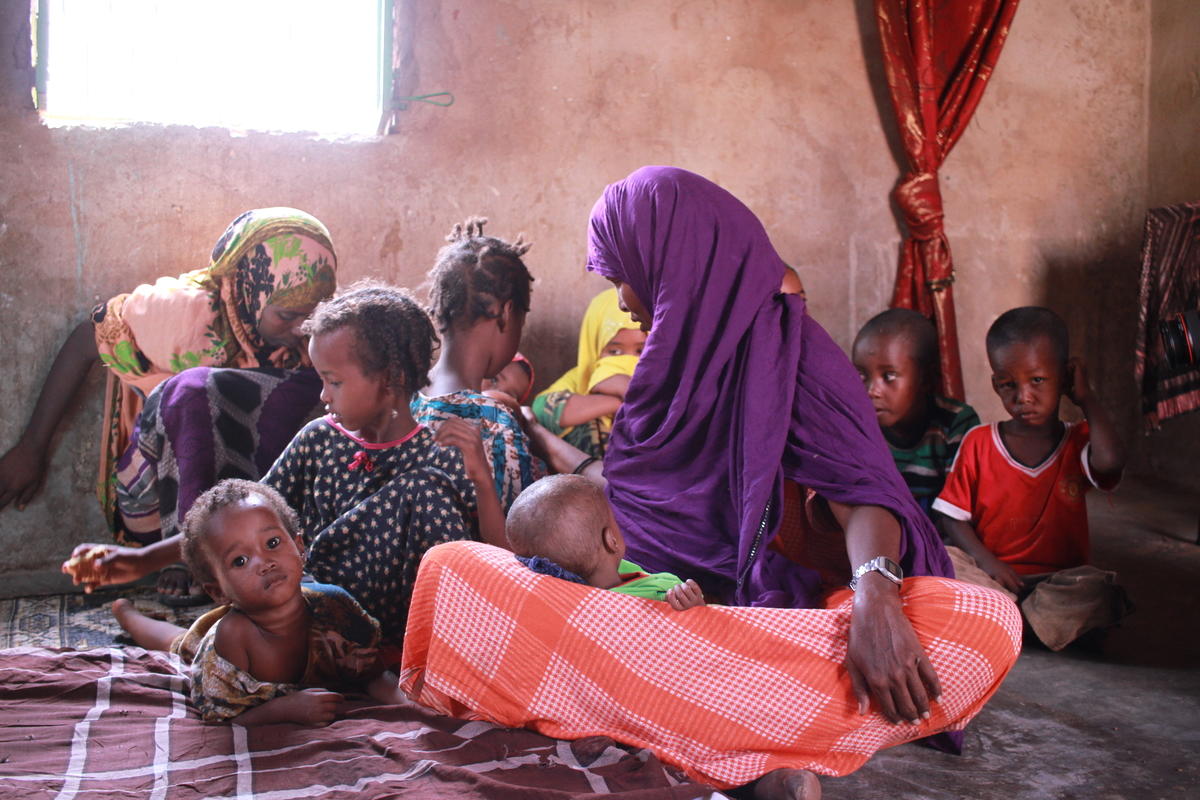 East African Humanitarian Responses
EAST AFRICA
Millions of children and their families in East Africa have been left extremely vulnerable due to natural and climate-related disasters. At least 30 million people are facing the threat of hunger and malnutrition, disease and exposure to more violence, exploitation and abuse. Of these, 9 million people have been displaced within their borders as a result of internal conflict in Ethiopia, Somalia, South Sudan and Sudan.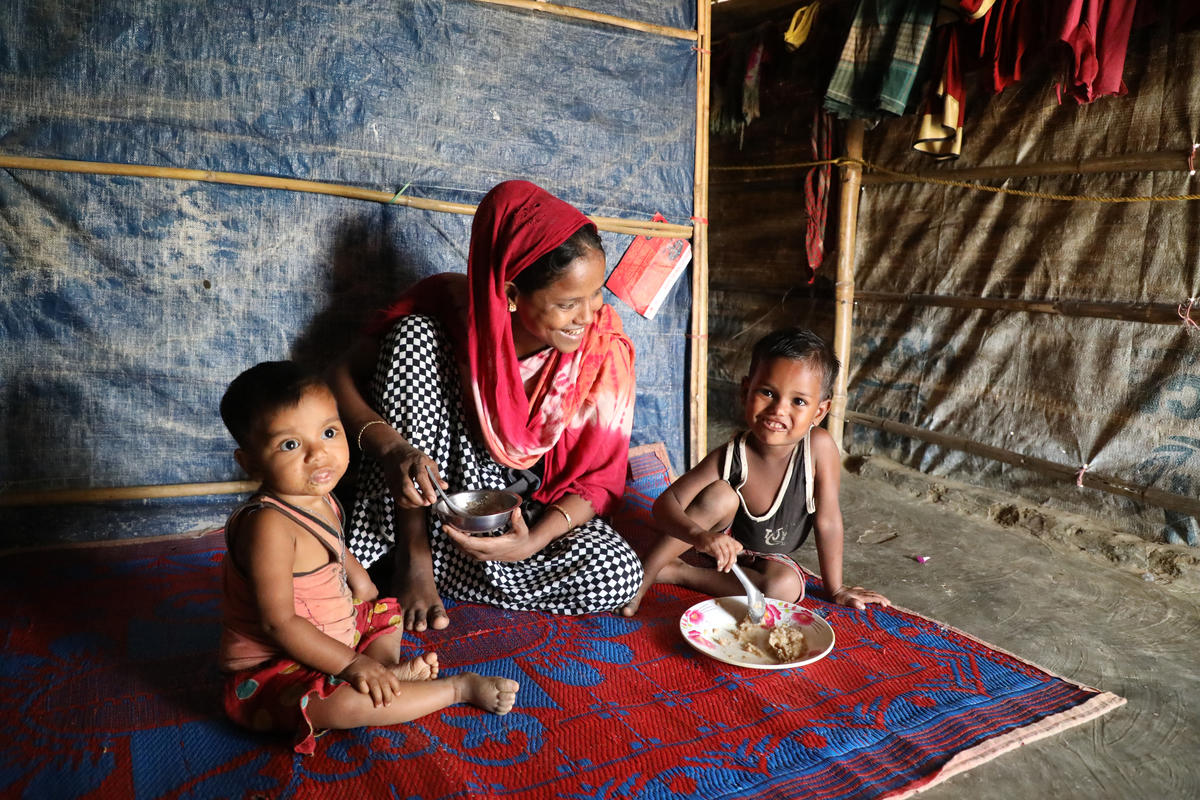 Myanmar and Bangladesh Refugee Crisis
ASIA
Eighteen months ago, more than 700,000 people fled violence, persecution and mass human rights violations in Myanmar. The speed and the volume of the influx created an unprecedented protection crisis. Today, almost 1 million Rohingya still languish in the world's largest refugee camp in Cox's Bazar, Bangladesh. More than half of them are women and children.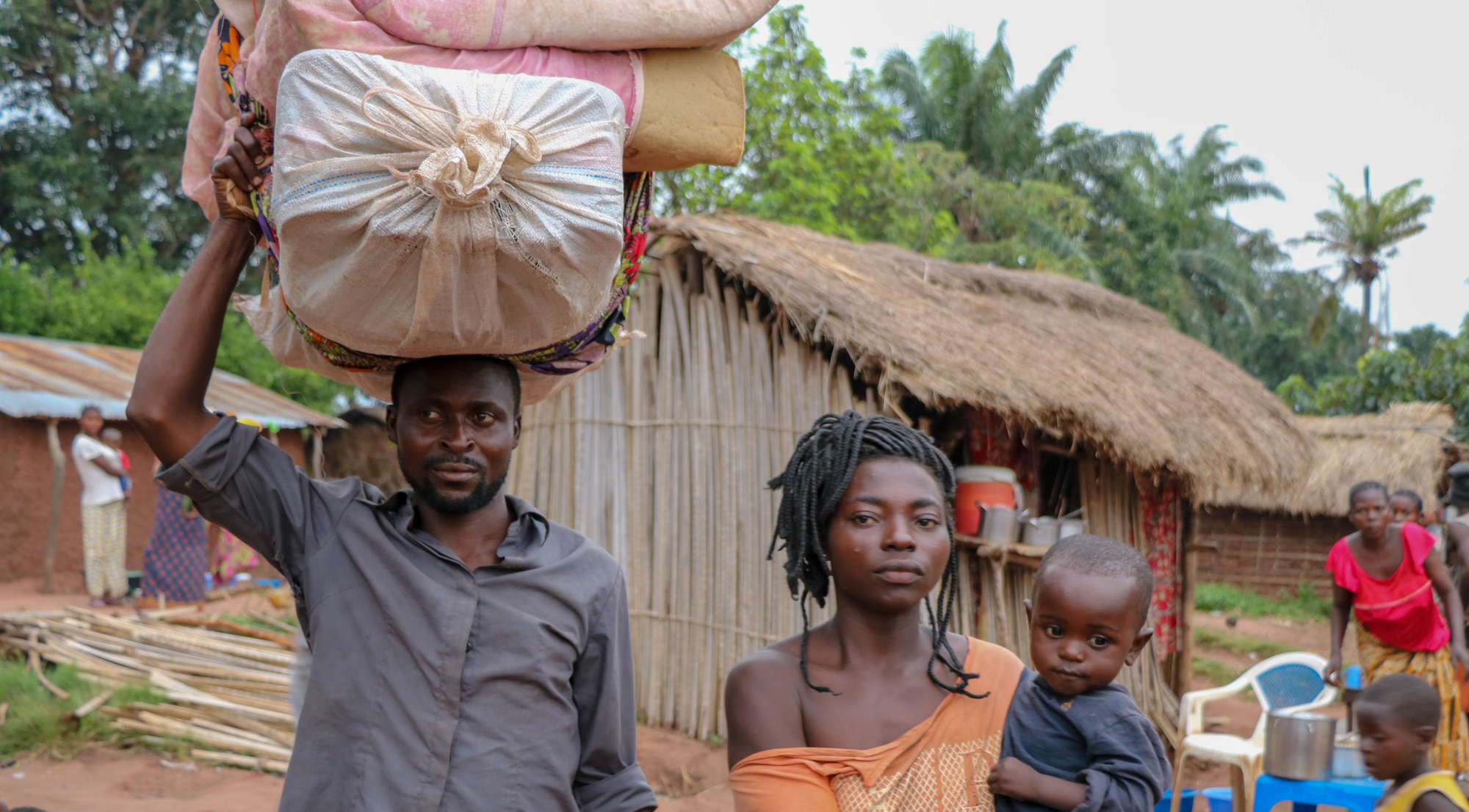 Kasais Emergency
Democratic Republic of Congo and Angola
In a previously peaceful but deeply impoverished region in the heart of the Democratic Republic of Congo, 1.4 million people have fled their homes since conflict exploded in 2017.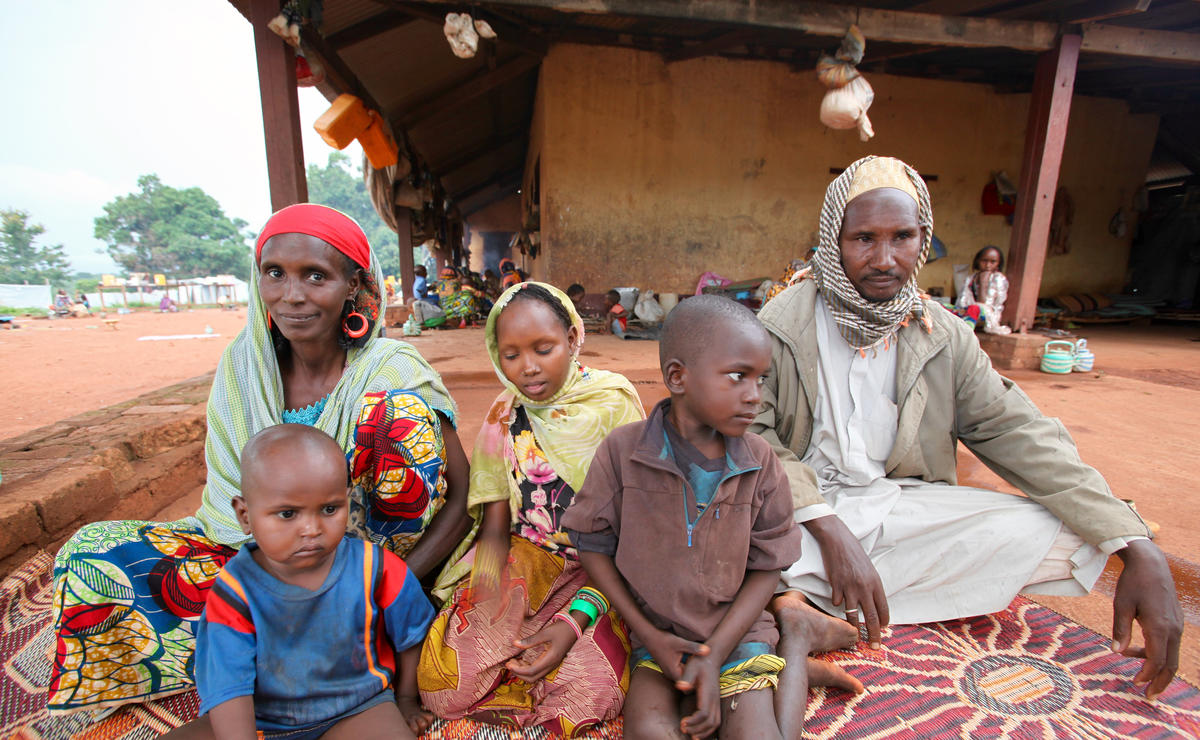 Central African Republic Emergency
CENTRAL AFRICA
Children do not start wars. Yet when conflict rages, children are disproportionately punished by its brutality. Here in the Central African Republic, an estimated 1,859,809 million children (under 18 age) live in a context affected by conflicts and disasters, with more than half of them forced from their homes. The impact of conflict permeates every facet of a child's life. It robs them of their friends, family and community, removing their sense of well-being. Of the country's population of 4.6 million people, more than 2.3 million people are in need of humanitarian assistance and almost 20% of them are internally displaced persons.