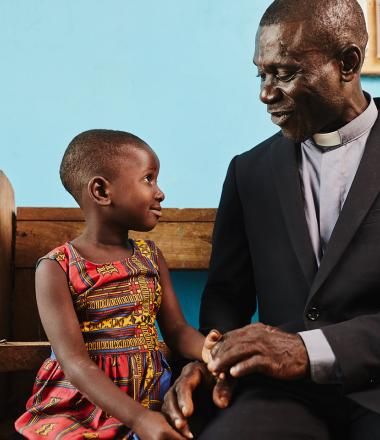 Compassion, love & mercy for every child
As a Christian relief, development and advocacy organisation, we understand the power of faith for the lives of children, adults and communities. Therefore we collaborate and mobilise people who share common values of compassion, love and mercy and want to change children's lives. We believe every child has a right to reach their full potential, but we can't achieve these goals on our own. Believing that God works through all people, we collaborate with like-minded people in places where children are the most vulnerable.
Faith and Development
A world where faith leaders become channels of hope
We are making progress. From opponents to advocates, Imams are helping to end child marriage in Afghanistan. Faith leaders are not automatically equipped to further the cause of the most vulnerable in their communities. Some have promoted gender inequity, stigma, gender-based violence, and harmful traditional practices. We directly address faith leaders' misconceptions, empowering them to transform their thinking and to inspire their communities to better meet the needs of the most vulnerable.

But there's more to be done. We believe that every person is created in God's image and has a right to a full life filled with hope, promise and well-being; this drives our work. We believe this mission can't be achieved by us alone, so we continue to seek faith leaders that may become channels of hope.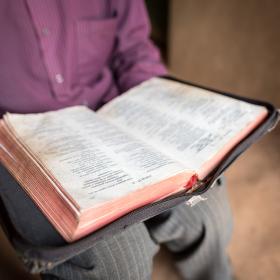 The Role of Faith
We are driven by our belief that all people are created equal and in the image of God. We believe that His plan is for all people to experience fullness of life. Tragically, we live in a world of broken relationships where injustice, inequality, corruption and disasters rob millions of their lives, their health and their futures. In World Vision, together with children and communities, we seek to uncover the deeper, often hidden, social, cultural and spiritual issues that prevent children from enjoying life in all its fullness. Discover how World Vision views the role of faith in our work.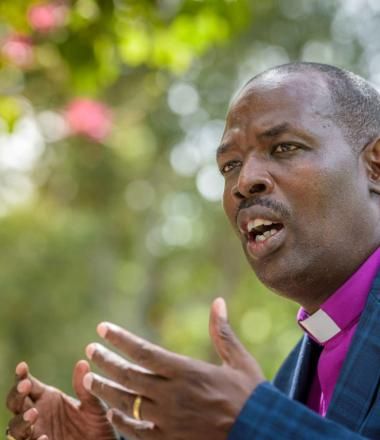 Channels of Hope
Channels of Hope is an interactive, facilitated process to create a safe space for faith leaders, their spouses and faith communities to learn, share and debate. See what Channels of Hope is all about.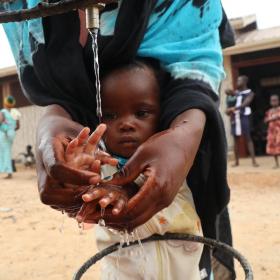 How can faith leaders respond to COVID-19?
Learn more with the COVID-19: Guidance for Faith Communities & Places of Worship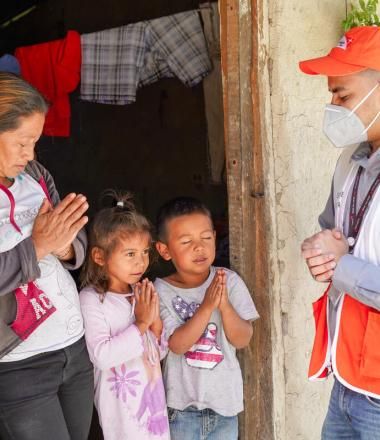 The role of faith leaders in the fight against COVID-19
Hidden Heroes
Faith leaders have a unique role to play in community development--especially in times of crisis.  
As a faith-based organisation, we have been partnering with faith leaders from around the world from the very beginning.
Today, we are partnering with with faith leaders around the world in the fight against COVID-19.