Cambodia
World Vision first entered Cambodia in 1970 in response to the government of Cambodia's international appeals for assistance. Up to 1975, we had constructed the National Pediatric Hospital for our children and provided emergency aid including medical supplies. After the fall of Khmer Rouge, we restarted our work in 1980. Only 5 of our 270 staff were still alive.  
Since then, World Vision has grown to over 800 staff working in Phnom Penh and 9 provinces across the country, benefiting 2.7 million children annually. 
Having been working closely with the Cambodian Government, NGO partners, local communities and other relevant stakeholders for over 40 years, World Vision is committed to creating a better future for children by working in these areas:
Nutrition: Supporting plans to help our children be healthy and well nourished;
Education: Partnering in strategies to improve education for our children;
Child Protection: Working to ensure that children are being prevented and protected from abuse; and
Youth: Helping youth to be creative, active citizens and the leaders of tomorrow. 
16 million
Population, total
22.2 billion
GDP (current US$)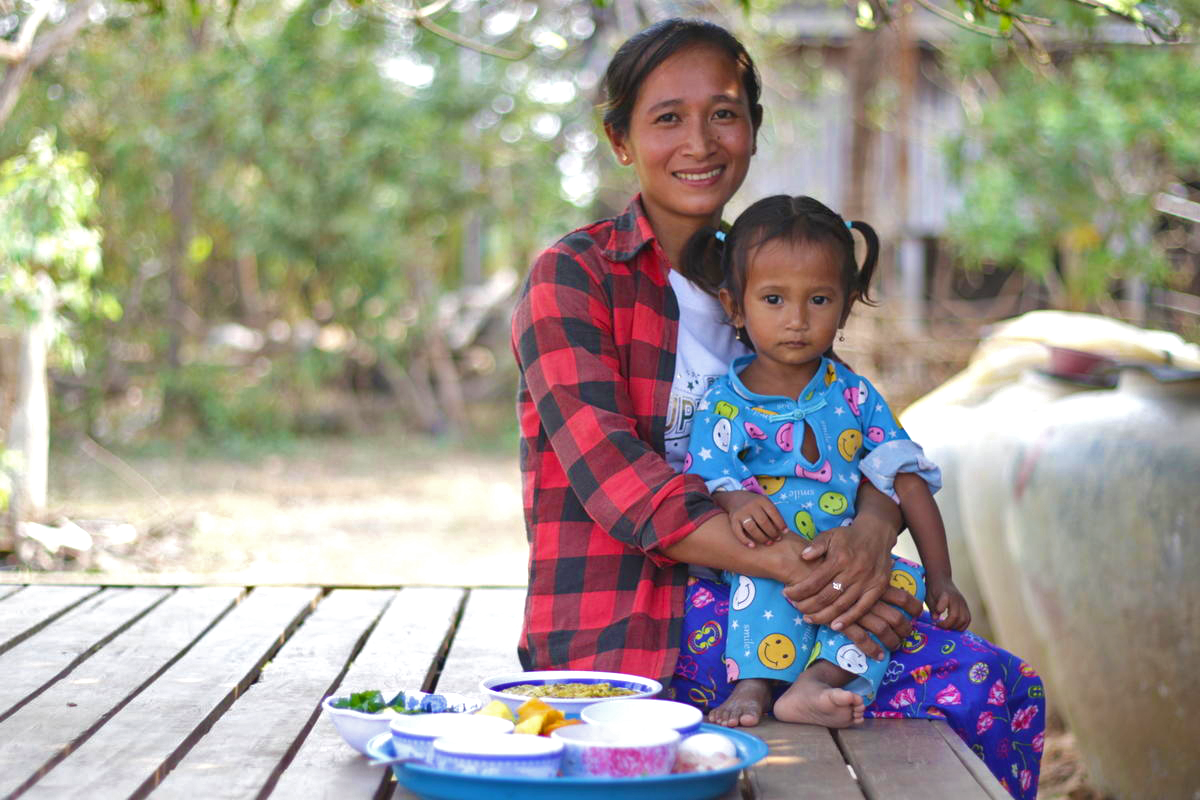 Support Children in Cambodia - Become Our Corporate Partner
Partner with us
Let's partner to give better future. Together, we can grow your business and help people in need. We work with companies of all sizes to create partnership solutions that align with company goals and missions in unique, impactful ways. Explore the many ways to partner with World Vision.
Current Projects
See the way that we are getting involved in Cambodia to make a positive change.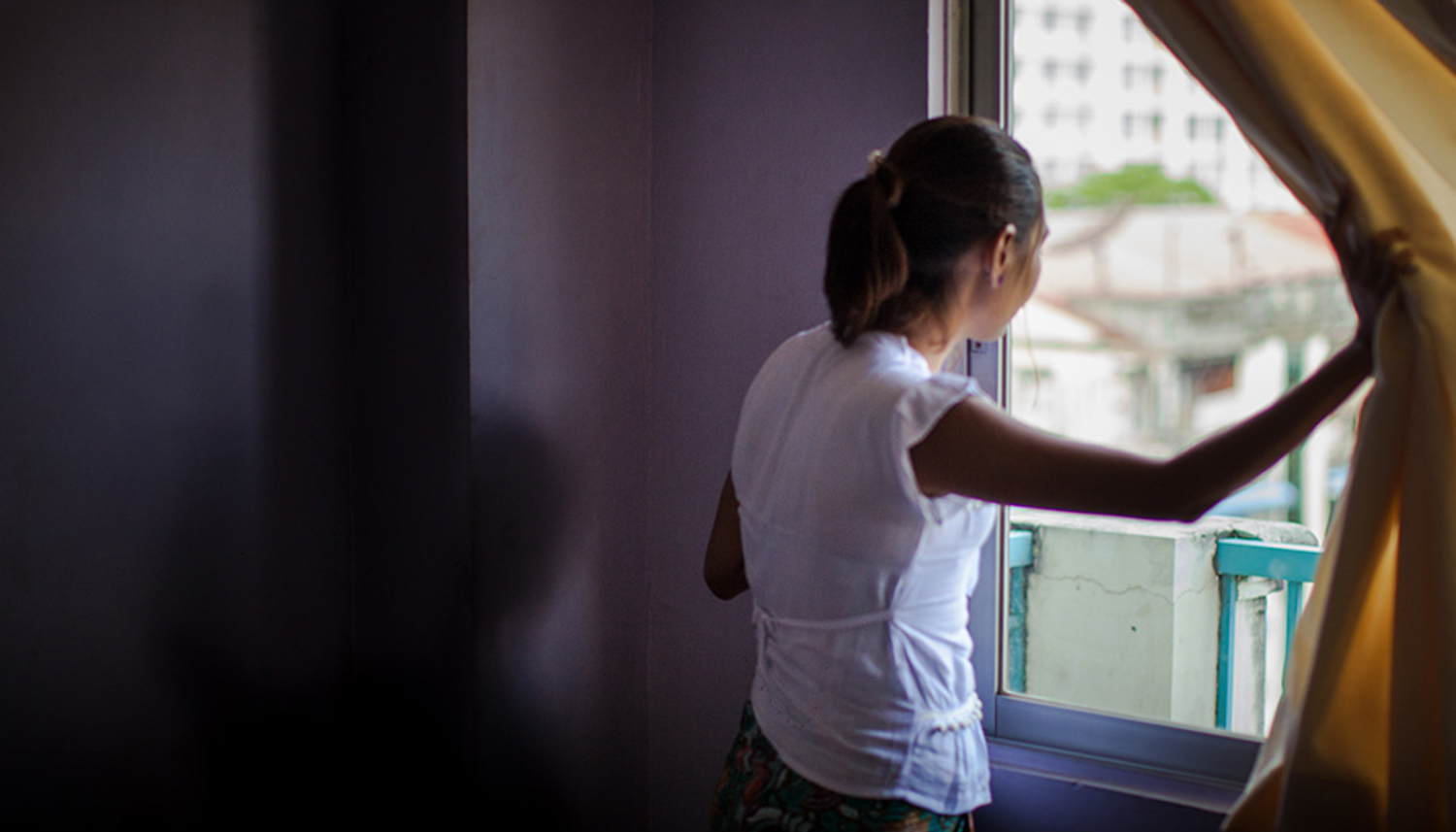 It Takes a World
TO END VIOLENCE AGAINST CHILDREN
Violence against children in Cambodia is affecting ¾ of children before they turn 18 and is estimated to cost Cambodia up to US$161 million per year on health related consequences.