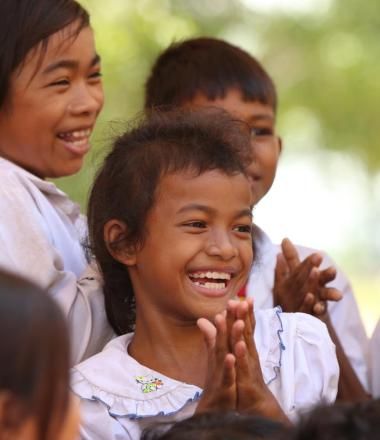 Empowering children to change their own world from the inside out
Discover Who We Are
In Cambodia, approximately 2.8 million children benefit from World Vision's work each year. We are committed to improving the lives of Cambodia's most vulnerable children through holistic developmental change. 
We work together with community leaders on how to best support their community to develop sustainably. This ensures the communities' needs are met to support healthy, thriving children. 
What We Have Achieved
Children have access to clean water
Teachers trained in primary school literacy programme
Adolescents participated in weekly life skills sessions
What We Do
We work in partnership with communities to create sustainable change through long-term programs designed to address the root causes of poverty.
We serve to protect children by creating safe, supportive and healthy environments for children to thrive in.
We have been working in Cambodia for over 40 years, in that time we have gained in depth knowledge about attitudes towards education, health and child protection. That is why we work together with community members to shift perceptions through education and training workshops embedded in long-term programs to achieve lasting change.
We partner with already established community groups, service providers and government initiatives to integrate our programs and achieve effective results for the children we serve including their families and communities.
We have three core programs; integrated nutrition, education and protection and participation which work together to achieve holistic developmental change.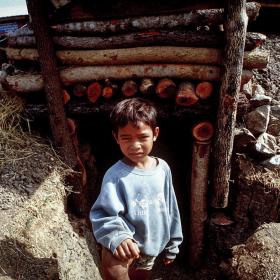 Our Story
For over 40 years, we have been committed to child well-being in Cambodia.
In 1970 World Vision commenced its partnership with Cambodia. Before the Khmer Rouge, we had constructed the National Pediatric Hospital providing medical treatment and supplies to those who needed it most. 
After the fall of the Khmer Rouge, we were able to restart our work across Cambodia. Since then, we have continually improved the lives of Cambodia's most vulnerable children.
Where We Work
We have 40 Area Programs in 10 provinces across Cambodia. We work with communities with programs designed to assist them achieve their vision for their community.