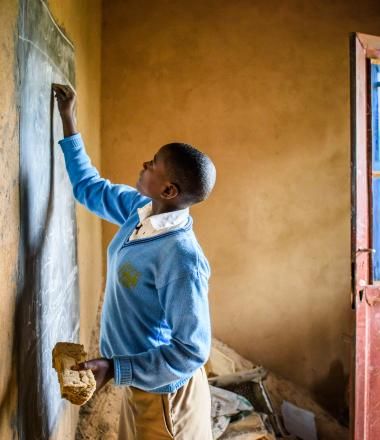 Join our vision for children's education
With access to a quality education, children become lifelong learners, transform their communities, protect themselves from violence, and experience life in all its fullness. We work with communities and local governments to address the barriers to a quality education for all children. Empowering parents and teachers with the tools and training they need gives children the opportunity to shine.
1.9 Million
provided with educational support or training
3.4 Million
reached with educational support materials
A world with education for all
We are making progress. In Armenia, we've strengthened parents' ability to better fulfill their role as first teachers and first protectors to their infants. Teachers in Malawi have been trained to help children attain basic literacy skills. We've set up reading clubs so kids can practice reading outside the classroom, and made millions of books available in languages where previously no children's books existed. In Zimbabwe, we worked with churches and communities to remove the cultural barriers that prevented girls from remaining in school. 
But there's more to be done. All children have the right to a safe, inclusive and quality education. We want all children to be educated for life, in a safe and nurturing environment, in order to lead productive and fulfilling lives.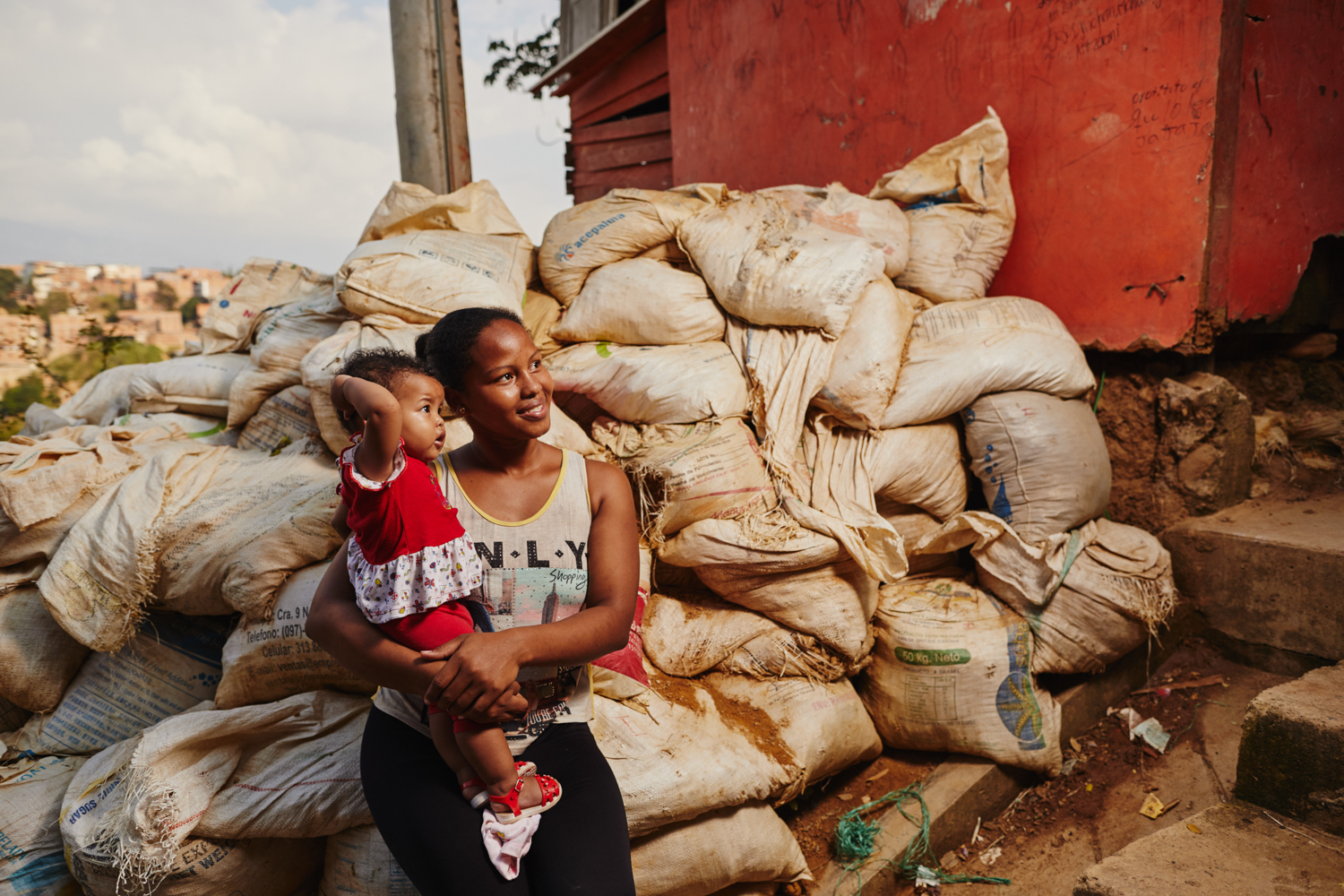 We believe education starts on day one
Featured Project
Eighty per cent of brain development happens in the first three years of life, and 90 per cent is complete by age five. It's vital that parents are given sound information and support to help nurture and protect infants, toddlers and pre-school aged children to see them reach their full potential....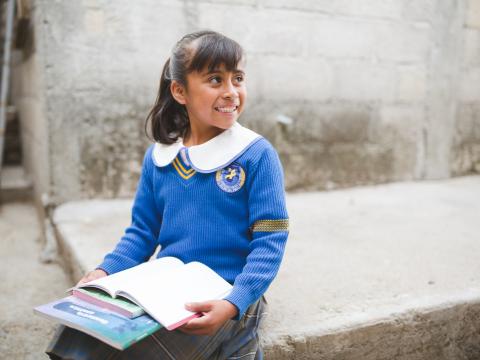 Our Goals for Children
We work with children, families and communities so that:
Children read, write and use numeracy skills
Children make good judgements, can protect themselves, manage their emotions and communicate ideas
Adolescents are ready for economic opportunity
Children can access and complete education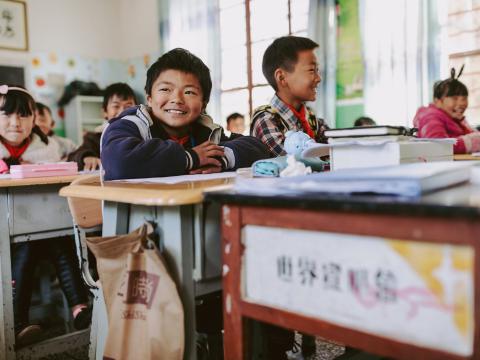 Our Holistic Approach to Education
World Vision works with parents, teachers, community members and local partners to ensure that:
Teachers know how to make learning effective and fun
Parents are equipped to help their children learn in the home
Community volunteers are trained to host after-school activities
Whole communities get the opportunity to create learning materials for children that reflect their traditions, values and language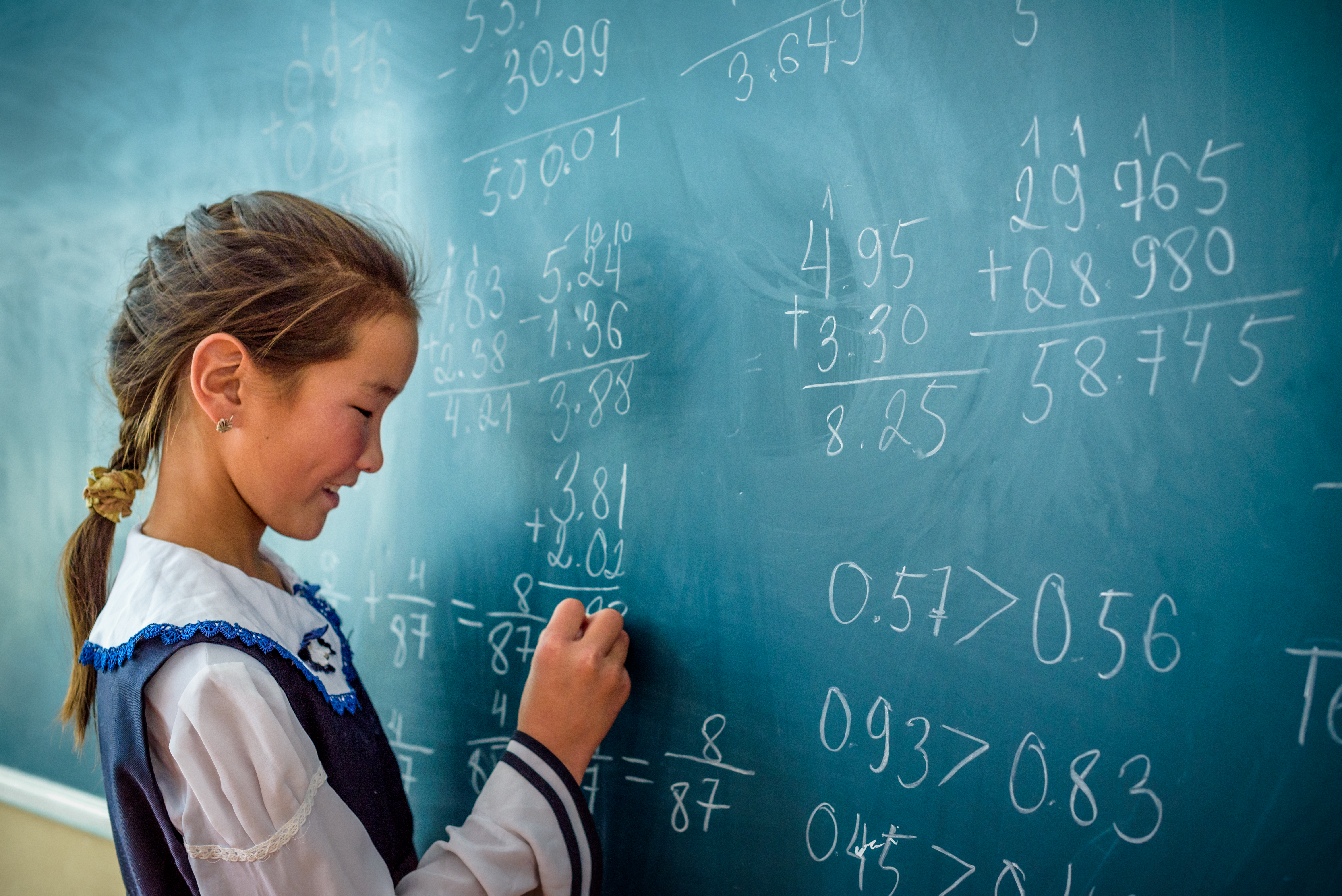 Unlock Literacy
Learning to read in the first years of primary school is critical for retention and success in future grades. Unlock Literacy focuses on building foundational learning and core reading skills.