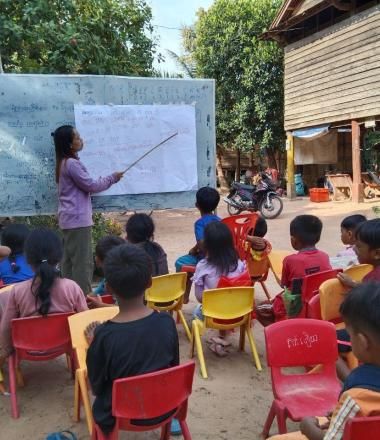 Catch Up Programme
While COVID disrupted education around the world, for millions of children this was not the first interruption to their education and it will not be the last.  The Catch Up Programme is an adaptable approach to support children at the highest risk to build foundational skills and return to education through community-based clubs.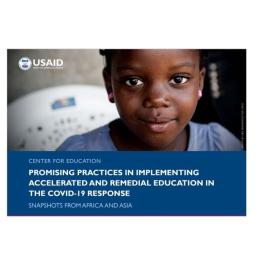 Selected by USAID's "Leading through Learning Global Platform "
World Vision's Catch Up Programme CUP) has been featured as 'Promising Practice in Accelerated and Remedial Education' case study in by USAID's edu-links.  This research was conducted by the University of Auckland and included a rigorous selection and evidence review process.  The case study highlights how CUP contributes to local systems strengthening building on WV's community-based distinctive and is adaptable to contexts where children need remedial or accelerated learning and remains relevant beyond COVID related disruptions,
 READ - Promising Practices in Implementing Accelerated and Remedial Education in the COVID-19 Response - Snapshots from Africa and Asia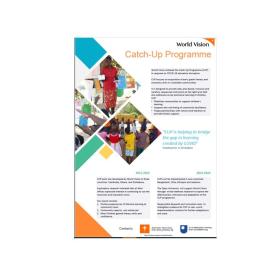 World Vision Action Learning Report
The Action Learning Report documents some of the key lessons, short and longer-term recommendations emerging from a process of action learning within the pilot program. The report is structured around a series of learning themes and questions that were co-designed and prioritised to inform the refinement of program guidance, adaptation and future evidence-building.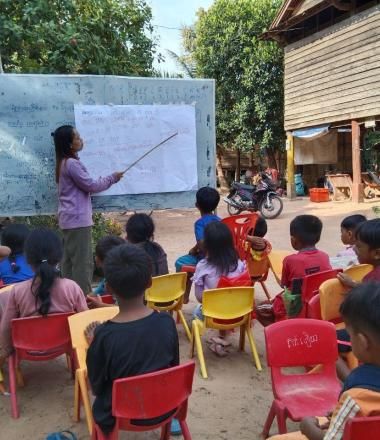 Catch Up Programme Factsheet