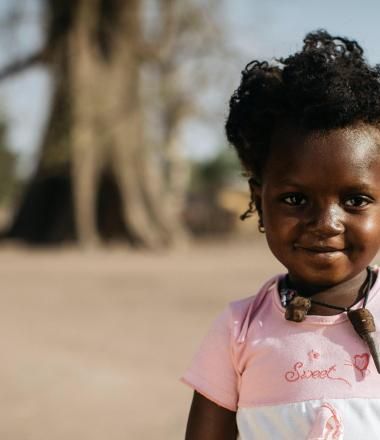 WORLD VISION'S COVID-19 RESPONSE
Keeping children in Africa safe
Our COVID-19 emergency response aims to provide targeted support to communities in 26 countries across the continent, focusing on situations of pre-existing vulnerability and fragility where children are most at risk.
World Vision is responding to the pandemic through a multi-sectoral approach; working in collaboration with local authorities, frontline health workers, academic institutions, faith leaders and communities, and local NGOs.
Latest Situation Report
World Vision has the privilege to partner with communities across Africa
We aim to achieve the sustained well-being of children within families and communities, especially the most vulnerable, by ensuring that children: enjoy good health; are educated for life; experience the love of God and neighbour; and are cared for, protected and participate.
Choose the country below to go to their website and learn more.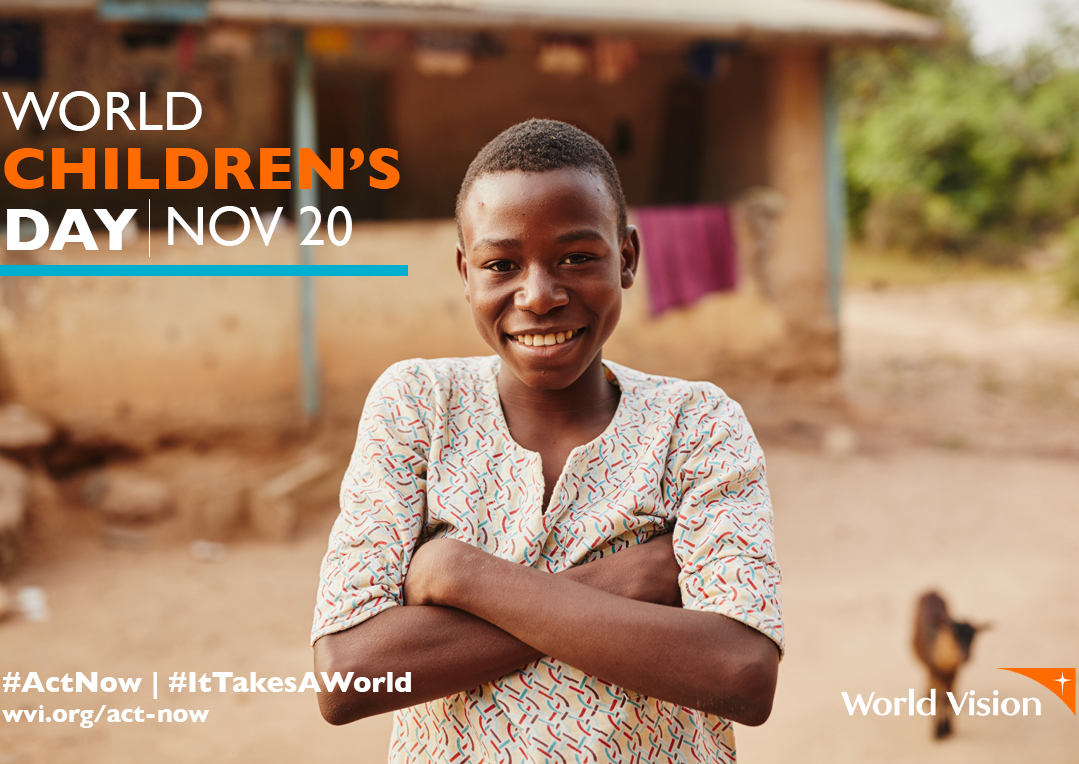 Children's experiences & recommendations on the impact of COVID-19
World Children's Day
Between April and August, 2020, World Vision spoke to 763 children and young people in six regions across the globe between the ages of seven and 19 to see how COVID-19 was affecting them. 
Alongside our concerns over reports of increased child rights violations, it has been a source of inspiration to hear from children and young people about how they are rising to the challenge and raising awareness of the threats of COVID-19 in their communities.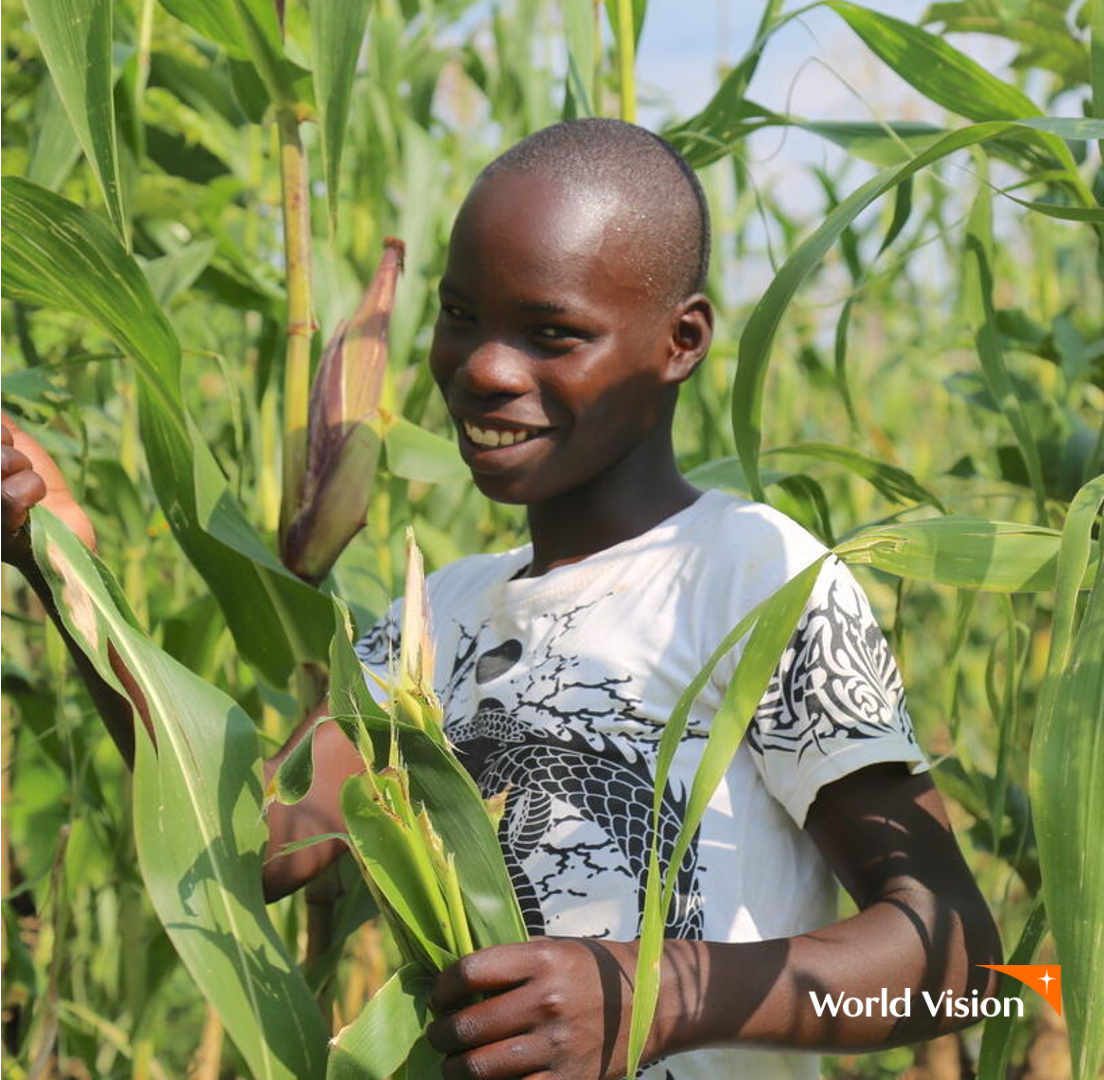 COVID-19 Response: Restoring hope to Africa's children
The impact of the ongoing pandemic is exacerbating the complex issues that vulnerable children and communities across Africa had already been facing before the disease hit the continent in mid-February this year. 
While drawing on our experience responding to disease outbreaks such as Ebola, we are active on the ground and scaling up our prevention and response work across Africa to encourage hope, empower communities and change children's lives even in the midst of a global pandemic.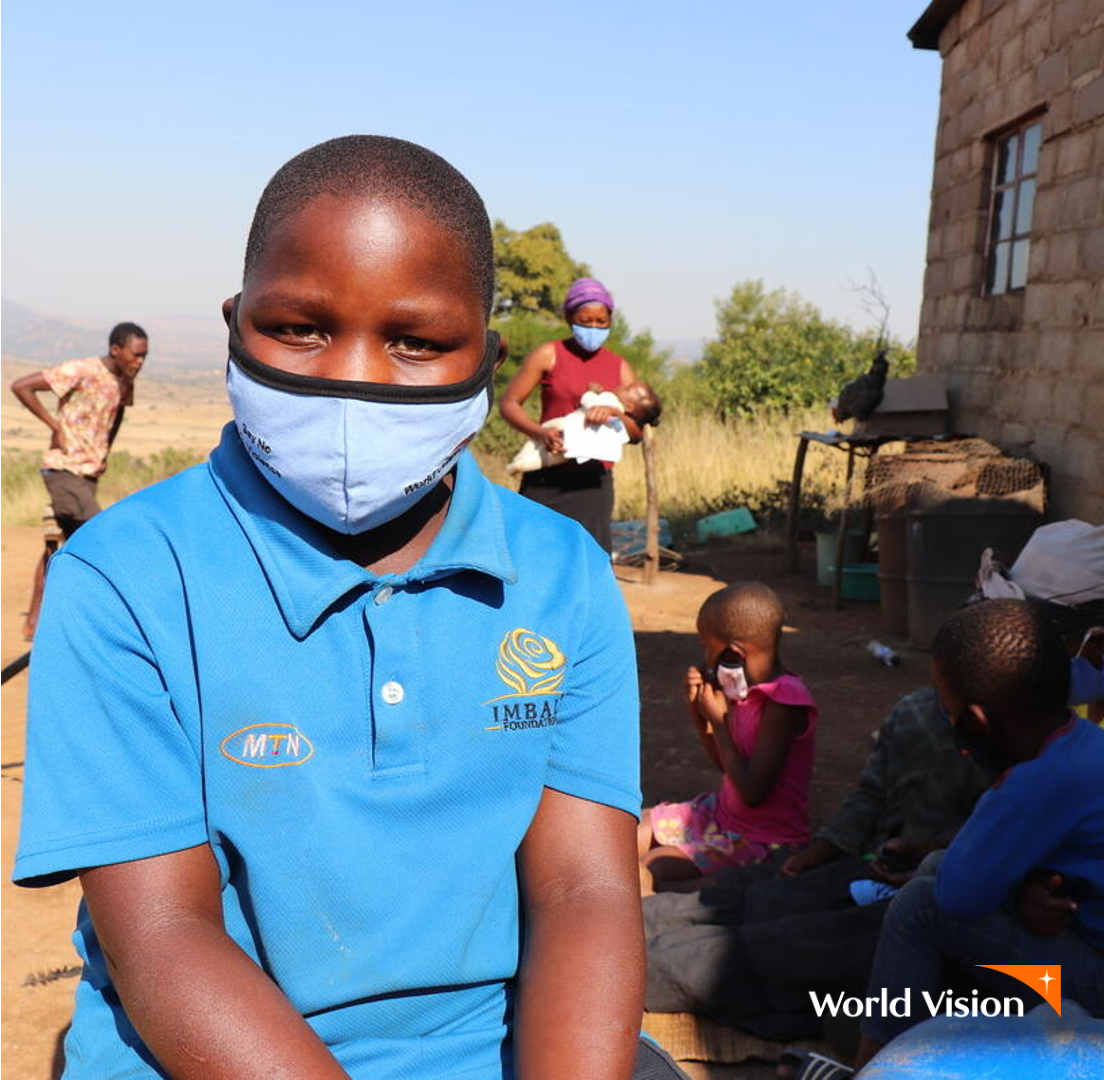 Amplifying youth voices from local to global levels
Listening to children in the context of COVID-19 is part of how World Vision is meeting our commitment to place children and young people at the centre of our work, focus on their empowerment, and amplify their voices from local to global levels. 
Hear from youth across the continent on what it's been like to cope during a global pandemic, what they are doing to remain hopeful, and how to encourage others to stay safe.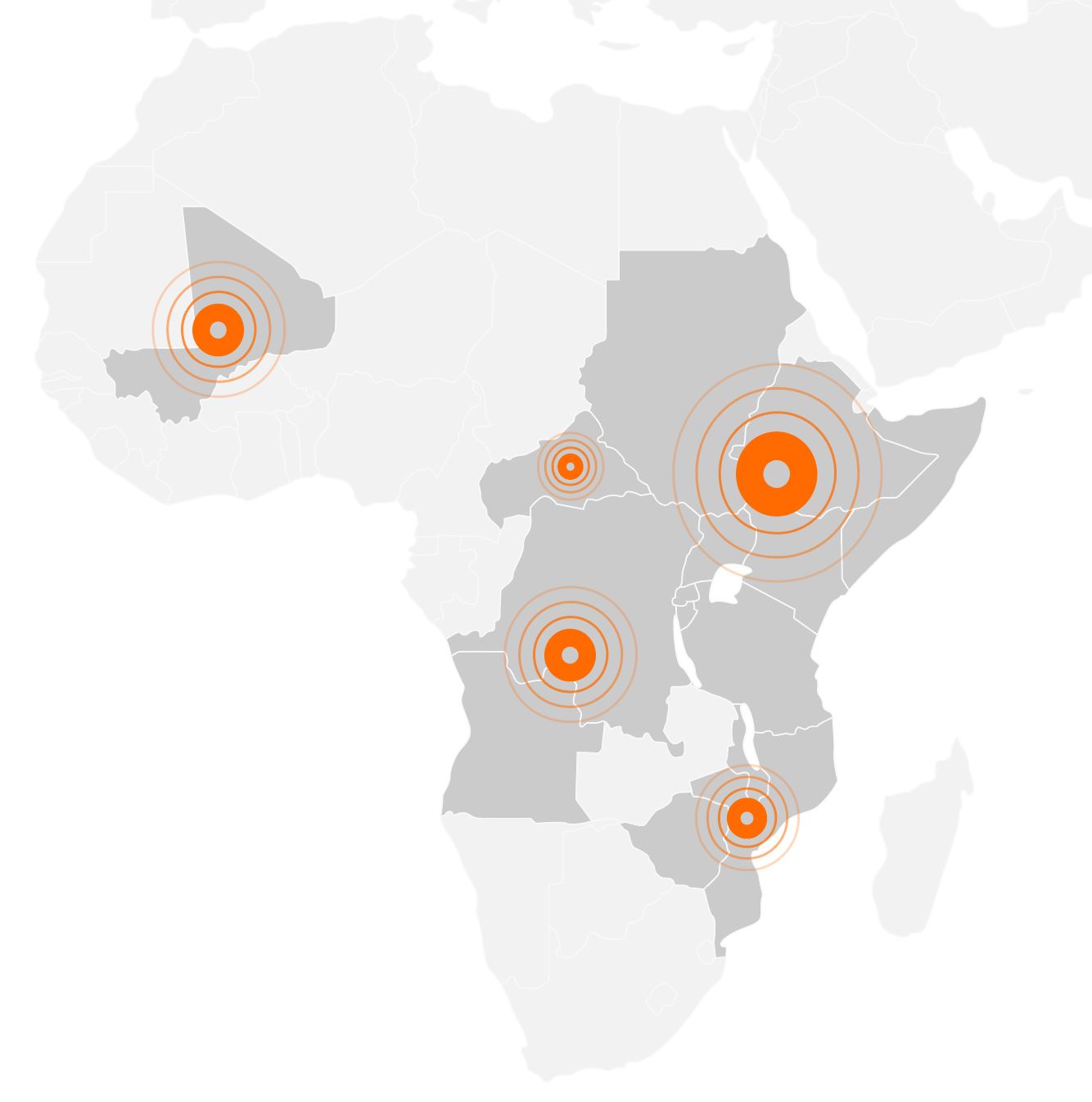 Helping Children Survive Crisis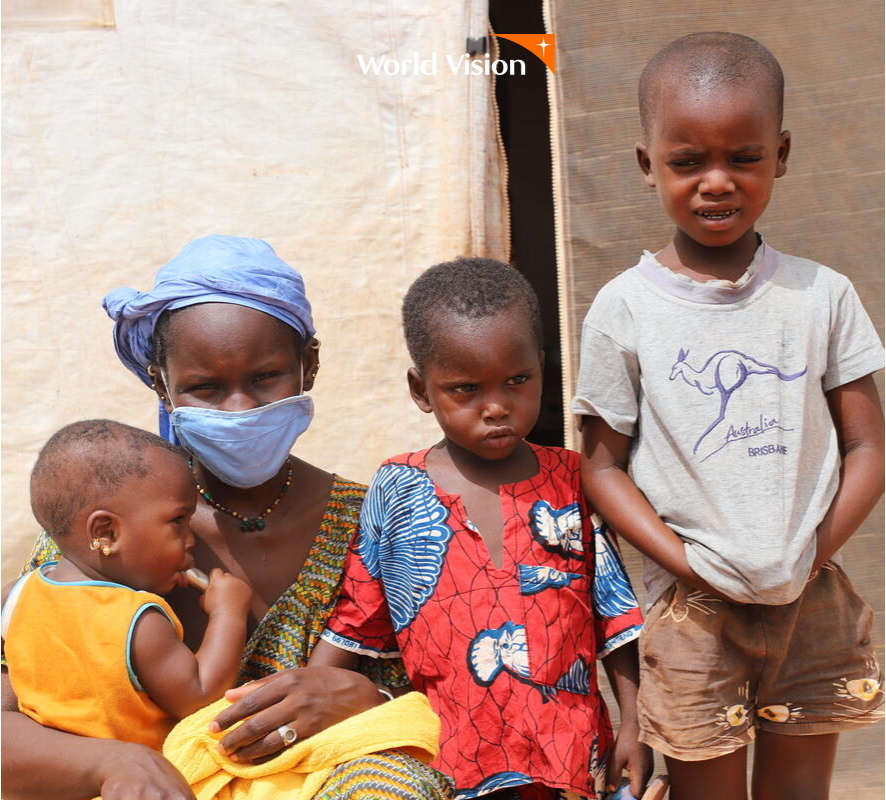 Complex Crisis, Broken Childhood
The complex crisis spanning Mali, Niger and Burkina Faso is one of the fastest growing, most rapidly deteriorating humanitarian situations in the world. In the Central Sahel, nearly 5 million children are in urgent need of humanitarian assistance. The time to act to protect the children of the Central Sahel is now. World Vision calls for urgent actions by global leaders and national decision-makers to address the grave situation for girls and boys.