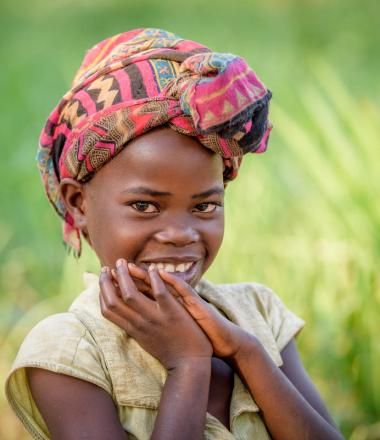 World Vision has the privilege to partner with communities across Africa
We aim to achieve the sustained well-being of children within families and communities, especially the most vulnerable, by ensuring that children: enjoy good health; are educated for life; experience the love of God and neighbour; and are cared for, protected and participate.
Choose the country below to go to their website and learn more.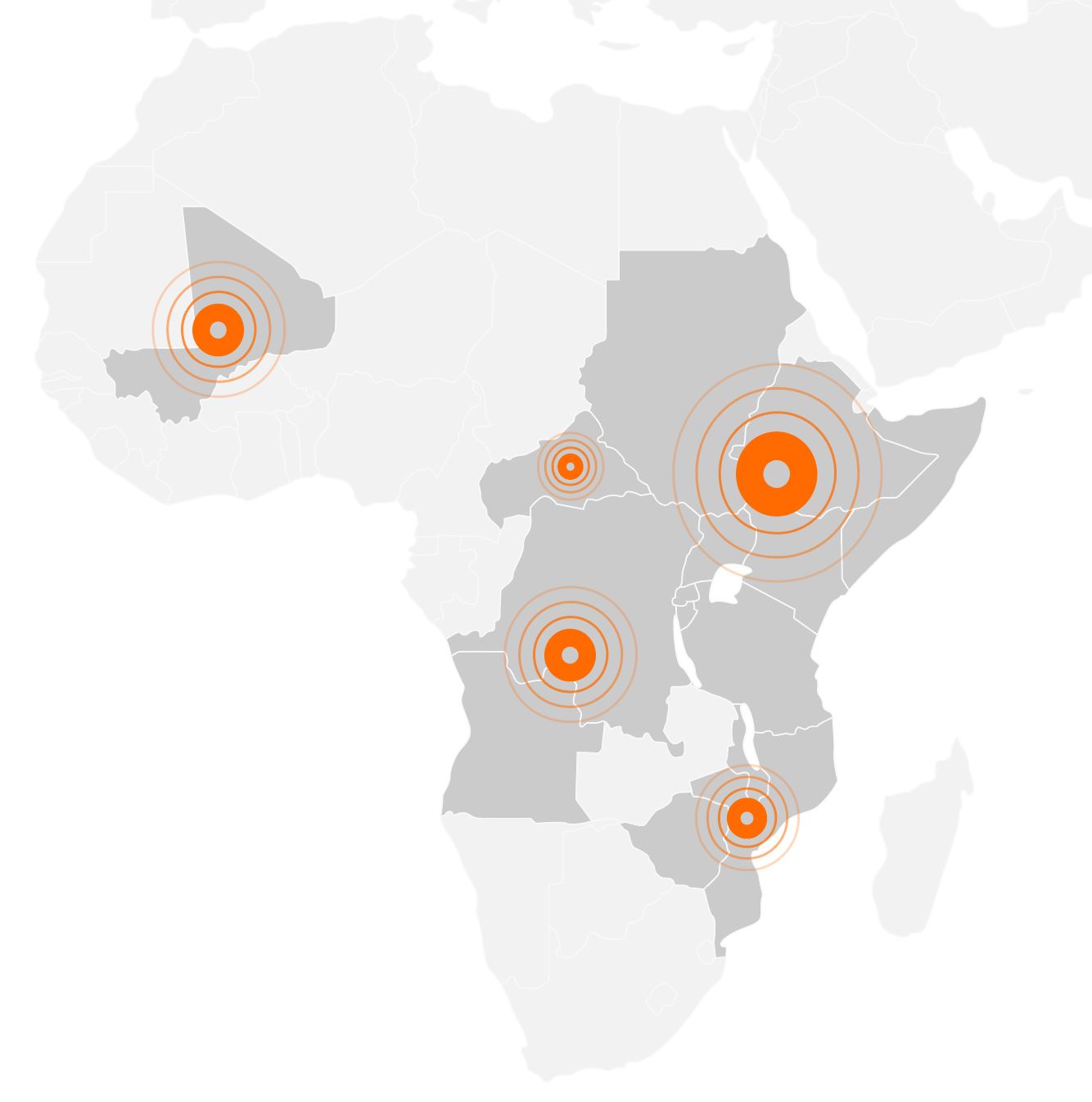 Helping Children Survive Crisis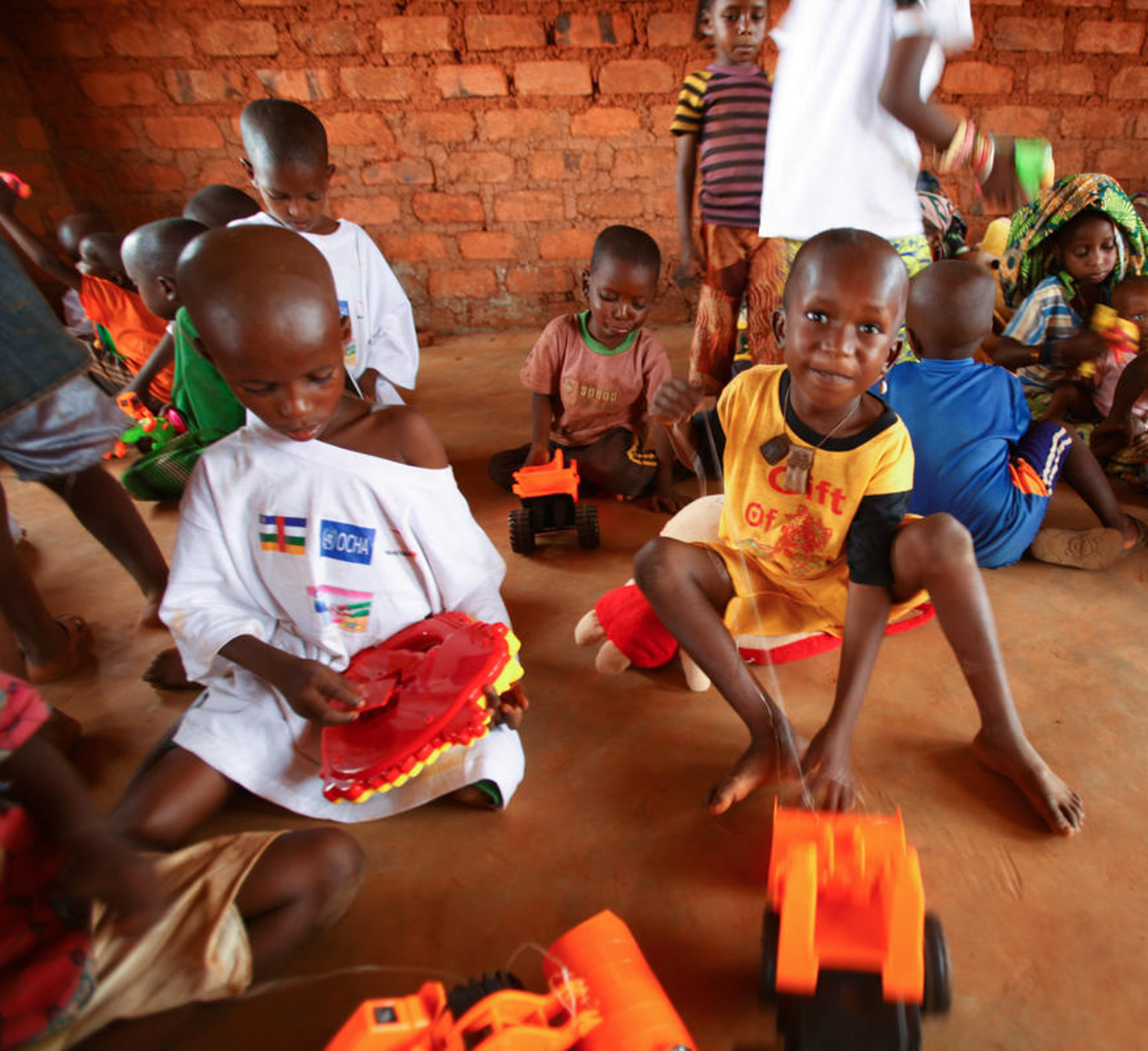 Central African Republic Crisis
Children do not start wars. Yet when conflict rages, children are disproportionately punished by its brutality. Here in the Central African Republic, an estimated 1,859,809 million children (under age 18) live in a context affected by conflicts and disasters, with more than half of them forced from their homes.