Jerusalem – West Bank – Gaza
World Vision JWG has one of the largest community-based presence of any organisation operating in the West Bank. We work through 13 locations or area programmes (AP) in the West Bank, which directly support over 38,000 children participating in sponsorship programmes. The APs are located in Hebron, Bethlehem, Nablus, Salfit, Tubas, Ramallah, Jordan Valley and Jenin, and are served by more than 80 dedicated female and male staff. The operation covers 150 villages with a total annual budget of $10 million USD. Private funding gives us stability and enables us to build long-term relationships with families, communities, schools, municipalities, village councils, the Palestinian Authority, faith communities and other civil society actors.
Celebrating Over 45 Years of Working Here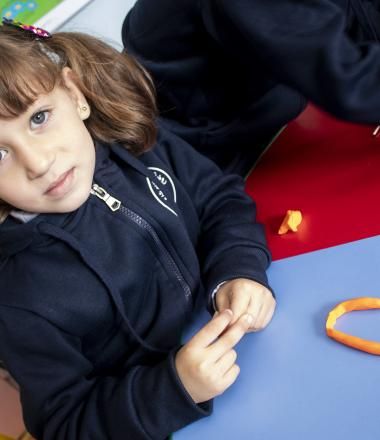 It Takes a World
to end violence in and around schools
85% of Palestinian children report experiencing
psychological 

or physical violence in the past 12 months.
LEARN MORE
The Well-being of Children is our Priority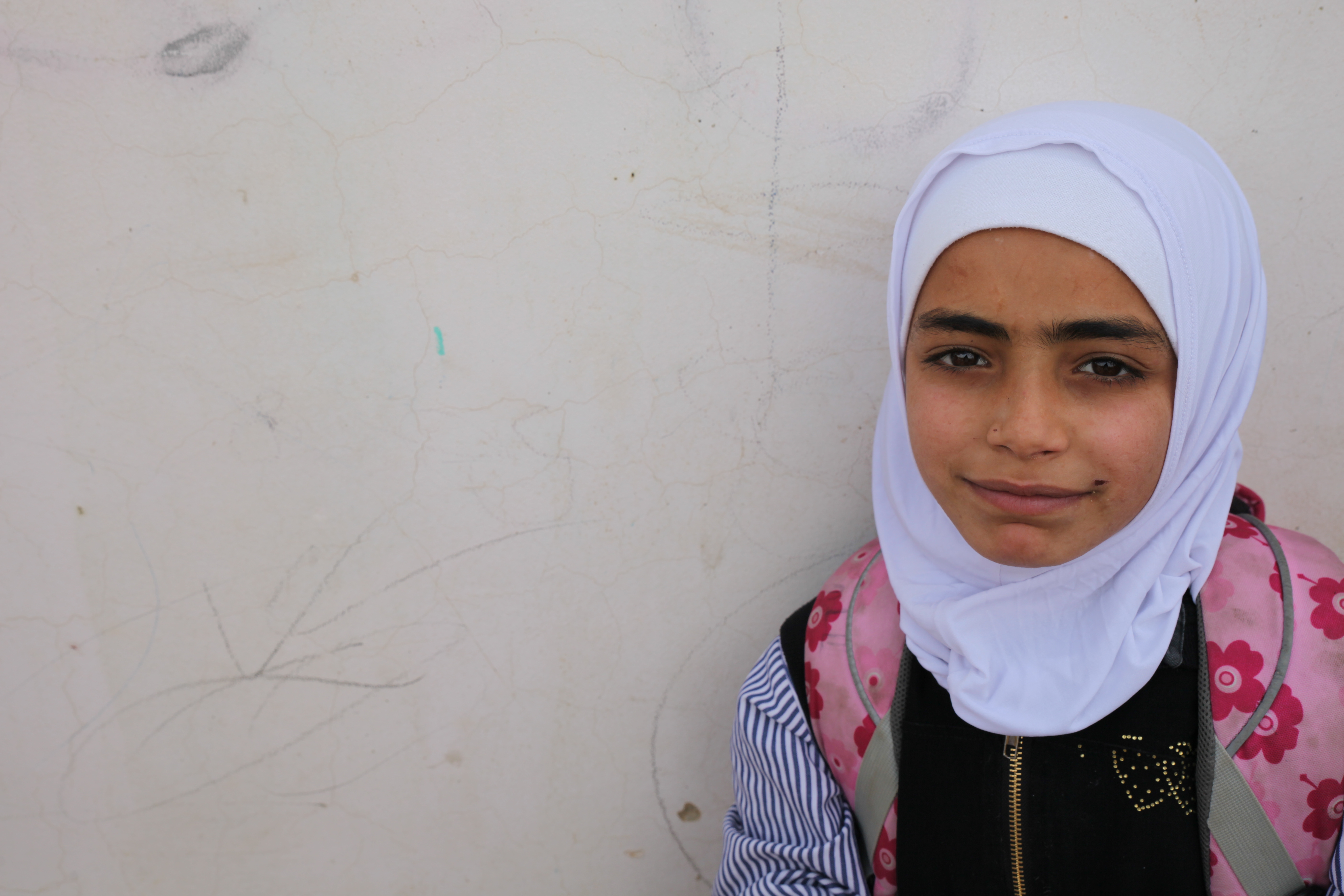 Support Children in Jerusalem, West Bank and Gaza to Help Increase Stability and Hope