Jerusalem–West Bank–Gaza
World Vision is a Christian humanitarian organization dedicated to working with children, families, and their communities worldwide to reach their full potential by tackling the causes of poverty and injustice.
World Vision Jerusalem – West Bank – Gaza has been serving the most vulnerable children in this region since 1975, operating in the West Bank in three zonal offices (Jenin, Ramallah and Bethlehem) and two smaller offices (Nablus and Hebron), with 150 staff across Jerusalem, West Bank and Gaza benefitting around 560,000 people.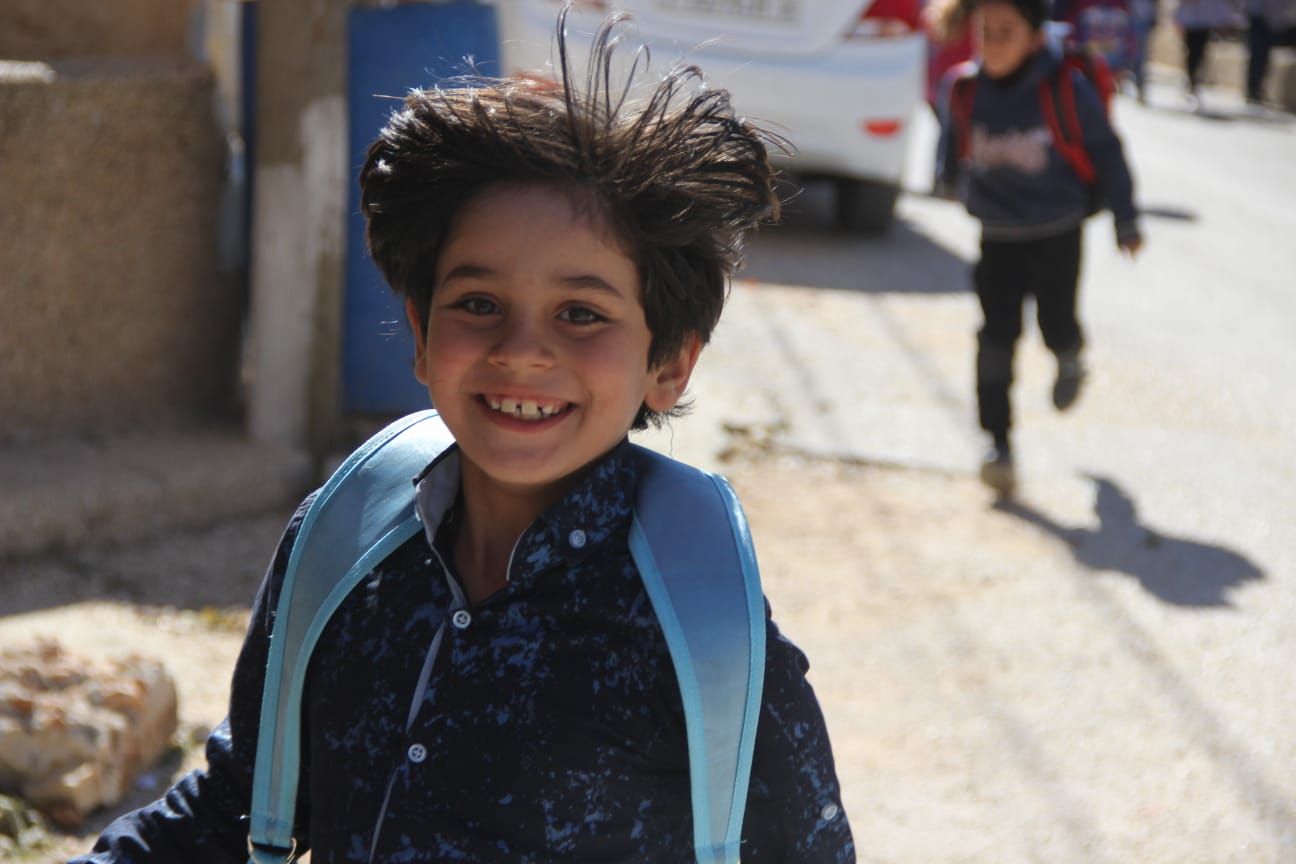 No Fear In Love
Summer camp is more than just playing. It's building life skills, communicating, meeting other peers from other schools and backgrounds, and developing creativity.
The summer camp's theme was "No fear in Love", stressing the importance of harmony and working together.
The story of Sharihan
A strong woman from Palestine chasing her dreams to open a flower greenhouse. Now she is a skillful entrepreneur, contributing to her household income and benefiting herself and her children with the support from World Vision Jerusalem-West Bank-Gaza!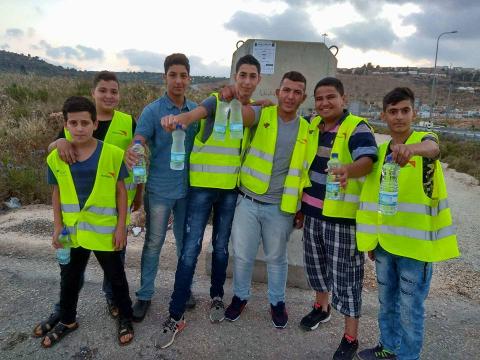 A Month of Blessings
"Iftar" is a thirty day initiative planned and implemented by the members of SkyeClub in Central West Bank. The members are children ages 15 to 17. Being part of the Skyeclub helps them develop their leadership skills. These activities contribute to promote cooperation and empathy, as well as encouraging the abilities and skills of children to serve their communities.
One initiative was to help drivers to break their fast while on the road. The children provided water and dates in the areas that experience traffic congestions from checkpoints which causes delay of arrival to eat the "iftar" meal with their family. Additionally, the children visited elderly homes and hospitals to spread the love and blessings of this month.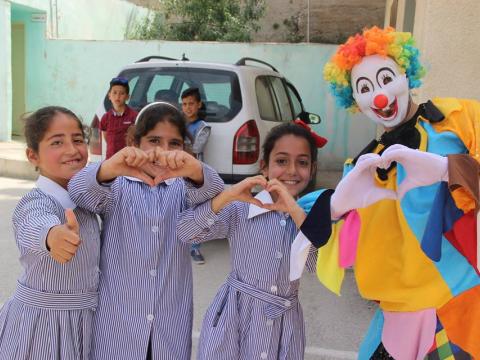 Children Hearting for Palestine
April 5th, marks the Palestinian Child Day, commemorating Palestinian Children's rights.  Nevertheless, observance of Children's Day in Palestine is used to raise awareness amongst Palestinian children about their rights at both the national and international level.
Under the advisory of the Ministry of Social Development and in collaboration with the INGO's within the Child Protection Network, World Vision JWG organized an eventful day on April 5th, for the children in Palestine in different places in Jenin, Hebron, Nablus, Salfit and Ramallah.