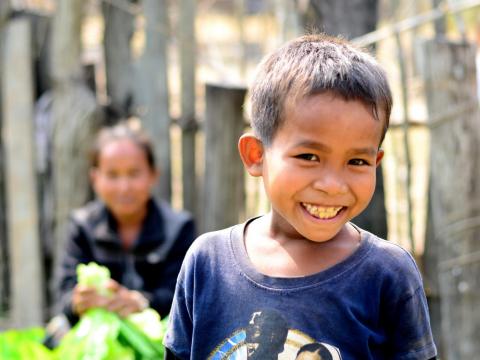 How water is creating jobs for people in Laos
"I am very happy to have a water tap near my house because I can spend more time in school and have more time to play!"
Read more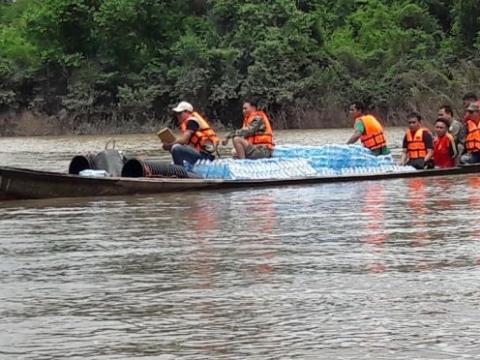 World Vision provides aid to flood-affected families in Laos
Almost two months after devastating floods in Laos, World Vision has already provided immediate aid to 1,725 families through food, clean water, hygiene kits, and shelter assistance.
Read More
Laos
World Vision International Laos (WVI-L) started operating in 1968. Our focus was mainly on relief assistance provided to people displaced by the Indochina War. In 1987 we shifted from relief to rehabilitation, development, and transformational development.
Today our promise is to improve the well-being of the Lao most vulnerable children. We aim to empower the communities we serve to take part in building a "fullness of life" future for their children, and the will to carry out the work that transforms community members, making families stronger.
Initially, we used the community development project (CDP) approach and later we changed to the Area Programme (AP) approach to ensure greater impact and sustainability of community-based development interventions. Through the APs in recent years, we have addressed problems on child protection, nutrition, food insecurity (mainly through agriculture), water shortage, education, health, infrastructure development, and economic development in the process of changing lives of the poor and positively impact on the most vulnerable children.
7 million
Population, total
16.9 billion
GDP (current US$)