Everything World Vision does is focused on one goal: the sustained well-being of children, especially the most vulnerable.
World Vision works with families, communities, partners and supporters to help ensure girls and boys:
enjoy good health
are educated for life
experience the love of God and their neighbours
are cared for and protected, and participate.
We use integrated, multi-sectoral approaches: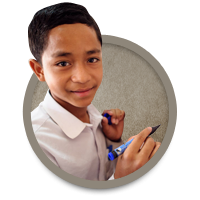 Development:
Transforming communities
Transformational development is the process through which children, families and communities identify and overcome the obstacles that prevent them from living life in all its fullness.
World Vision partners with communities to improve lives. Through these partnerships, communities access the knowledge and resources needed to improve the well-being of children and overcome poverty.
We support a range of interventions tailored to the context, including projects in education, health, nutrition, child protection, economic development, microfinance, agriculture, and water and sanitation.
By helping community members help each other, World Vision ensures that the process of positive change continues long after development staff have left.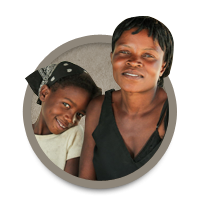 Relief:
Responding to disasters
Thanks to the generosity of its donors, World Vision sets aside a certain amount of money that can be made available very quickly to launch urgent disaster responses.
We identify places at risk of disaster, prepare resources and staff in high-risk zones, and build capacity and resilience among communities to help them protect themselves before an emergency and rebuild afterwards.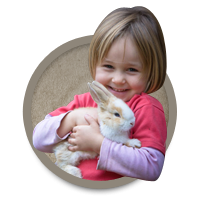 Advocacy:
Seeking global change
Every day, all over the world, unjust and unfair policies, systems, practices and attitudes force millions to live in poverty. Young girls are pulled from school and forced into early marriages; children are forced to work in dangerous conditions; unfair trade rules leave farmers unable to export their goods.
The only solution to such wrongs is for people to demand an end to such injustice and inequality. World Vision works to empower communities to know and to speak up for their rights at local, national and international levels. In situations where such community-led advocacy is not possible, World Vision takes the voices of those living in poverty to those decision-makers with the power to change unjust policies and practices.