Afghanistan
World Vision has been working in Afghanistan since 2001, when our operations began in response to an emergency. Within a few years, the organisation moved toward rehabilitation and then on to long-term development programming. Since 2011, we have focused our operations in Herat, Ghor and Badghis provinces in the western region of the country.
As World Vision, we strive to ensure all children: experience good health; are educated for life; are cared for, protected and participating, and experience the love of God and their neighbours. We are proud to say that we have an excellent reputation among Afghan communities and feel privileged to be widely accepted in the provinces in which we work. We see everything we do as a partnership between us, communities and our donors.
36.3 million
Population, total
18.9 billion
GDP (current US$)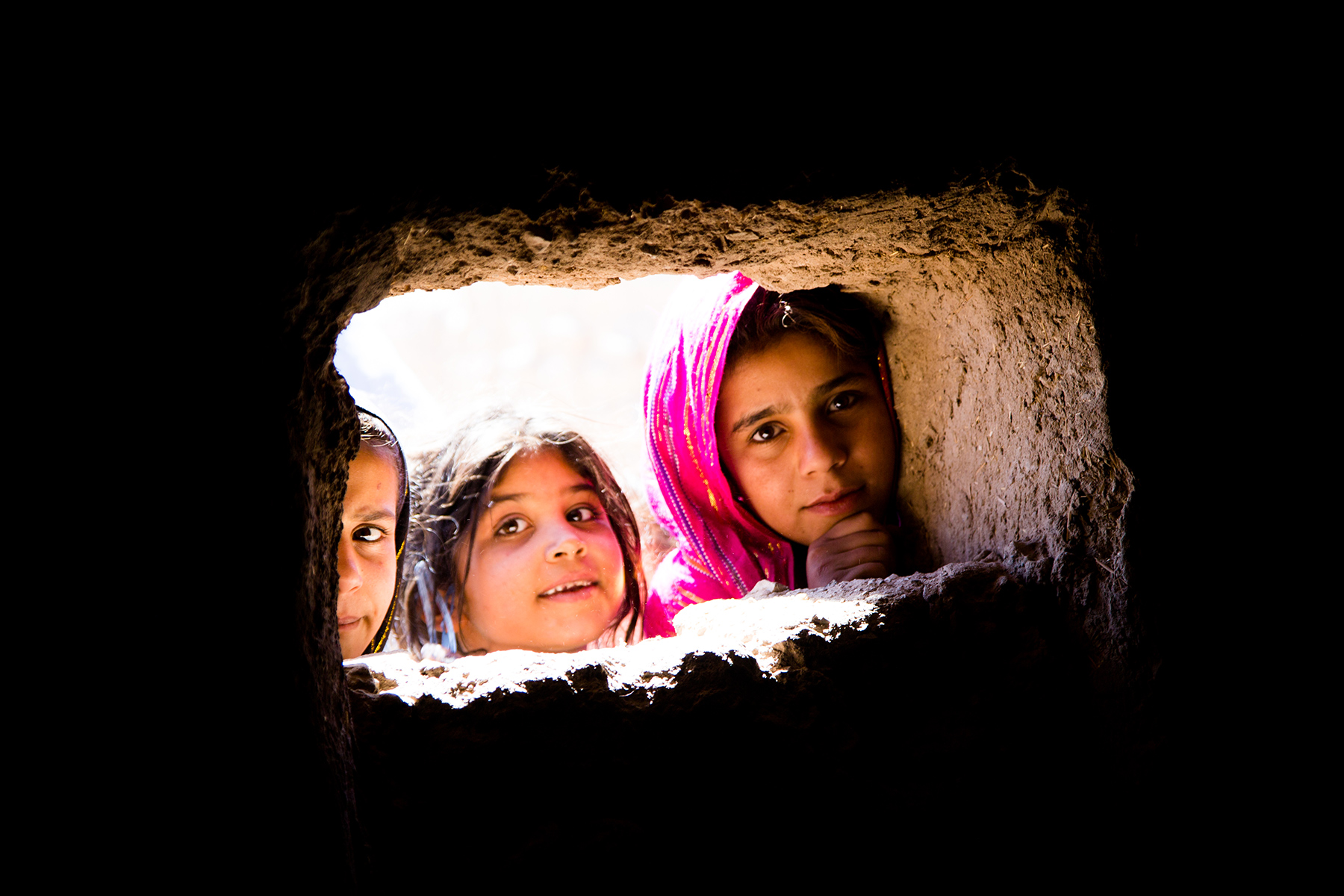 As Water Levels Drop, Early Marriage is on the Rise
Badro and her family of five moved from Badghis to Herat Province six months ago when sparse rainfall led to the failure of winter harvest, widespread loss of livestock due to fodder scarcity and the drying of drinking water wells. Early marriage is quickly becoming a routine coping mechanism for mitigating drought-related difficulties. Families marry off their girls for revenue in the form of bride price.
Mobile Health and Nutrition Team
World Vision Afghanistan's Mobile Health and Nutrition Teams help people to survive from COVID-19
Current Projects
In addition to not having proper food and clean water due to the drought in the Northern districts of Herat,
thousands of families are having trouble maintaining good hygiene practices.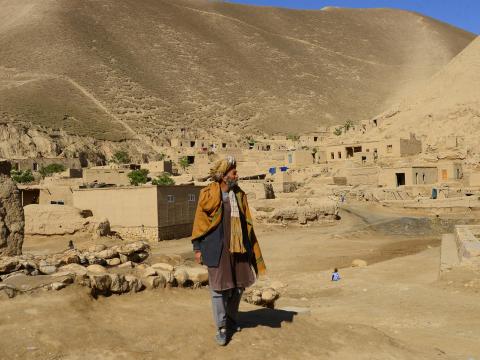 Drought forces people in Badghis into displacement
Drought conditions in Badghis led to the failure of the winter harvest, and also wiped out the new crops that were planted for the spring growing season. It is estimated 60 % of their livestock have died or have been sold off at minimal value. It is also estimated that 40 % of wells have dried up. World Vision, in partnership with UNOCHA and World Food Programme is working to respond to the urgent needs of drought affected families in Badghis, as well as those who have been displaced to Herat Province.