Zimbabwe
World Vision began operating in Zimbabwe in 1973, primarily providing assistance to children's homes and offering relief to Zimbabweans in camps and institutions.

After independence in 1980, our focus changed to rehabilitation and small-scale development programmes as the country absorbed exiled and previously displaced groups.

Over the years World Vision has transitioned to large-scale community development programmes designed to address community needs, with a specific focus on children, using participatory planning approaches and ensuring sustainability.
Today, World Vision is the largest humanitarian organisation in Zimbabwe, operating relief and development projects across the country benefitting more than 2 million people each year.
14.8 million
Population, total
17.6 billion
GDP (current US$)
Meet the hidden heroes helping to tackle COVID-19 in Zimbabwe
Behind every aspect of World Vision's work throughout the last 70 years, Hidden Heroes have risen up in every season. Know a hidden hero? Nominate them and share their story!
Global Petition: Demand action to protect children from violence
Stop a lost generation
COVID-19 is putting 85 million more children at risk of violence.
Isolated in unsafe homes, sent to work or pushed into early marriage, millions of boys and girls could be facing physical, emotional and sexual abuse as result of the pandemic.
Many children are already suffering and helplines are being overwhelmed with calls.
The effects on these children will last a lifetime. We must prevent this devastating legacy.
Please help us to convince governments and UN agencies to act.
Please call on governments and institutions to urgently increase funding for health, education and other social services that protect children from all forms of violence and abuse, especially for girls and boys at greater risk due to the impacts of COVID-19.
Stop a lost generation
70%
31391 actions taken so far
Our Work
Improving the lives of children, families and communities through development programming and humanitarian assistance.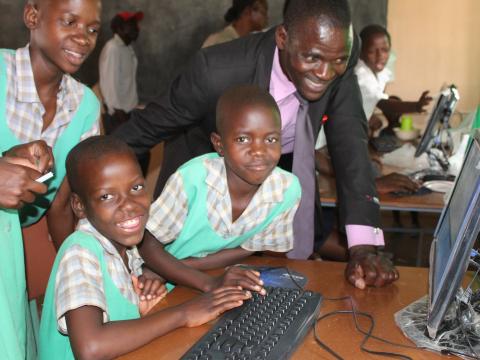 Education through E-Learning
The E-learning centre was constructed by World Vison's Hwange Area Programme, with support from World Vision Canada and Canadian-based Learning for Humanity. The project will benefit about 900 students. The centre provides learning solutions focused on teachers and learners from early childhood development (ECD) through tertiary level.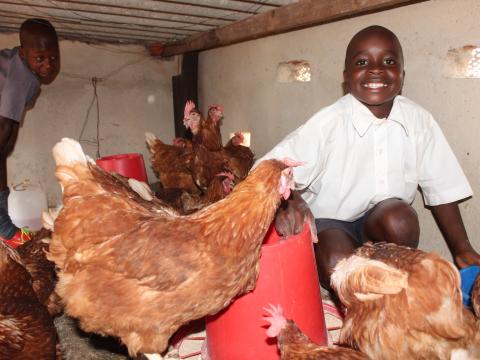 Empowering children's skills
Savings for transformation groups commonly known as Village Lending and Savings groups are one of the economic models being used by World Vision to empower women in communities across the country. Takwirira Savings and Producer group of ward 3 is one of the examples transforming the lives of rural women in Mutasa. Formed in 2015, the 12-member group has been pooling resources together to increase their ability to engage in economic activities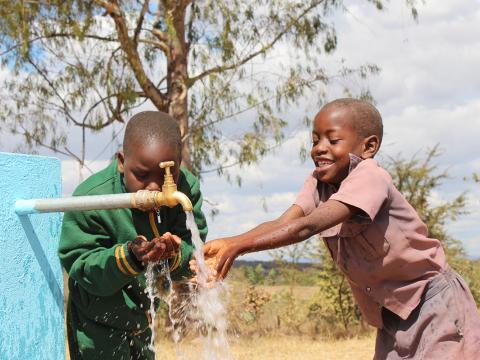 Clean Water for Students
In the photo, Taku and Theo are part of the 2,040 people and school children who are now able to access clean and safe water thanks to the rehabilitated Solar Powered Piped Water Scheme in Matsvitsi Area in Guruve district, Mashonaland Central Province, Zimbabwe.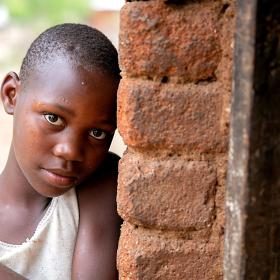 It takes Zimbabwe
to end sexual violence
Ending violence against children requires all of us. See how we are working to end sexual violence in Zimbabwe.