Kenya
We believe every child matters. Our goal is to ensure all children live life in all its fullness. To achieve this, we work in remote and hard to reach areas to find solutions to health, education, food, water and sanitation challenges.
Because children can only thrive in healthy communities, our work is holistic and impacts not only the lives of children, but also their families, households and communities. This ensures that children are well-natured, supported and taken care of.
Through a bottom-up participatory process, we work with children to address problems affecting them. Our goal is to educate them about their rights and empower them to become advocates against injustices they face.
There are many challenges. But, we continue because today's children are the future of Kenya.
50.2 million
Population, total
78.8 billion
GDP (current US$)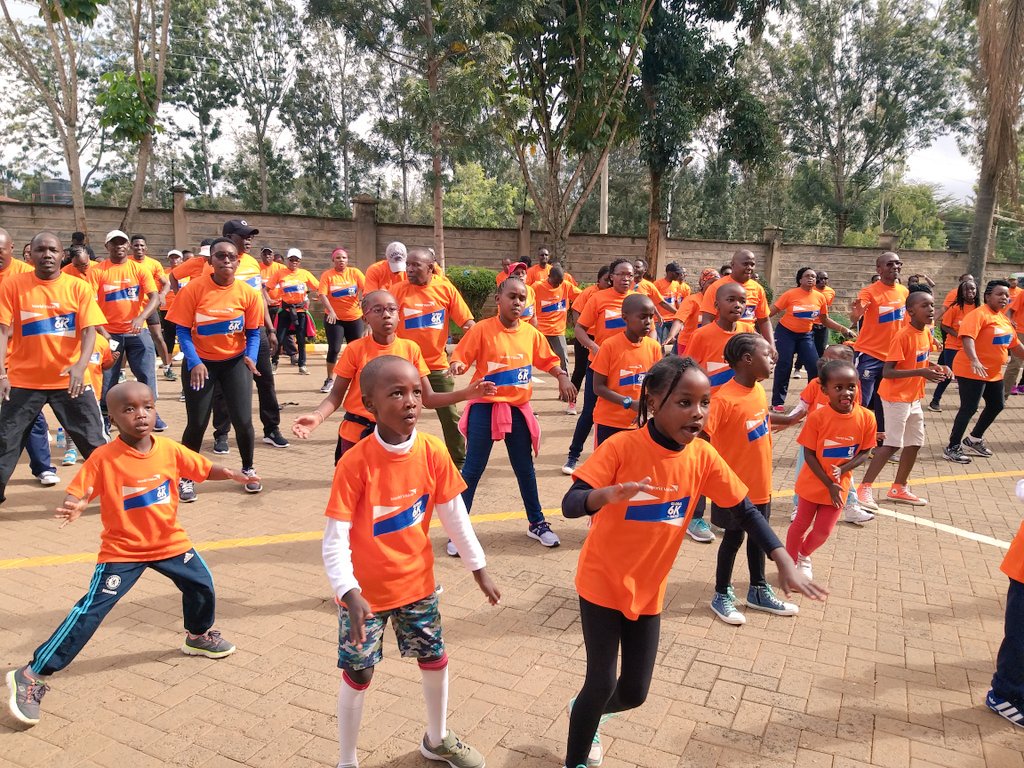 You Matter To Us
We work alongside families as well as local, national, and global partners so as to help children and their families take an active role in building lives free of need and full of promise. We also speak the truth against injustices while continually challenging ourselves and others to do the utmost for those we serve.
Videos
Watch these videos to learn more about the work World Vision is doing in Kenya.
Our Work
See how our projects are making a difference in the lives of children and communities we serve. 
Photo Gallery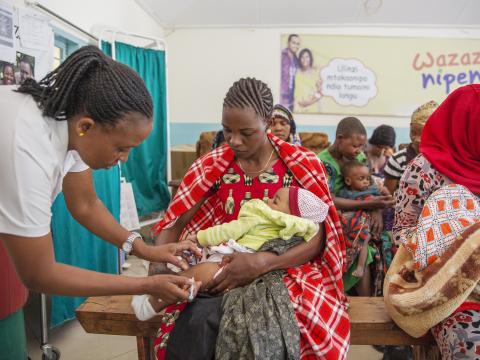 Vaccines Save Lives
To boost child health and reduce infant mortality (death), World Vision sensitises families on the significance of immunisation that protects children from diseases.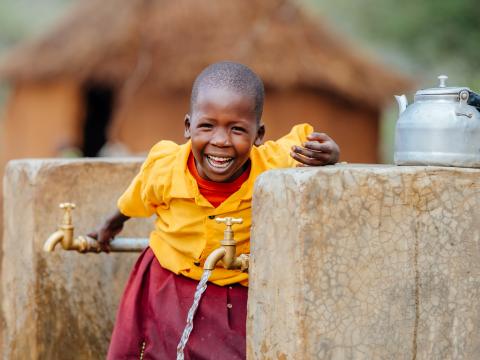 Water for All
Through its projects, World Vision is enhancing access to water so as to improve the well-being of children and communities in Kenya.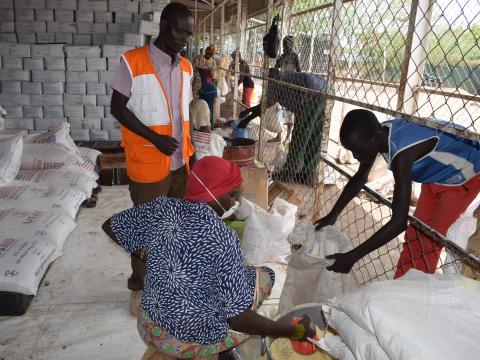 A Helping Hand
World Vision offers support to communities afflicted by various disasters – such as famine, floods or conflicts – across Kenya.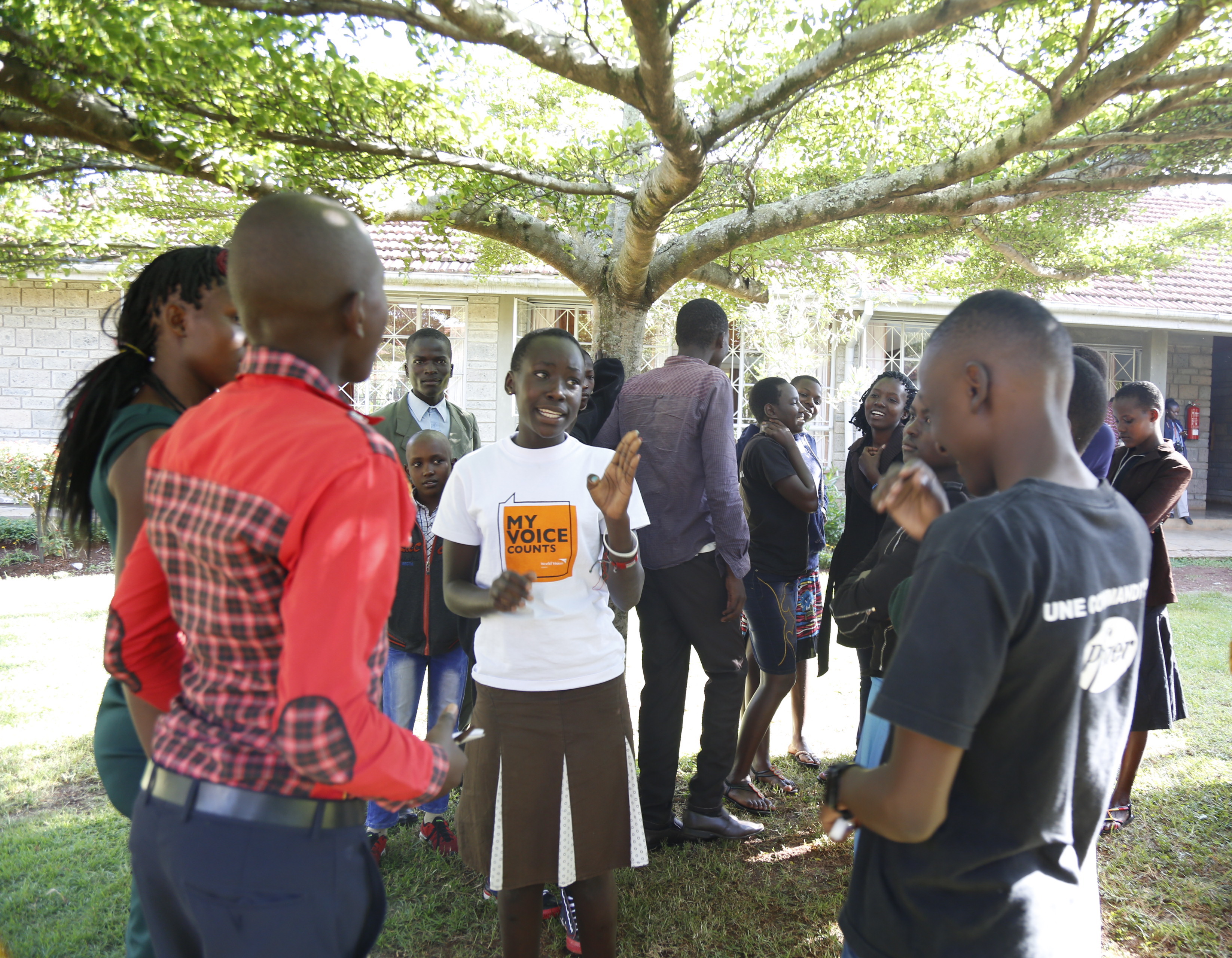 To End Violence Against Children
It Takes Us All
Violence in all its forms is the biggest issue-affecting children today. But it does not have to be that way.