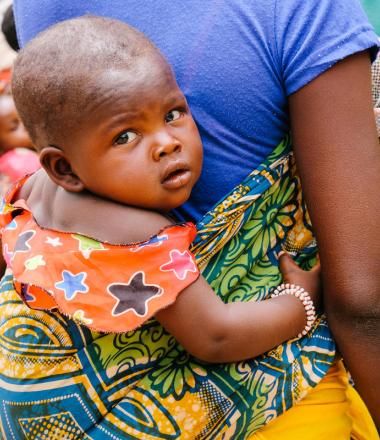 Children don't start wars
But, they are disproportionally affected by them. Learn more about how the conflict in Central African Republic is affecting children and what we are doing to help.
Central African Republic
Children do not start wars. Yet when conflict rages, children are disproportionately punished by its brutality. Here, in the Central African Republic, 1,900,000 most vulnerable children live in a context affected by conflicts and disasters; more than half of them have been forced from their homes. The impact of conflict permeates every facet of a child's life. It robs them of their friends, family and community, removing their sense of well-being. Of the country's population of 4.6 million people, 2.9 million people are in need of humanitarian assistance and almost 20% of them are internally displaced persons, often multiple times (HRP 2019).
Violence has spread into areas that were relatively stable, compounding humanitarian needs. Successive waves of conflict have halted early recovery in much of the country, where conditions are already poor due to extreme poverty and limited basic social services.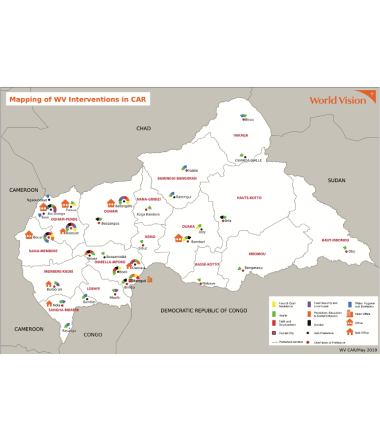 Programme Coverage
Our work in the Central African Republic
See where we are supporting the needs of the most vulnerable
4,600
Children are benefiting from peace clubs
486
Children return to school
3
Women elected as district chiefs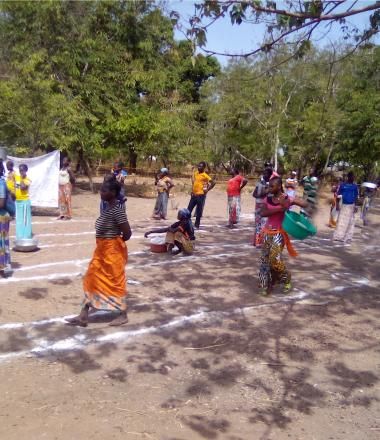 COVID-19 Awareness & Prevention in CAR
World Vision & partners adapting operating models to offer life-saving support
With the onset of the global pandemic, World Vision continues to maintain food assistance programmes, offering a lifeline to almost 260,000 vulnerable people within 6 prefectures of the Central African Republic (CAR).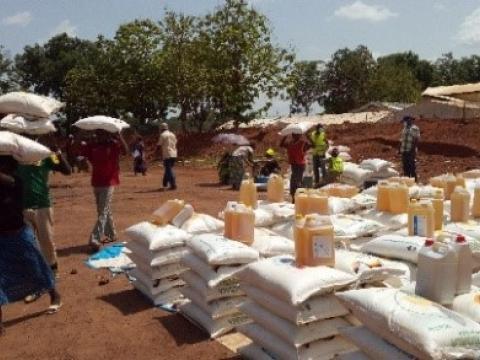 World Vision begins integrating COVID-19 awareness and prevention activities into food assistance programming with the WFP in the Central African Republic.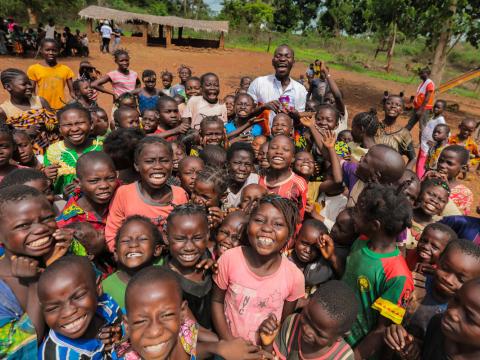 1,900,000 of the most vulnerable children in the Central African Republic enjoy increased well-being.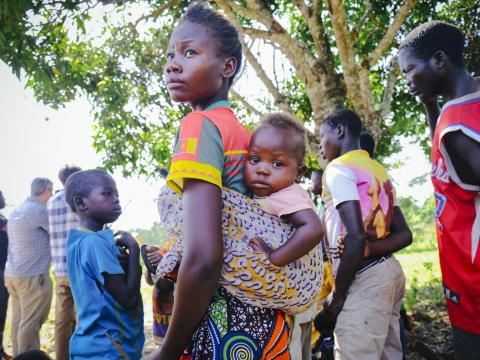 Results of the Integrated Food Security Classification (IPC, May 2019) surveys indicate that 41% of the population of CAR lives with serious food insecurity, requiring urgent action to save lives and to give those affected a glimmer of hope for the future.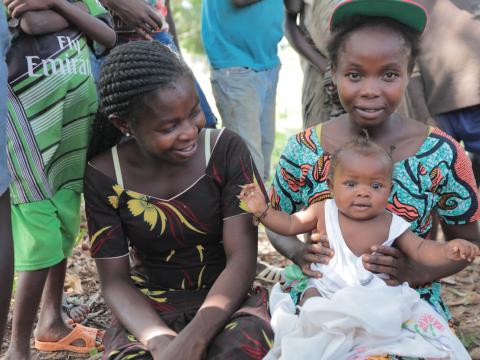 Child protection monitors are encouraged to advocate for a better future and protection of children to break the cycle of teenage pregnancy.
"World Vision's Logo will be always a symbol of hope for me,"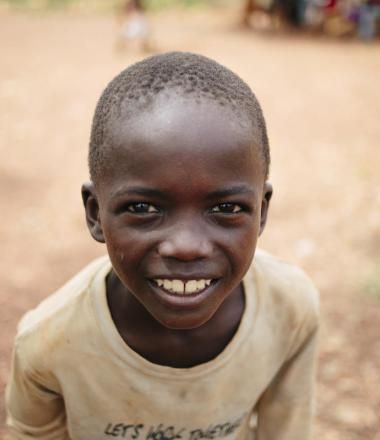 Our Partners
No organization can tackle poverty and injustice alone. We are privileged to work with likeminded partners in our goal to improve the lives of children in the Central African Republic.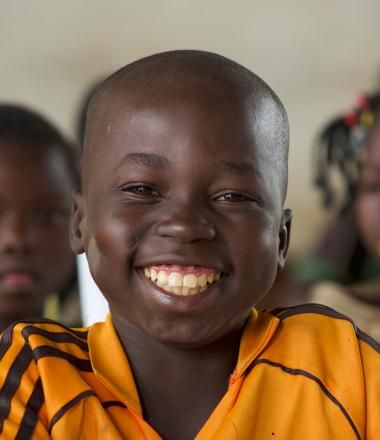 Get Involved
Empower a child and their community to break free from poverty – for good.