Children do not start wars. Yet when conflict rages, children are disproportionately punished by its brutality. Here in the Central African Republic, an estimated 1,859,809 million children (under 18 age) live in a context affected by conflicts and disasters, with more than half of them forced from their homes. The impact of conflict permeates every facet of a child's life. It robs them of their friends, family and community, removing their sense of well-being. Of the country's population of 4.6 million people, more than 2.3 million people are in need of humanitarian assistance and almost 20% of them are internally displaced persons.
Affecting the most vulnerable children
The long-term psychosocial and health impacts of witnessing conflict and enduring either bombardment or relocation can ripple for generations.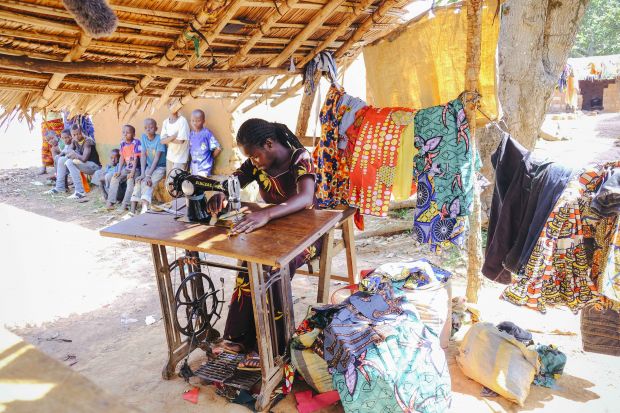 Since the beginning for the humanitarian crisis in the Central African Republic, World Vision's child-focused response has concentrated on life-saving interventions such as building camps, giving access to clean water, food and household essentials, providing safety and education for displaced children.
Impact
Since 2014 and with the support of 133 staff and a budget of $32 million USD, we have improved the lives of over 1.6 million people, 500,000 of which are children. In 2017 alone, the World Vision response in CAR was able to supported 658,037 beneficiaries, 394,822 of which were children. And their futures can be even better.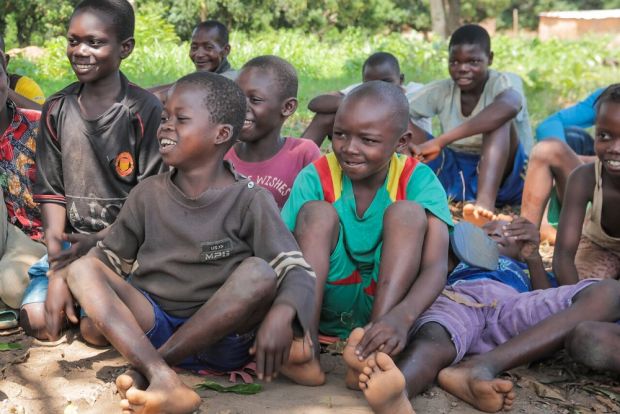 Perspectives
To continue to support the Government of the Central African Republic in increasing the safety, resilience, and wellbeing of children and families affected by the conflict and humanitarian crisis, our priorities for 2018 will be to Impact the lives of 4,755,898 beneficiaries (including 2,235,272 children).
We will do this through;
Strengthening our grant acquisitions and increase funding
Being prepared and agile enough to move into new areas of operations to response to the needs of CARs most vulnerable populations
Engaging in joint advocacy initiatives to mobilize donors and the international community in finding long term solutions to the crisis
Continuing to use peacebuilding and social cohesion as an operational approach and most importantly, strengthening even further our focus on children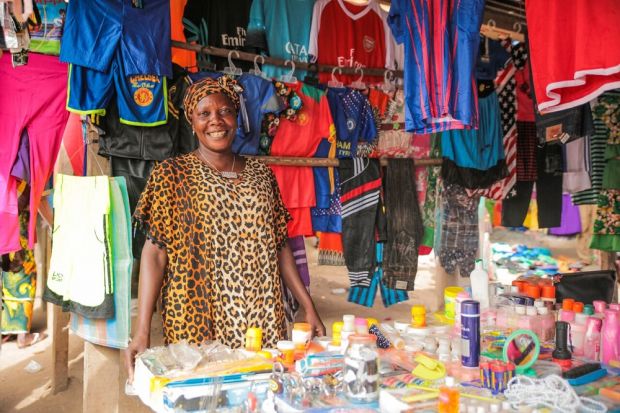 True partnership has been at the heart of World Vision CARs operations since we began here and it guides us still. We will continue to collaborate with government, local authorities, and our colleagues around the world, so as to be able to serve the most vulnerable communities here to bring a better life and ultimately life in all its fullness to the children of CAR.