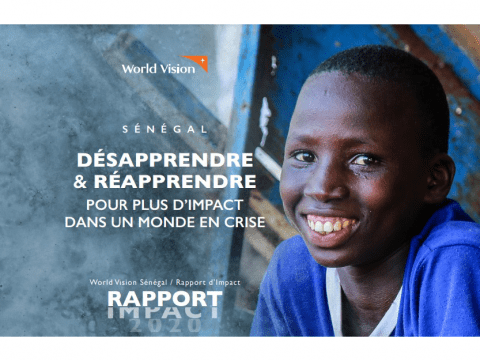 Our impact in Senegal
Discover our 2020 Impact Report
Learn about how our work contributed towards improvement in the well-being of children in Senegal throughout our 2020 fiscal year (October 2019 - September 2020).
Our 2020 Impact Report is currently available in French, with the English version coming soon.
Download Report (FR)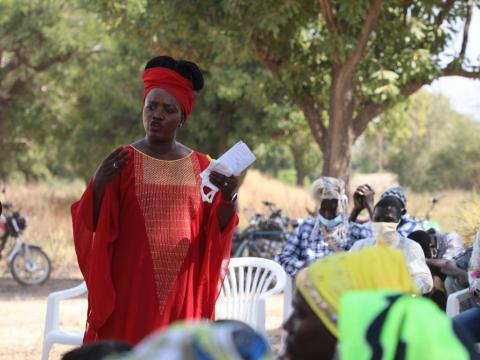 Collaborating for greater impact
Why joining forces is pivotal to addressing violence against children in Africa
Sharing her perspective from Senegal during the launch of the Joining Forces for Africa (JOFA) Project on 20 January, World Vision's Senegal National Director Antoinette Habinshuti shared examples of how working in consortium with other partners can add value, as well as plans for the JOFA Project to maximise this added value. 
Read more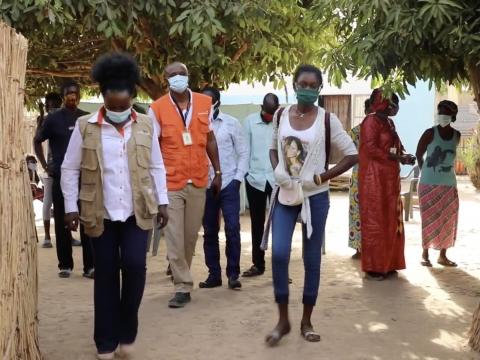 COVID-19 Prevention & Response
Ensuring that children are protected during the pandemic
Since the first case of COVID-19 was registered in Senegal, the number of confirmed cases has increased daily. World Vision continues to respond across the country through a multi-sectoral approach; in collaboration with a wide range of actors who include local authorities, partner NGOs, faith leaders, and community volunteers.
Follow our National Director on a recent trip to see how children are getting on and making a difference during the pandemic.
Watch Video
Senegal
World Vision is a global Christian relief, development and advocacy organization dedicated to empower children, families and communities to reach their full potential by tackling the root causes of poverty and injustice.
For 30 years, World Vision has worked with the poorest communities in Senegal. Today, World Vision Senegal has 200 staff working in the regions of Fatick, Diourbel, Kaffrine, Tambacounda, Kédougou and Kolda with 24 long-term development programmes, including 106 projects that will benefit more than 8.1 million children by 2021.
16.3 million
Population, total
23.6 billion
GDP (current US$)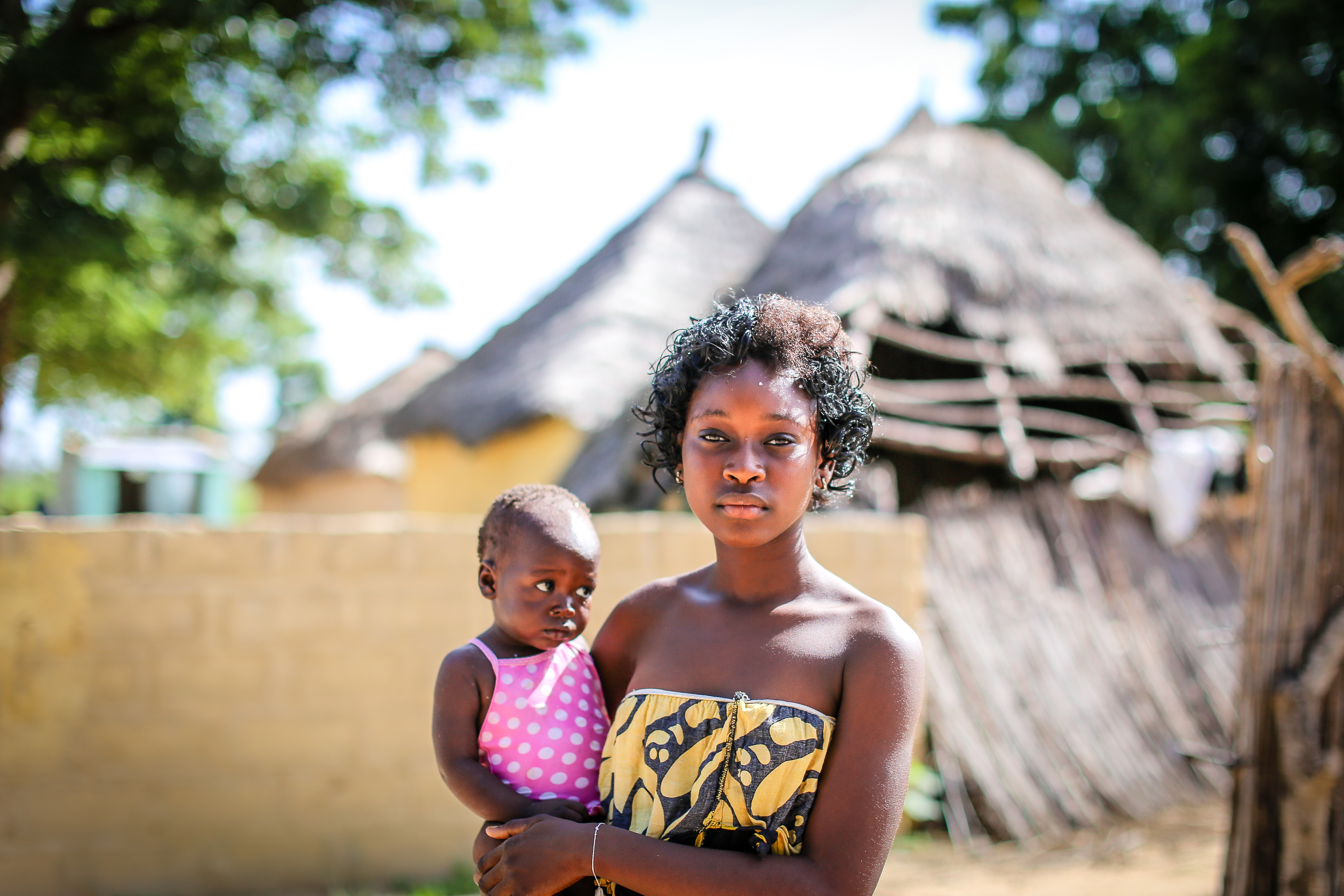 About Senegal
We use a community-based approach working closely with children, households, communities, local authorities and partners. We listen to families, understand their issues and empower them to bring lasting change for children.
We follow Jesus' example to show unconditional love to the poor and oppressed. Serving anyone - of any faith or none.
We are World Vision in Senegal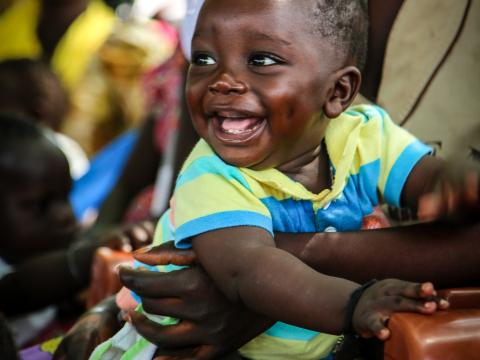 Weighing session in Diakhao
Despite making enormous efforts to reduce acute malnutrition, Senegal has not yet reached the benchmark of less than 7% of children affected, as recommended by the World Health Organization. However, this year through our use of the core project model, we have successfully reduced this rate to 3% across our 24 program areas while also strengthening local capacities to monitor and track growth and nutrition.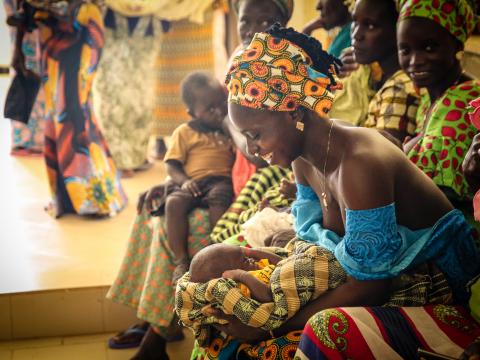 Health
Our teams continue to work to improve the nutrition and health of children. As a result, last year:
125,515 children receiving nutritional support
59,039 children adopting better hygiene behaviors to combat diarrheal diseases after boreholes were established
122 health insurance organizations, supported by World Vision, provided health insurance to 383,738 children greatly increasing families' abilities to pay for and therefore access health care.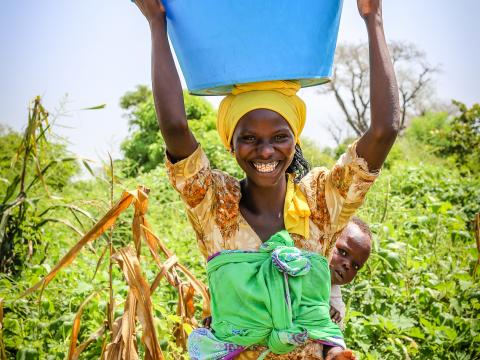 Water, Sanitation and Hygiene
In Senegal, access to drinking water remains problematic. Most rural people get their supplies from the backwaters, rivers or open-air wells that collect polluted water. This is especially true in the areas of Kédougou, Tambacounda and Kolda. 
In these areas, we are working to improve the quantity and quality of access to water in the most disadvantaged areas.

It Takes Senegal
To End Child Marriage
Violence hurts children and hinders the economic development. Through our "Ensemble" campaign, we are working to end child marriage by 2030.