Sri Lanka
Since 1977, World Vision Sri Lanka has been serving the people of Sri Lanka, in development and relief programmes. The Area Development Programme (ADP) are a long term programme spanning from 12-15 years that primarily focuses on children and their communities.
Area Rehabilitation Programme (ARP) is an initiative that World Vision Sri Lanka initiated to work with the returned communities to help rebuild their lives and livelihood.
The Street Children Programme cares for the street children in the target areas of the country.
In 2017 World Vision was working with 2000 communities in more than 600 small administrative Divisions located 20 Districts, impacting the lives of over 250,000 children and their families.
21.4 million
Population, total
88 billion
GDP (current US$)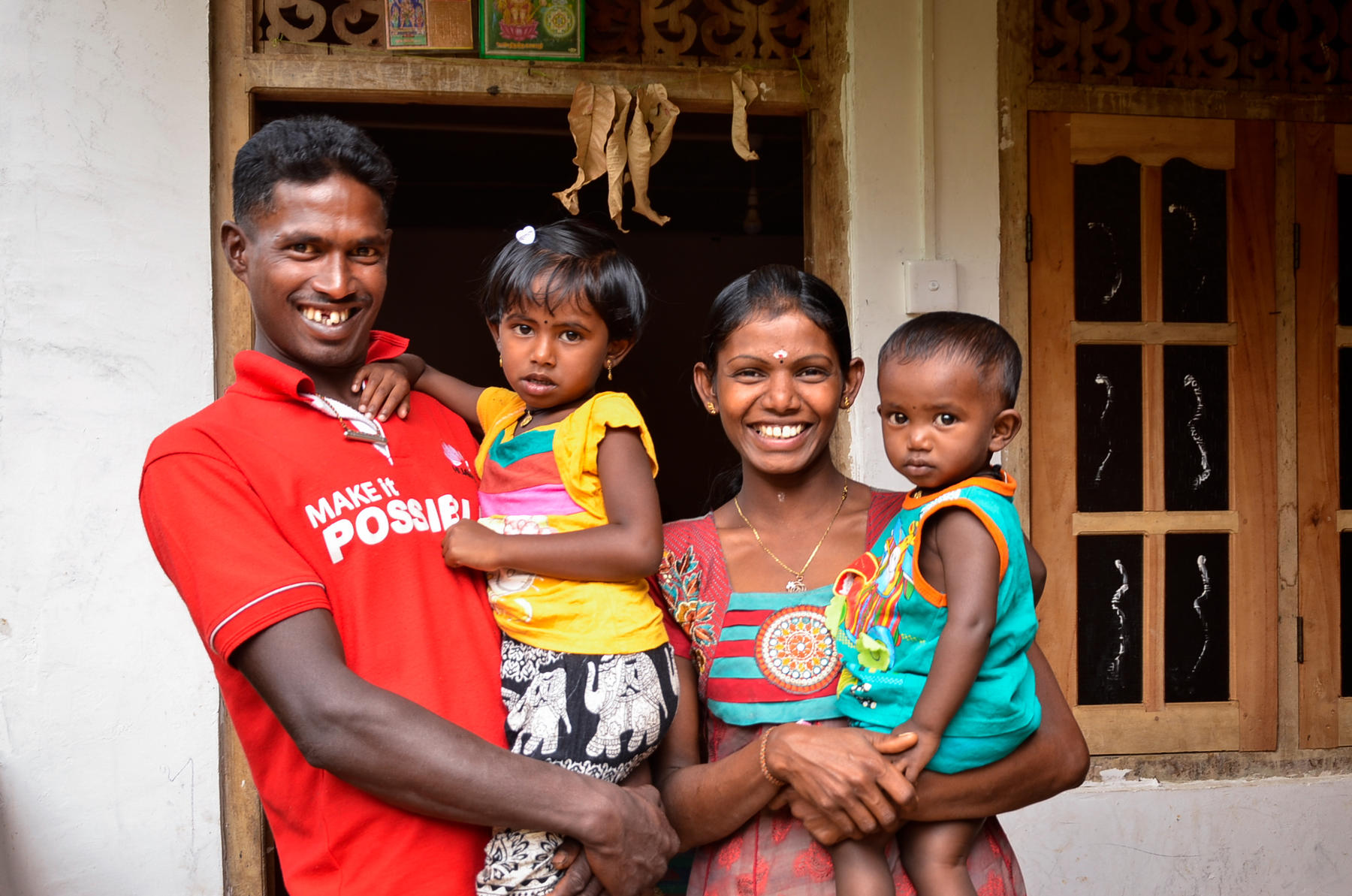 It takes a nation
to end violence against children
Violence, in all it's forms, is the biggest issue affecting children today. But it doesn't have to be this way.