Eswatini
World Vision started operating in Eswatini in 1992 as an emergency relief organisation, before transitioning to transformational development and advocacy for the most vulnerable children, people and communities. Eswatini continues to face development challenges that impose negative effects on the wellbeing of children. These include high levels of inequality and poverty, high unemployment rates, especially amongst the youth; high incidence and prevalence of communicable diseases (HIV and TB); high maternal mortality; high levels of chronic malnutrition; poor access to safe water; poor sanitation and hygiene; high incidence of violence, particularly gender-based violence against children (VAC) and women; high teenage pregnancy; and limited capacity to adapt to climate change. 
WVE supports broader governmental initiatives targeted at these challenges, particularly where the most vulnerable children are impacted. The organisation works with existing community structures to ensure sustainability. WVE also works very closely with the communities served, including children, parents and caregivers, partners, faith leaders, government departments, parastatals, international agencies, and the civil society. The active participation of children in designing, delivery and review of programmes is highly emphasised.
The transformational development programmes in WVE include Health, Nutrition and HIV; Water Sanitation and Hygiene (WASH); Livelihood and Economic Development; as well as Child Protection and Spiritual Nurture.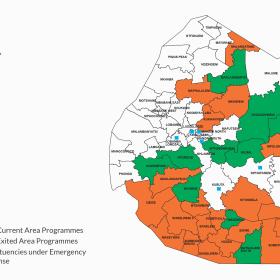 ABOUT WORLD VISION ESWATINI
Areas World Vision Eswatini Serves
World Vision is a Christian, child-focused organisation that was established in 1950 and has been operational in Eswatini since 1992. Initially, World Vision's work in Eswatini was focused mainly on emergency relief, after the devastating drought that hit the country. In 1996, the focus shifted from relief to disaster mitigation, rehabilitation, and transformational development.
Since 1992, World Vision Eswatini (WVE) has been reaching a population of over 440,000 (about 40% of the country's population) annually in over 200 communities, covering 65% of the country's geographic area. This has been through programming and grants in Education; Water, Sanitation and Hygiene (WASH); Economic Resilience and Livelihoods; Health, Nutrition and HIV, as well as Emergency Response interventions.
Operating in 19 Area Programmes (APs) in the country, we work tirelessly with our partners to ensure that they grow up in a better environment. Children are a gift from God and every child deserveshealthy growth and a happy life.
Latest Videos
Working with partners to ensure children live life in all its fullness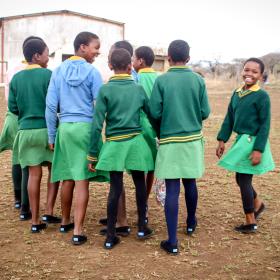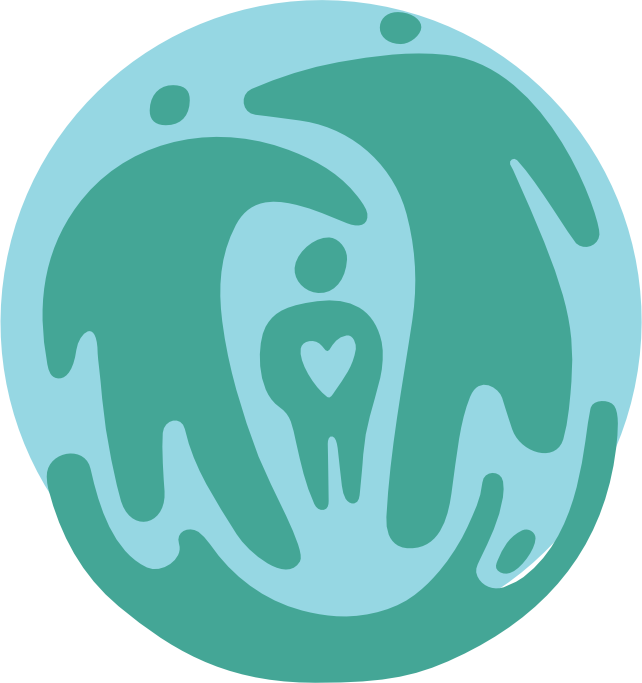 It Takes Eswatini
to End Sexual Violence Against Children
World Vision in Eswatini launched the It Takes Eswatini to End Sexual Violence campaign early 2018. The Deputy Prime Minister officially launched the campaign.
In an effort to popularize the campaign, World Vision engaged local artists, pastors and bikers as campaign ambassadors.
The campaign calls people to report sexual abuse for action.